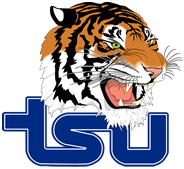 Join our team as we once again rebound to help end domestic violence during our game against Belmont on February 8, 2018!
Please consider making a pledge per rebound or a one-time flat donation. Every contribution will support the Rebound Foundation's mission to help renew and restore women who were courageous enough to leave a life of domestic abuse.
---
BECOME A FUNDRAISER FOR THIS CAMPAIGN
If you really want to get involved and make an impact you can become a fundraiser for this campaign by clicking here and sending your fundraiser link out to everyone you know. You will be recognized on the campaign page as you rise up the fundraiser leaderboard.
The top fundraiser will receive some exclusive TSU gear, as well as an Assistant Coach for the Day experience.
---

Christina Ford, wife of Coach Dana Ford and president of the Rebound Foundation, started the foundation to help renew and restore women, who were courageous enough to leave a life of domestic abuse, by providing a stable home where lives can be pieced back together and fresh starts made. The mission is to provide the necessary building blocks for women and children recovering from domestic violence.
As a 3rd-generation survivor of domestic abuse, Christina recognized that escaping the cycle of domestic abuse requires much more than temporary, emergency shelters can provide. Her vision is to renovate a vacant home and to open it to women who need a safe place in which to heal and to grow.
---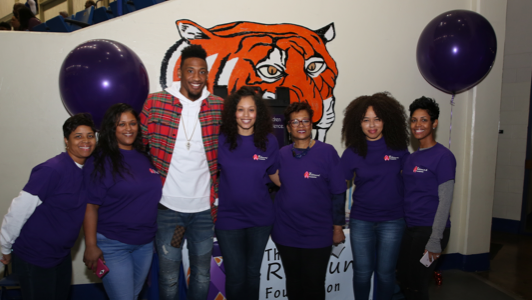 THANK YOU
Thank you for your support and generosity! Every donation will make a difference. If you are unable to make a contribution, you can support this campaign by sharing it via Email, Twitter, and Facebook.
Sincerely,
Dana & Christina Ford and the Rebound Foundation