I'm a runner. It's what I do. But with the Olympics being cancelled for this year, our biggest stage has been taken from us. Just like the rest of the world, I had to redefine what "living" looks like for a few months. However, I felt almost helpless with my somewhat "selfish" profession that often allows me to only pursue what is best for me. I now have the opportunity to run for so much more than myself.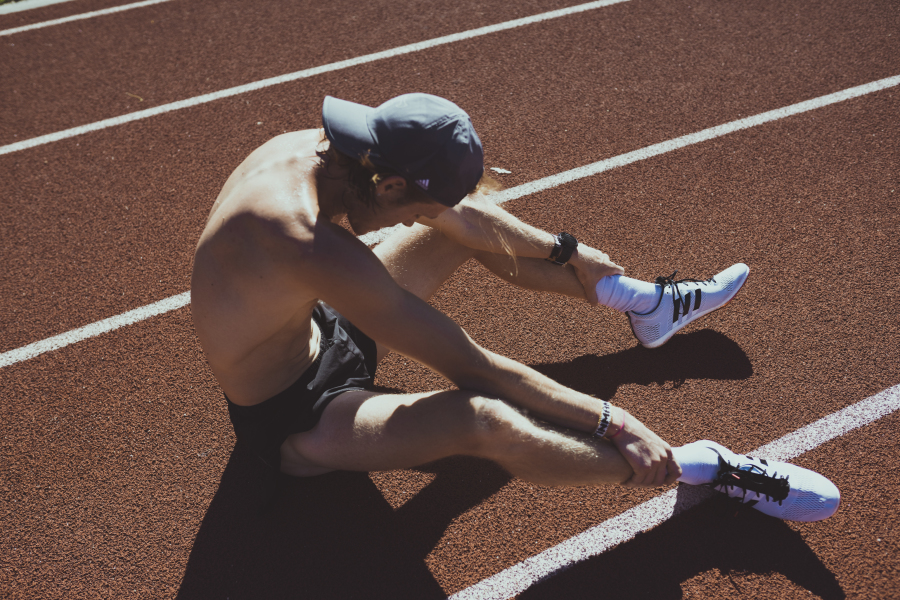 We adopted my two oldest sisters from Haiti in 2002. Both of them are now nurses here in the U.S. and one of them cares for patients infected with the virus. I have been in Virginia for most of the quarantine, and only 30 minutes away from my sisters, yet I haven't been able to see them. The work they do is emotionally, mentally, and physically grueling with little to no end game in sight. When I realized I had a time trial coming up, I knew I wanted to do something to properly honor my sisters AND healthcare workers around the world. So, my sisters suggested supporting a Haitian organization. With so much poverty and lack of funding, Haiti is in need of some assistance during this pandemic. Plus, the same sister who is caring for infected patients, went on a medical mission trip to Haiti a few years back and saw firsthand the huge need for medical care, during normal conditions.  So imagine the need during a pandemic.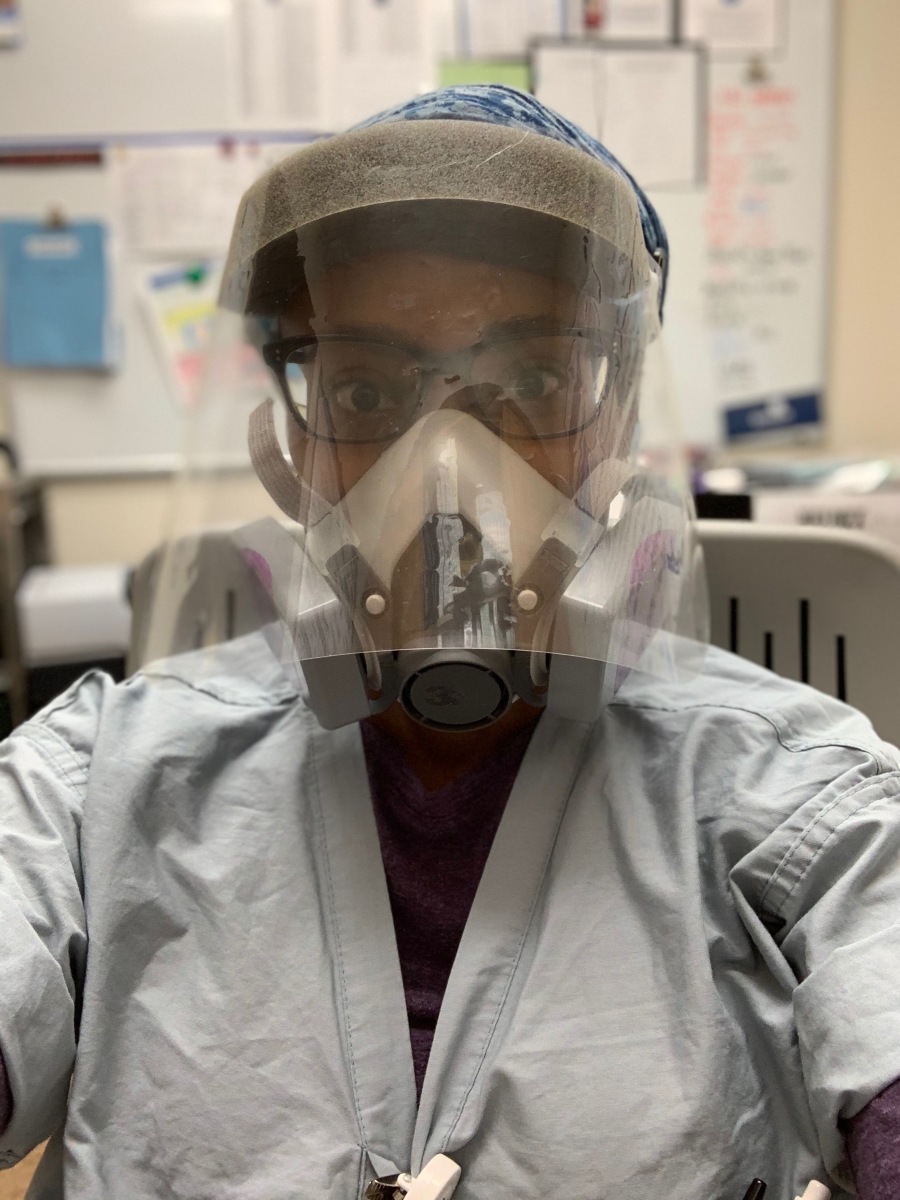 I will be doing a live-streamed 2 mile time trial run on May 7th at 5pm EST. This will be live streamed on my instagram, drewhunter00, and my team's instagram, @tinmanelite. We will most likely start the live video 5-10 minutes before the race and keep it going 5-10 minutes after. I'm challenging you, to not only partner with me by watching, but by helping make these miles count for something bigger. Pledge any amount of money towards this 2 mile time trial and you will be providing much needed support to those that need it most right now - our real heroes, the frontline healthcare workers like my sisters. You can also make a flat donation. No amount is too small or too big. Every dollar helps and will go directly toward Real Hope For Haiti.
If you want to read more about the organization:  https://realhopeforhaiti.org/
Here is how it works for those who want to make a performance based donation, instead of making a flat donation:
I will be running an all out 2 mile run. My personal best in the event is 8 minutes and 25 seconds. During this time trial, I want to see how far under 9 minutes I can get. So, I want you to pledge any dollar amount towards each second I run under 9 minutes. For example, If you decided to dedicate $2 dollars for every second I run under 9 minutes, and I run 8:45, your donation would be $30. After the Time Trial, I will input my time into PledgeIt and all of your money will be calculated based on how fast I run. I want everyone to be involved and invested in this charity, and feel empowered by their donation, just like I will feel when I am running to my absolute limits on May 7th. Let's do this!
One final note: This is my first time running a "race" in almost 10 months. It has been a long and winding road back from injury and I now feel ready to take on 8 laps of the track without my body breaking down. And that's a win in itself. However, I would ask that anyone watching show some grace as I take on this task. Everyone knows that even when training is going well, it is a whole different ball game to step up and race at a high level– and I may be a bit rusty! At the end of the day I will be doing my absolute best, and I ask that all of you tuning in respect that.
Thank you so much for stepping up to this challenge with me!