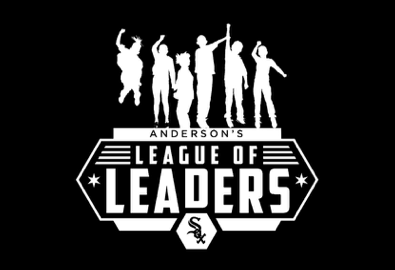 TAKE THE PLEDGE WITH ME TO STOP SENSELESS VIOLENCE AMONGST OUR YOUTH
---
My life and purpose changed on May 7, 2017. My best friend, my brother, Branden Deon Moss was shot and killed while trying to help a man who was being brutally beaten. Branden had such a bright future ahead of him. It was a truly senseless act of violence.
Unfortunately, this kind of violence among our youth is all too prevalent in many communities, especially in my adopted hometown of Chicago. That's why in Branden's honor, my wife and I founded Anderson's League of Leaders, and why this season, I'm taking the field with a renewed purpose to make a difference off the field for today's youth.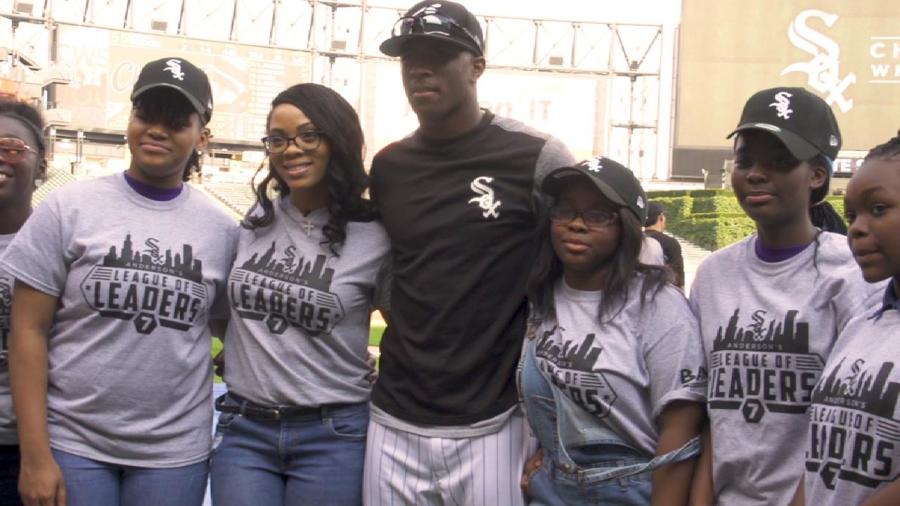 I'm personally pledging $500 for every steal I have this season to help support and build leadership skills in youth affected by violence. This is your chance to join me - to help build the leaders of tomorrow; to help change the culture of violence; to give kids an outlet to stay away from the temptations and dangers of the streets. Please consider making your pledge with me, so that together we can help provide a better path for youth, and prevent senseless acts of violence like the one that befell Branden.
---
I'LL STEAL AN EXTRA BASE FOR YOU*
As a thank you for your generous support, anyone whose total pledge or donation equals at least $50 will be entered to win a signed, official, game-used base from one of our games from the 2019 season.
*Contributions that qualify for the incentive will not be tax deductible, as they are considered raffle entries.