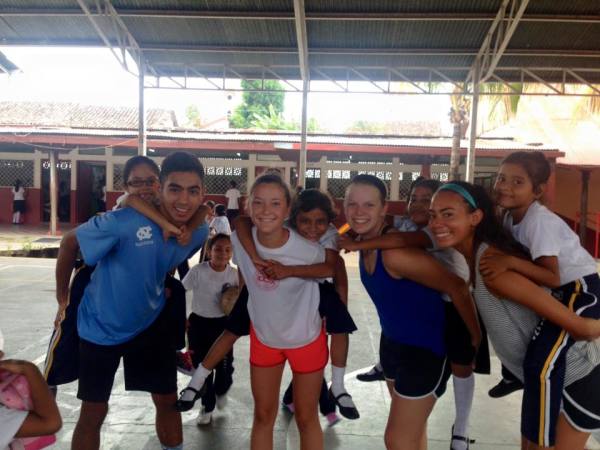 My brother Nabil went to Nicaragua last summer with Soccer Without Borders program. He helped girls like me by coaching them and spending time with them. He came back home and told me how incredible it was and how much those girls loved learning about the beautiful game.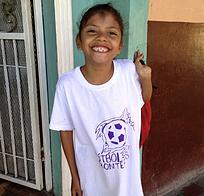 Did you know that 52% of girls in Nicaragua do not complete primary school? Did you know only 13% play a sport? I want to help those girls stay in school and play a sport that will keep them healthy. So, on April 30th I will be participating in a juggle challenge called "Spring Into Action" hosted by Berkshire Soccer Academy. The best part is that I get to do it using a sport I love, soccer!!!!!
My goal is to get 50 juggles in a row and have enough people contribute to raise $1000.00. Please consider making a pledge to support my campaign!
HOW CAN YOU HELP?
Pledge a donation for every consecutive juggle I complete on April 30th!
By making a one-time donation
The Soccer Without Borders mission is to use soccer as a vehicle for positive change, providing under-served youth with a toolkit to overcome obstacles to growth, inclusion, and personal success. To learn more about Soccer Without Borders, visit soccerwithoutborders.org
Thank you for your support of my campaign!
Sincerely,
Sanam Milani