STEP UP BIG THIS SEASON & HELP ME SUPPORT AUTISM SPEAKS!
This season, with the help of my Chargers teammates, I'm inviting fans to help me in my effort to support Autism Speaks and positively influence the lives of autistic people everywhere.
Special Incentive…
When you make a pledge of at least $10 per sack or a flat donation of $300 or more, you will be entered to win cleats signed by me. (Minimum donation of $300 for the season to be entered to win the drawing at the end of the season. Winner will be notified by email at the end of the season.)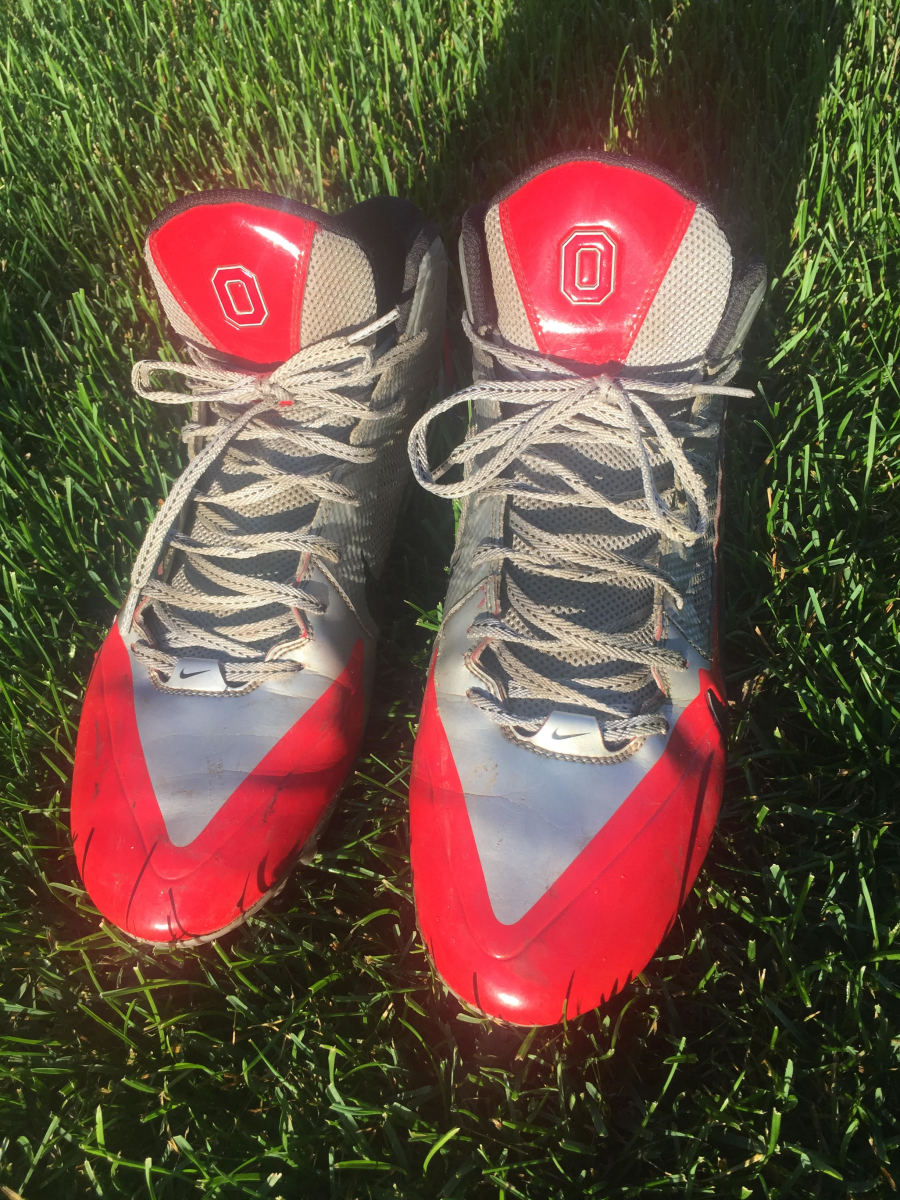 HOW CAN YOU GET INVOLVED?
You can make a difference in the following two ways: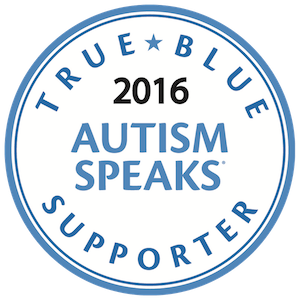 ---
WHY AUTISM SPEAKS?
My younger brother Jahred was diagnosed with Asperger's Syndrome on the autism spectrum at age nine and the diagnosis forever changed my family. It was an adjustment for us just trying to find the right therapy for Jahred and trying to make sure he could be successful in what he was doing. It's all about having a support system, a community and knowing that it gets easier as time goes on.
Jahred's taught me a ton; how to face challenges, always keeping your head up and never taking no for an answer. People have told him 'No, you can't do that,' or 'No, you won't be able to do that.' And he's said, 'I'm going to do what I need to do.' That's something that I take from him.
I've been blessed to be in a situation where I have a platform that people will listen to and take action because of. I need to take my blessings and pass those onto Jahred and other people who are in his situation in any way I can. That's why I'm supporting Autism Speaks.
My family and I walk in the Columbus, OH Autism Speaks Walk every year in support of Jahred and his walk team, Jahred's Flyers. This year the Walk is held on September 18, 2016. The money raised from this campaign will support Jahred's Flyers walk team and benefit Autism Speaks Columbus.
---
ABOUT AUTISM SPEAKS
Autism Speaks was founded in February 2005 by Bob and Suzanne Wright, grandparents of a child with autism. Their longtime friend Bernie Marcus donated $25 million to help financially launch the organization. Since then, Autism Speaks has grown into the world's leading autism science and advocacy organization, dedicated to funding research into the causes, prevention, treatments and a cure for autism; increasing awareness of autism spectrum disorders; and advocating for the needs of individuals with autism and their families. We are proud of what we've been able to accomplish and look forward to continued successes in the years ahead.
---
THANK YOU
Thank you for supporting my campaign and Autism Speaks. Be sure to share this campaign with your friends and family via email, Twitter, and Facebook recruiting your entire network to support the cause!
Sincerely,
Joshua Perry