Cancer impacts everyone. Qualtrics started 5 For The Fight to accelerate the fight against cancer. We're not looking to treat the disease. We're on a mission to eradicate it.
---
WHY I FIGHT
I have experienced a lifetime of tragedy from cancer. Growing up, I lost a number of family members to the disease and in 2015 I lost my Timberwolves coach, Flip Saunders, to Lymphoma.
The toughest thing I've ever dealt with was losing my mother, Tona, last year after her four-year battle with cancer. I don't say she lost the battle because she fought all the way through without giving up. She is in my mind and spirit every day. The last thing my mom wished for and asked of me was to help people going through this to make it easier. I want to help as many people as I can. That's why I'm asking everyone to join me in supporting 5 For The Fight so we can help those who are suffering from cancer and create a cure.
---
RICKY'S THANK YOU TO YOU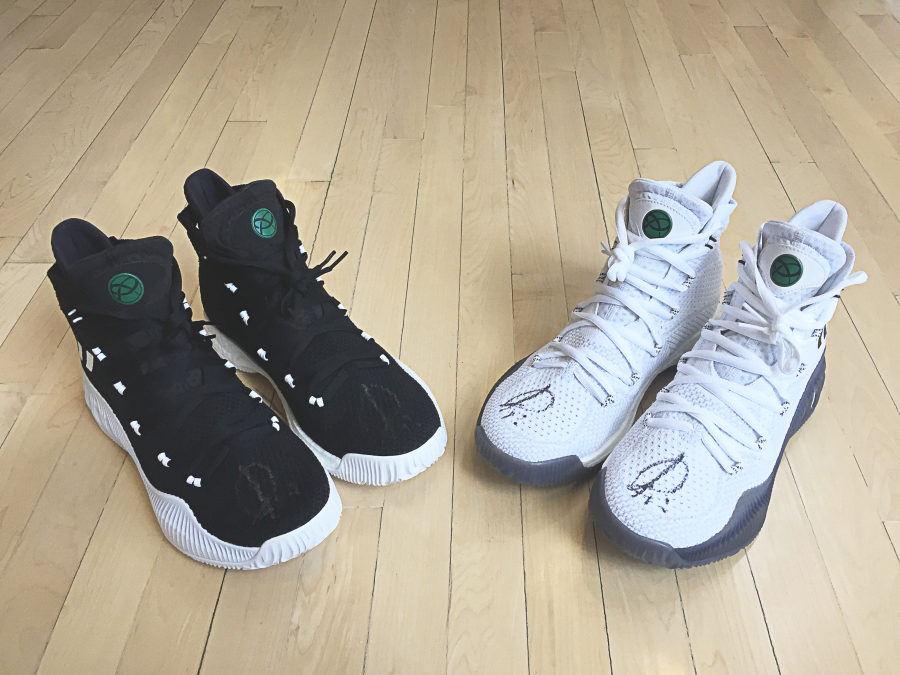 ---
THANK YOU!
I'm proud to be wearing the 5 For The Fight patch on my Jazz jersey. You can pledge a donation for every assist I have this season or you can make a one-time donation. As the pledges add up, it will be amazing to know that every assist helps in the fight against cancer.
Thank you for joining me in the fight!
- Ricky Rubio, #5ForTheFight Ambassador