CALIFORNIA NEEDS US
By now, everyone has seen and heard about the devastation and havoc that the wildfires have wreaked on the lives of Northern Californians. The North Bay fires have been some of the most destructive wildfires in California history. Lives have been lost. Homes have been destroyed. Families have been displaced and upended. The need for assistance is urgent. The time to act is now.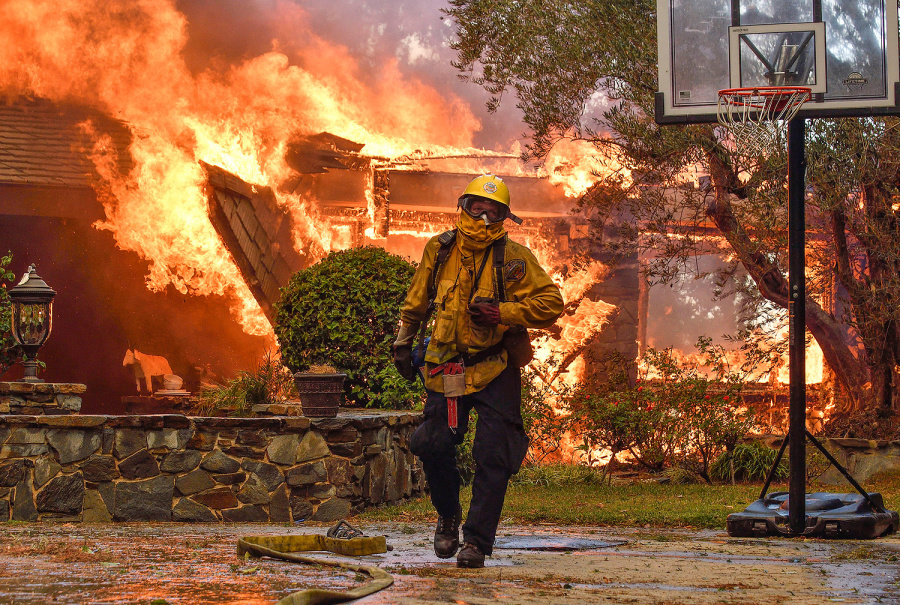 I have played my entire career in Northern California with the Warriors. This is my home, this is my community. The people affected by these fires have given me so much. They've supported me through thick and thin, through ups and downs, through losses and championships. Now, it's my time to support them. That's why I am pledging $1,000 for every point that I score during our three game home stand - October 25th through October 29th - against the Raptors, Wizards and Pistons, to Redwood Credit Union's North Bay Fire Relief Fund.
---
TAKE THE PLEDGE WITH ME
Please join my Points with Purpose campaign to assist the fire disaster relief efforts by pledging for every point I score during these three games. No amount is too big or too small - $.10, $.50, $1, $5, $10 per point, every pledge adds up. If we come together, and you pledge with me, we can make sure that my points have purpose beyond the court, and raise as much money as possible to directly support the urgent care and disaster relief efforts of those most severely affected by the wildfires.
For more information on the Redwood Credit Union's North Bay Fire Relief Fund go to www.redwoodcu.org/northbayfirerelief.
---
BECOME A FUNDRAISER FOR THIS CAMPAIGN
If you really want to get involved and make an impact you can become a fundraiser for this campaign by clicking here and sending your fundraiser link out to everyone you know. You will be recognized on the campaign page as you rise up the fundraiser leaderboard.
---
THANK YOU!
I truly appreciate everyone who pledges alongside me and to say thank you, I'd like to invite some of you to join me at a game this year. With your pledge, you will also be entered for a chance to win a pair of tickets to an upcoming Warriors game this year and a signed jersey by yours truly.