PLEASE JOIN ME IN SUPPORTING RONALD MCDONALD HOUSE CHARITIES OF THE CAROLINAS AT THE NFL COMBINE BY PLEDGING FOR EVERY BENCH PRESS REP I COMPLETE.
---
As I take the next step toward achieving my NFL dream, I have made an important decision to use my performance at the 2019 NFL Combine to support Ronald McDonald House Charities. It might be hard to believe looking at me now, but I was just a little over two pounds when I was born. I was born three months premature and had to be hospitalized for the first two months of my life.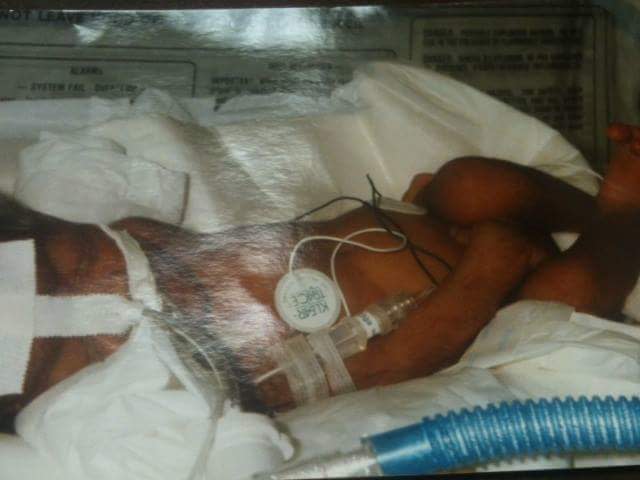 If it wasn't for the generosity and support of the Ronald McDonald House in Greenville, SC, I don't know if my family would have made it through that tough time. They welcomed my parents with open arms and relieved so much of the financial and emotional stress of that early battle. Without them allowing my parents to stay close to the hospital, I don't know if I would have been able to get the amazing life-saving treatment that I received. Who knows if I would have made it to that amazing day when I was able to walk across that stage and receive my diploma.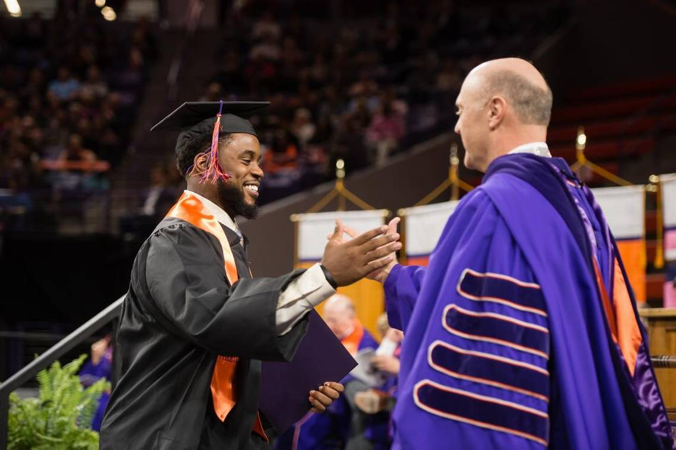 For all the families out there who face tough medical situations for their children, I am honored to use this great opportunity and platform that I've been given to support Ronald McDonald House Charities' mission to keep families with sick children together and near the care and resources they need.
---
THANK YOU!
Thank you for your support of my campaign and of Ronald McDonald House Charities of the Carolinas. I'll be training extra hard knowing that with your pledges, every bench press rep is more money raised to support families with sick children.
Please don't forget to share this campaign and your support on social media (Facebook, twitter, instagram, etc.).
Sincerely,
Kendall Joseph
---
Please also check out the Element Sports 2019 NFL Combine Challenge to see the important causes that my fellow Element NFL Rookies are supporting through their Combine performances.