Join me in making a positive impact in Seattle and Rwanda!
******I'm excited for this season for many reasons but one of the biggest is what we can all be part of accomplishing off the baseball field. ******
During the off season I had the privilege of traveling to Rwanda, Africa for the first time. What I saw there inspired me to want to help the people I met. Rwanda is a beautiful country, with people that have been through unimaginable hardship. I found their strength, joy and resilience more powerful than any I'd ever seen. Food for the Hungry is helping children and families in some of the most impoverished areas of the country, working with them until they are empowered and lifted from extreme poverty.
Please join me and take the challenge to strike out poverty and support Rwandan communities by pledging for every steal I record this season. I'm personally pledging $100 per steal.
Your pledge will help provide meals for children in SEATTLE who would not ordinarily have food at home on the weekends, and provide clean water in RWANDA for over 5,000 people.
WHO WE WILL BE SUPPORTING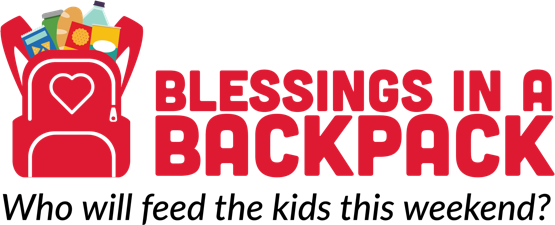 Most people can't wait for the weekend. Kids at risk of hunger can't wait for it to be over.
Did you know 13 million kids in America won't have enough food to eat this weekend? That's one in five kids who will eat meals at school during the week but is without access to affordable, nutritious food on Saturday and Sunday. The consequences are much more than a growling stomach. Hunger can cause many physical health problems. It can also shorten a child's attention span, lower their IQ, and keep them from getting good grades.
To ensure the kids in Seattle have full bellies over the weekend, Blessings in a Backpack sends them home on Fridays with backpacks full of satisfying and nutritional food. Who will feed the kids this weekend?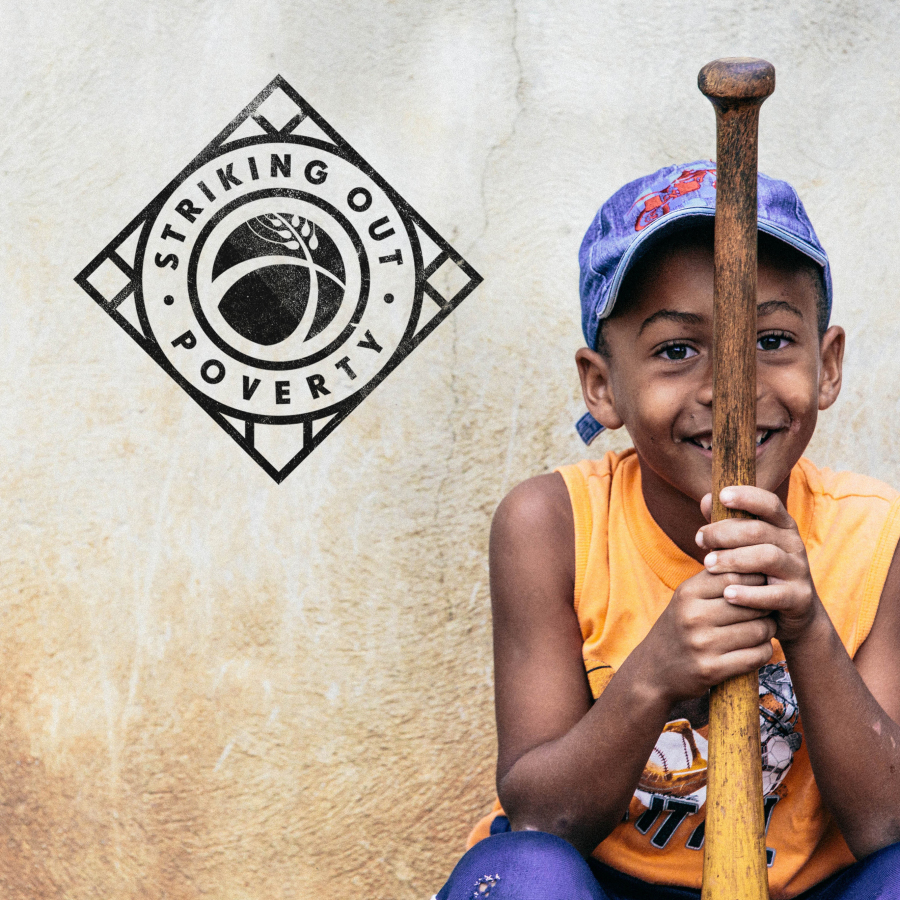 Every STOLEN BASE this season will provide water in some of the most vulnerable communities in Rwanda.
We will build a water system in the Mwendo district that stretches over 20km and provides clean drinking water. This project will impact over 5,000 people (including 2 schools) who currently have no access to safe water.
Striking Out Poverty is an initiative of Food for the Hungry and Big League Impact connecting Major League Baseball players and fans to help end poverty around the world. Through the Striking Out Poverty program, Food for the Hungry is working to bring an end to extreme poverty. FH has worked since 1971 to serve the most vulnerable people on earth through purposeful relief and development. They offer access to life-changing resources such as clean water, medical aid, food, equal educational opportunities to girls and boys, vocational training and empowerment amid unimaginable hardships.
For more information visit www.strikingoutpoverty.com and fh.org.
---
SPECIAL REWARDS