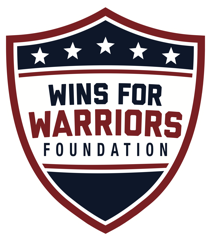 On September 1st I found out that I had been traded to the Houston Astros, just days after Hurricane Harvey hit Texas. I had watched the reports of the destruction and ruin with the rest of the nation.
When I arrived here, I witnessed this community rally together firsthand, to save each other, provide shelter and aid for both strangers and neighbors alike. In the wake of it all, you welcomed me to Houston with open arms.
I was awestruck at the spirit of this city, and humbled to be playing for such amazing fans. I will be taking this spirit with me as we head into the playoffs. Now that the storm has passed, it is time to rebuild, and I want to help as much as possible.
In surviving the devastation of the hurricane, military members and veterans have been essential in providing search and rescue, aid delivery and medical support, while they too face loss and uncertainty at home. Let's help those who have pledged their lives to help this Country.
Now is the time to come together to be give back to those who have given so much to all of us; to come to the aid of those who have come to our aid and selflessly sacrificed and worked to keep us safe and secure. When I take the mound throughout the playoffs, it's on the shoulders of our service men and women. None of this is possible without them.
---
TAKE THE PLEDGE WITH ME
I am making a $100,000 donation to my foundation, Wins for Warriors, to launch a fundraising campaign and relief fund. This comes out to over $9,000 per Astros win throughout the playoffs (11 wins brings home the World Series). I am asking fans and supporters to build on this donation and join me in giving, here's how:
All of the proceeds from this campaign will go to the Wins for Warriors Patriot Grant Fund, which will supply military families displaced by Harvey with grants to get back on their feet. For more information about the grant application visit www.winsforwarriors.org/harvey. Please join us to help make a difference – the more money raised, the more families we can help together, and every dollar counts.
- Justin Verlander, Founder, Wins for Warriors Foundation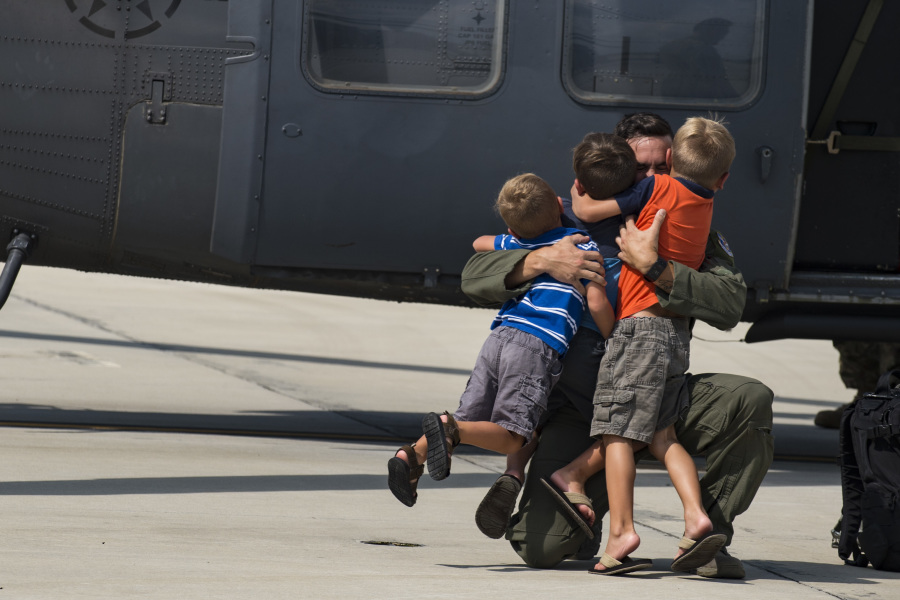 (U.S. Air Force photo by Andrea Jenkins)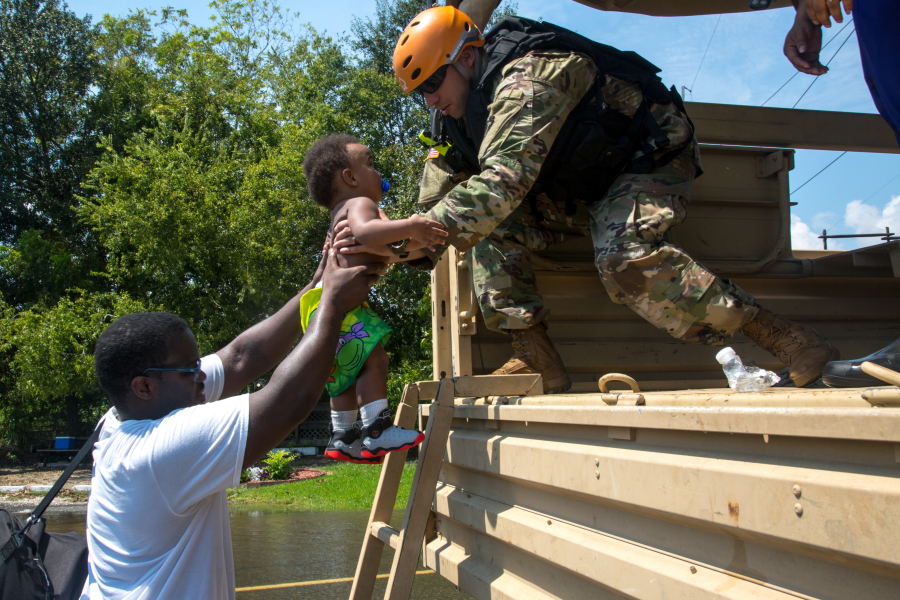 (U.S. Army photo by Spc. Austin T. Boucher)
(U.S. Marine Corps photo by Pfc. Samantha Schwoch)