PLEASE JOIN ME IN SUPPORTING VICTIMS OF DOMESTIC VIOLENCE AT MY NFL PRO DAY BY PLEDGING FOR EVERY INCH OF MY VERTICAL LEAP.
---
MY MOM IS BY FAR THE TOUGHEST PERSON I KNOW
Both of her brothers have passed away, one of whom was shot seven times. Her mother died in an untimely fashion and then, two weeks later, her father was killed in a car accident. She had an abusive childhood and then she entered into an abusive relationship with the man who eventually killed her baby boy. Years later, her second-born, a daughter, died at birth.
Unfortunately, my mother's story of domestic violence and abuse is all too common, and ever since COVID-19 happened, domestic violence rates have been skyrocketing. Victims are forced to stay in a closed space with their abusers every single day, leading to increasing violence. It also becomes much easier for abusers to get away with their actions.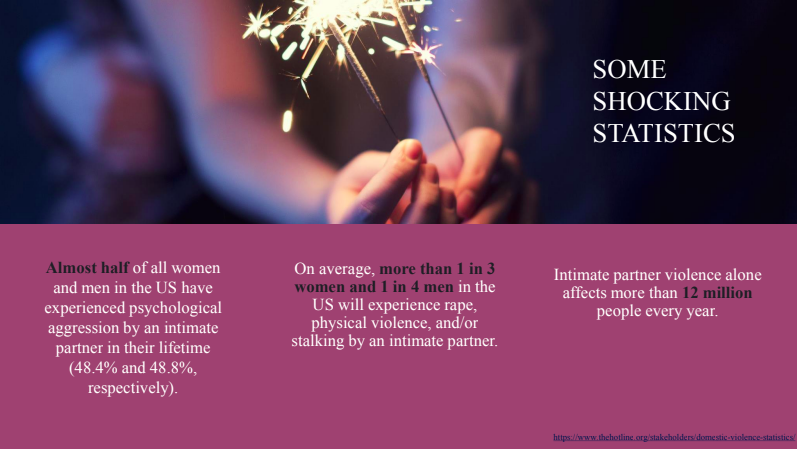 My mother could have succumbed to all of this tragedy and trauma, and no one would have blamed her. Instead, she is taking her experiences and using them to help and build strength in others. She is about to finish her doctorate in psychology after already holding bachelor's and master's degrees, and has written a book that has helped many people. She has even created a nonprofit organization called Arise by Faith for domestic violence survivors. It will develop programs to tackle the issue of domestic violence and assist current victims. There will be a support system that is dedicated to help the client's healing journey.
This is for her, and for all those she continues to help and inspire.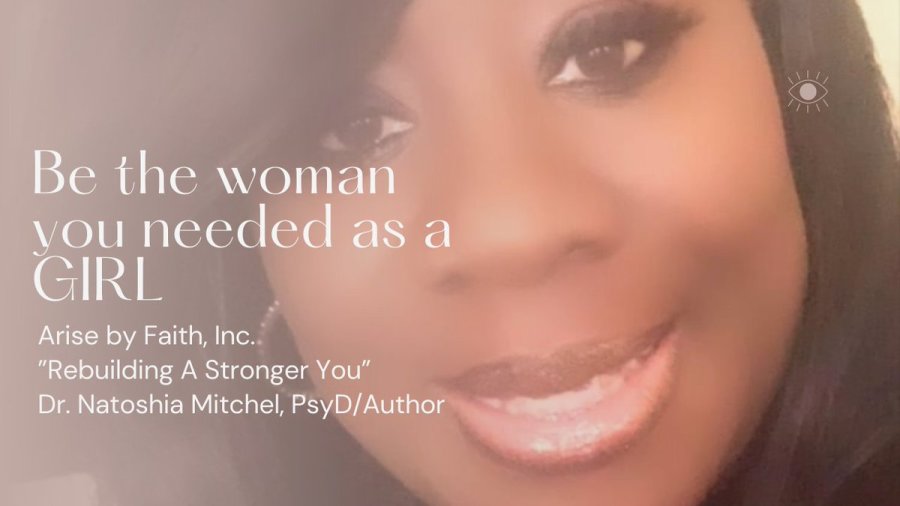 As I take the next step toward achieving my NFL dream, I am excited and humbled to use my performance at my NFL Pro Day to support Arise by Faith. It is important to me to use this great opportunity to positively impact others. Please join me in by making a pledge!
---
THANK YOU!
Thank you for your support of my campaign and of Arise by Faith. I'll be training extra hard knowing that with your pledges, every inch is more money raised in the effort to support victims of domestic violence.
Please don't forget to share this campaign and your support on social media (Facebook, twitter, instagram, etc.).
Sincerely,
Trey Sermon
---
Please also check out the Element Sports 2021 Pro Day Challenge to see the important causes that my fellow Element NFL Rookies are supporting through their Combine performances.