It's crazy to me that so many people don't have clean water to drink, so I am doing something about it:
Part of being a Cardinal is being exposed to veterans who all live the Cardinal Way. There is a way to play the game on the field and there is a way to make an impact off of it. Albert Pujols, Matt Holliday, and Adam Wainwright all won World Series championships while using their platforms to help others. Adam has exposed all of us young guys to causes that need attention in St. Louis, Haiti, and the DR.
One of the things that nags at me most is how easily accessible clean water is to us and how many people in the world don't have that. This year, I'm dedicating every strikeout I throw to providing clean drinking water for people around the world.
I'm starting with helping the El Cercadillo community in the Dominican Republic.
I am humbled to be a part of Cardinal Nation and to have the opportunity to do this. If you make a pledge and join me on this journey, you can receive some limited-edition merchandise, autographed items I'm personally donating, and you could even join me at the Big League Impact Fantasy Draft this year.
If you start your own fundraiser on this site and raise the most funds, I'll host you and a friend at a game and have you on the field to personally say hello and thank you!
Thanks for your consideration and support. Please pledge today – every dollar goes a long way, and $27.41 means one person gets clean water!
What Clean Water Means To The People of Cercadillo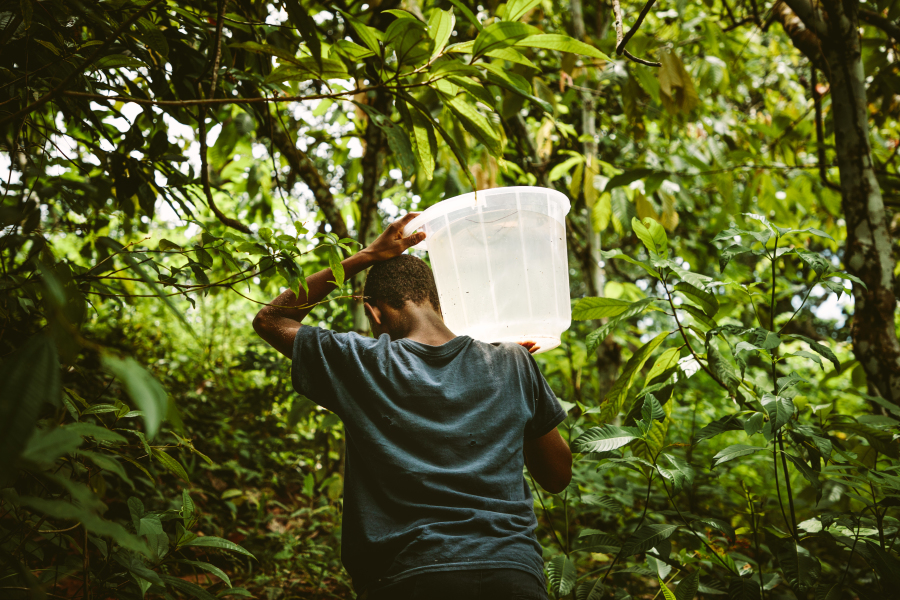 COMMUNITY NAME: El Cercadillo
PROVINCE: Monte Plata, Dominican Republic
WATER PURIFICATION SYSTEM: THIS PROJECT WILL PROVIDE ACCESS TO CLEAN, DRINKABLE WATER FOR FAMILIES AND WILL DECREASE WATERBORNE ILLNESSES, ALLOWING CHILDREN TO GROW AND DEVELOP PROPERLY IN A SAFE AND SANITIZED ENVIRONMENT.
FUNDING REQUIRED: $25,000
NUMBER OF PEOPLE IMPACTED: 910
COST OF WATER FOR ONE PERSON: $27.48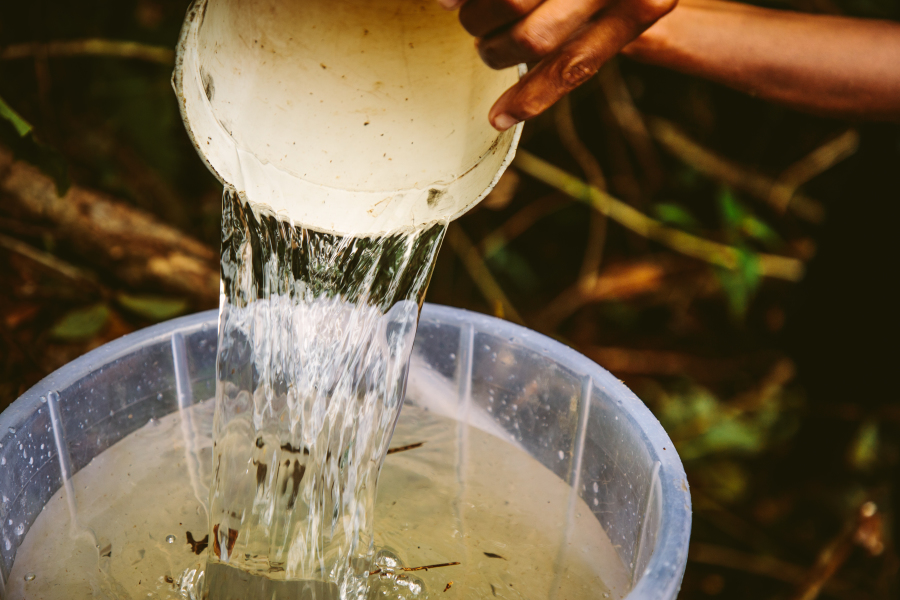 ---
SPECIAL REWARDS