I have been blessed to play the game I love for a living. Golf has given so much to me and my family. However, none of it would have been possible if I had not been given the opportunity to learn and play at a young age, or without great coaches, mentors and role models.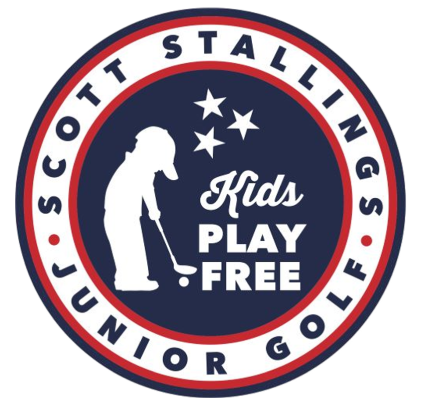 As I take to the course this summer, it's with a renewed focus and purpose. I'll be playing for more than myself. I've teamed up with the Tennessee Golf Foundation to form The Scott Stallings Kids Play Free Initiative. Through this exciting program we are determined to give the gift of golf to as many deserving youth as possible; to give them the opportunity to play and receive the gifts and life lessons the game has taught me. This is your chance to join me.
---
TAKE THE PLEDGE WITH ME!
Please join me in supporting Tennessee Golf Foundation's mission to promote golf and its life-enhancing values by pledging for every birdie I record this summer, all the way through the Wyndham Championship (August 4-7, 2022). All proceeds raised through this campaign will benefit the Kids Play Free Initiative – a program that allows youth to play unlimited, free rounds of golf at multiple facilities in Tennessee, 365 days a year!
Since its expansion in 2018, the Kids Play Free program has provided over 29,000 free rounds of golf to more than 2,000 junior golfers. In 2021 alone, 8,153 rounds were played! As the program rapidly grows, we need your help. This campaign is your chance to join us as we continue to provide unlimited, free golf to juniors who otherwise may have never had an opportunity to enjoy this great game.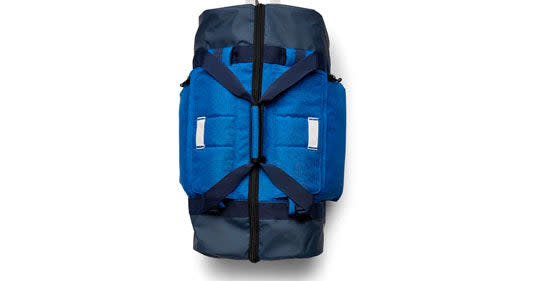 ---
THANK YOU!
Thank you so much for your support of Kids Play Free, and your continued support throughout my career. This cause means a lot to me personally, so every pledge and donation is very appreciated. Please don't forget to share your support and this campaign with your friends and family.
For the Kids!
-Scott Stallings