Anyone whose total pledge or donation equals at least $25 will be entered to win a personalized Sterling Sharp "Dat Dude" Glove. You can make a pledge per ground ball out, or a flat donation.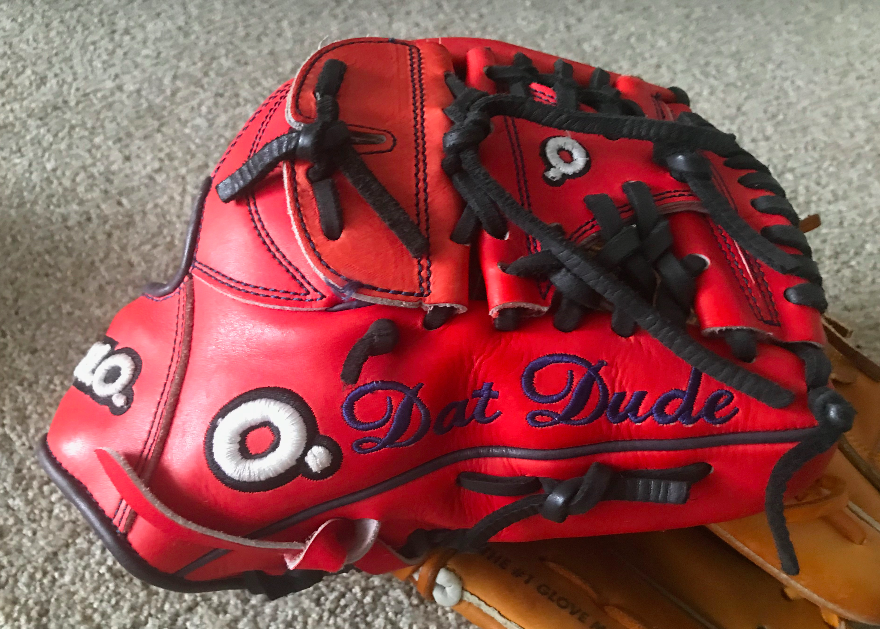 ---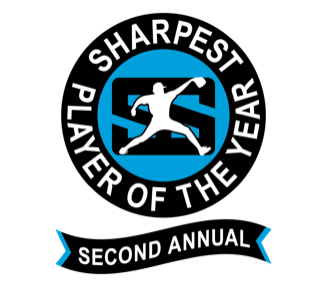 Help Me Get More Kids in the Game!
The Sharpest Player of the Year Award is an annual essay contest that selects deserving African American youth in the Detroit area for scholarship assistance. The more money raised, the more scholarships we can award!
---
CLICK HERE TO APPLY FOR THE AWARD
I was proud to raise over $3,000 and provide three scholarships of $1,000 each (and $100 Dicks gift cards!) to deserving, yet underserved, African American kids in the Detroit area last season. Thanks to your pledges and donations, every ground ball out I induced equaled over $40. For 2020, my first season with the Marlins, I'm once again teaming up with Detroit PAL to identify and provide financial support and access to more deserving youth…and I'm shooting to double the dollars and the scholarships!
As the cost of playing youth baseball rises, the number of kids left out increases as well, especially African American youth. Please join me in supporting deserving African American youth baseball players in the Detroit area by pledging for every ground ball out that I can induce throughout the 2020 season.
The lessons learned on the field of play go far beyond the diamond. Respect, discipline, teamwork, empathy, understanding, perseverance - these are just some of the important life lessons that I learned as a kid in Detroit from my experiences with my coaches and teammates on the field. Unfortunately, there are kids out there, including many in the Detroit area, who are denied this opportunity simply because of lack of funds and access.
With your pledges, every out that I'm able to roll will mean more support for kids who deserve it and need it most!
---
KIDS WHO WOULD LIKE TO COMPLETE THEIR ESSAY TO APPLY FOR THE SHARPEST PLAYER OF THE YEAR AWARD, CLICK HERE.
---
THANK YOU!
Thank you for your generous support of my Groundouts for Kids campaign. No pledge or donation is too big or too small. Every little bit helps. Please don't forget to share your support on social media (Facebook, twitter, instagram, etc.).
Sincerely,
Sterling Sharp
twitter: @DatDude_Ster42
instagram: dat_dudester