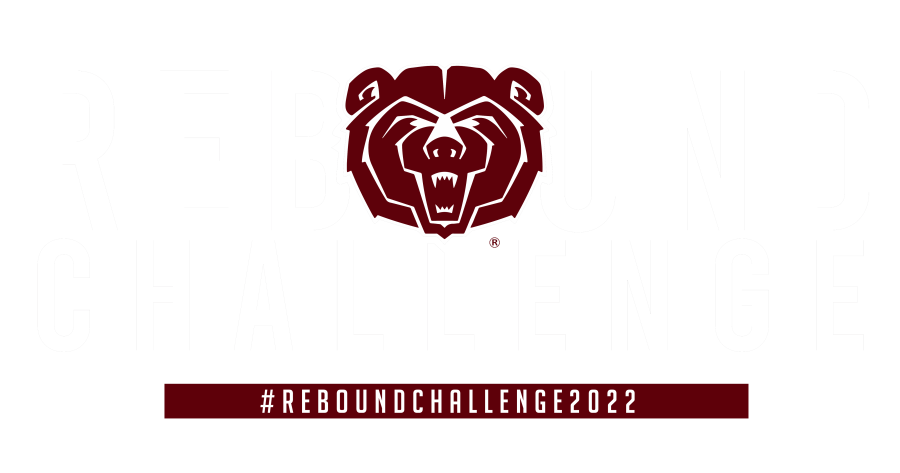 IT'S TIME TO BEAR UP AGAIN!
Please join our team as we once again rebound to help end domestic violence during our game against Loyola (Chicago) on February 6, 2022! Last year we raised over $35,000 during the Rebound Challenge including over $19,000 from our Pledge It campaign, and this year we're aiming higher, with the hopes of reaching at least $20,000 online and $40,000 overall! Please help us continue to provide transitional housing to women and children survivors of domestic abuse and educate youth on dating violence and healthy relationships - now in both Springfield and Chicago.
Please consider making a pledge per rebound or a one-time flat donation. Every donation goes directly towards the annual housing expenses of the transitional homes. If you are unable to contribute, you can support this campaign by sharing it via Email, Twitter, and Facebook.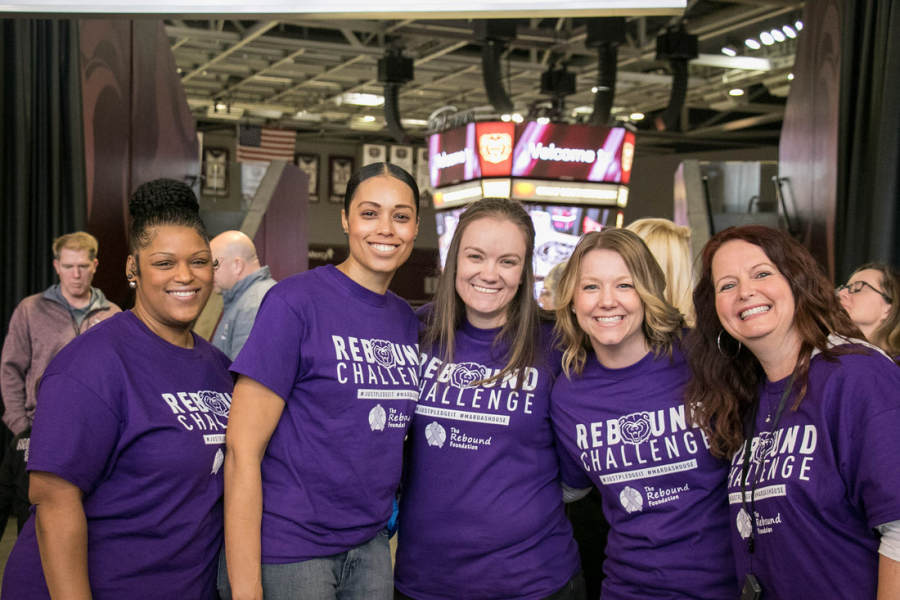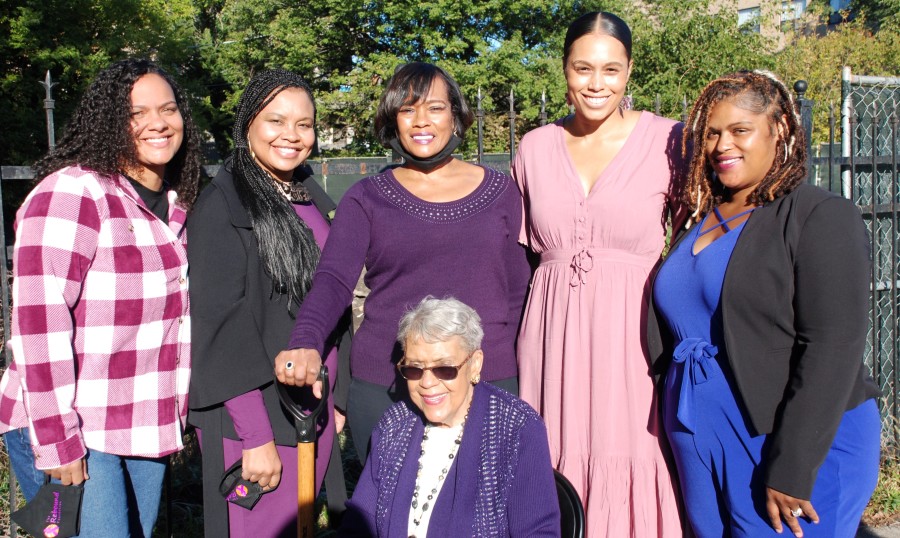 BECOME A FUNDRAISER FOR THIS CAMPAIGN
If you really want to get involved and make an impact you can become a fundraiser for this campaign by clicking here and sending your fundraiser link out to everyone you know. You will be recognized on the campaign page as you rise up the fundraiser leaderboard.