Many people look up to professional athletes as heroes. It's times like these, when the true heroes among us rise. Our hospitals and healthcare workers are being pushed to their limits. Healthcare workers are on their feet for shifts of 12+ hours. They are experiencing severe levels of stress, fatigue and emotional strain. Yet, they still come to fight for us, to save lives, every day. Now, more than ever they deserve our appreciation and support.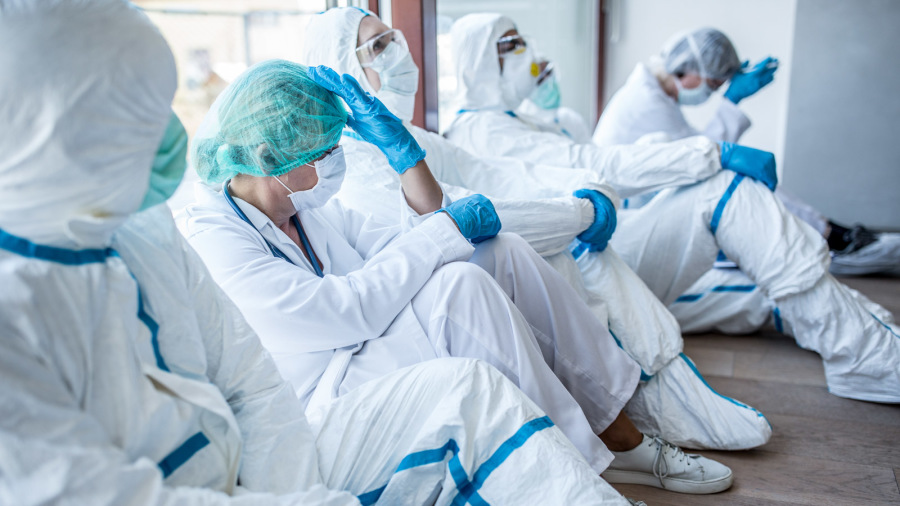 ---
During this crazy time, one of the ways I've tried to stay in shape physically and mentally is riding my Peleton bike. It has become an important part of my daily routine. I've decided to use something that is helping me get through this difficult time, to help our heroes on the font lines, and I have gathered a group of fellow NFL player Peleton enthusiasts to join me.  Each of us is personally pledging a dollar amount for every mile that we ride between May 11th and May 18th. This is your chance to join Quandre Diggs, Adrian Phillips and me, by making a pledge!
PLEDGE ANY AMOUNT FOR EVERY MILE THAT WE RIDE OVER THE WEEK OF MAY 11TH - MAY 18TH. YOU CAN ALSO MAKE A FLAT DONATION. NO AMOUNT IS TOO SMALL OR TOO BIG. EVERY DOLLAR HELPS PROVIDE MUCH NEEDED SUPPORT TO OUR HEALTHCARE HEROES ON THE FRONT LINES
Thank you so much for your generous support!
- Adrian Colbert