Step Up BIG With Me!
This season I'm making sure all of my catches really count. Not just toward wins for the Dolphins, but for kids in the Miami area who need the love and support of a great mentor. Big Brothers Big Sisters of Miami has a waiting list that includes 1,000 kids from Miami's neediest neighborhoods.
I'm asking fans to step up BIG with me by making a pledge for every reception that I have this season. Proceeds go to my Dreambuilders program in support of Big Brothers Big Sisters of Miami and Empowered Youth.
We have an anonymous donor matching all funds raised doubling your impact!
---
When you make a pledge of at least $1 per catch or a flat donation of $40 or more, you will be entered to win a signed football from Kenny Stills. (Minimum donation of $40 for the season to be entered to win the drawing at the end of the season. Winner will be notified by email at the end of the season.)
When you make a pledge of $5 or more per catch or a flat donation of at least $50, you will be receive a special limited-edition Kenny Stills t-shirt. (Minimum donation of $50 for the season to receive the shirt. All orders will be filled in .)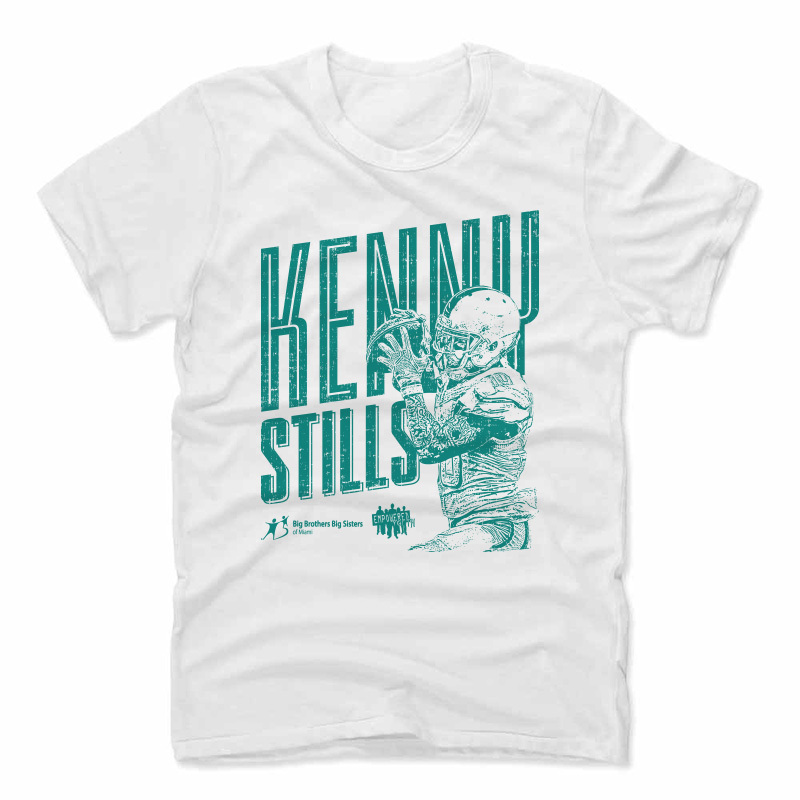 ---
WHO BENEFITS
For over 50 years, Big Brothers Big Sisters Miami has been securing our future by matching at-risk kids with committed mentors who invest their perspective and time to awaken each child to new possibilities – making Miami a more incredible place for incredible kids to grow up. We serve more than 7,000 children, volunteers, and families through our mentoring programs each year.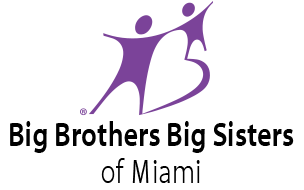 Empowered Youth provides on-going support and opportunities to inner-city young men who have been or are at-risk of being in the Juvenile Justice System by empowering them to create lasting transformation and a positive life for themselves, their families and their communities.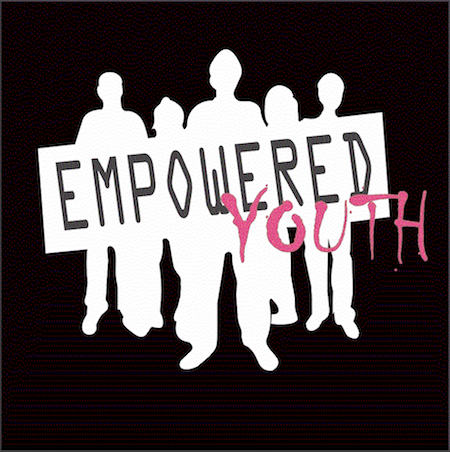 ---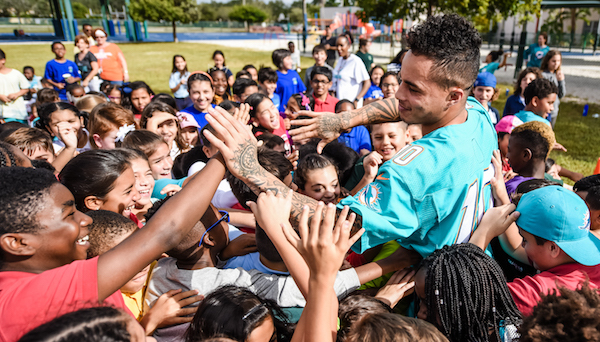 THANK YOU!
This campaign goes beyond football, it's about giving to those who truly need and deserve our support. Thank you for supporting my cause and all of your support throughout my career! Please don't forget to share this campaign on facebook, twitter, instagram, etc. with your family, friends and colleagues.
- Kenny Stills