I am SO excited for my charity, Eighty-Seven & Running, to partner with Children's Mercy Hospital to make a difference in the Kansas City community. Chiefs Nation - it's time to step up. PLEDGE ANY AMOUNT PER CATCH AND WE WILL KEEP TRACK FOR YOU! I will do my part on the field, but this won't be possible without your help and support.
---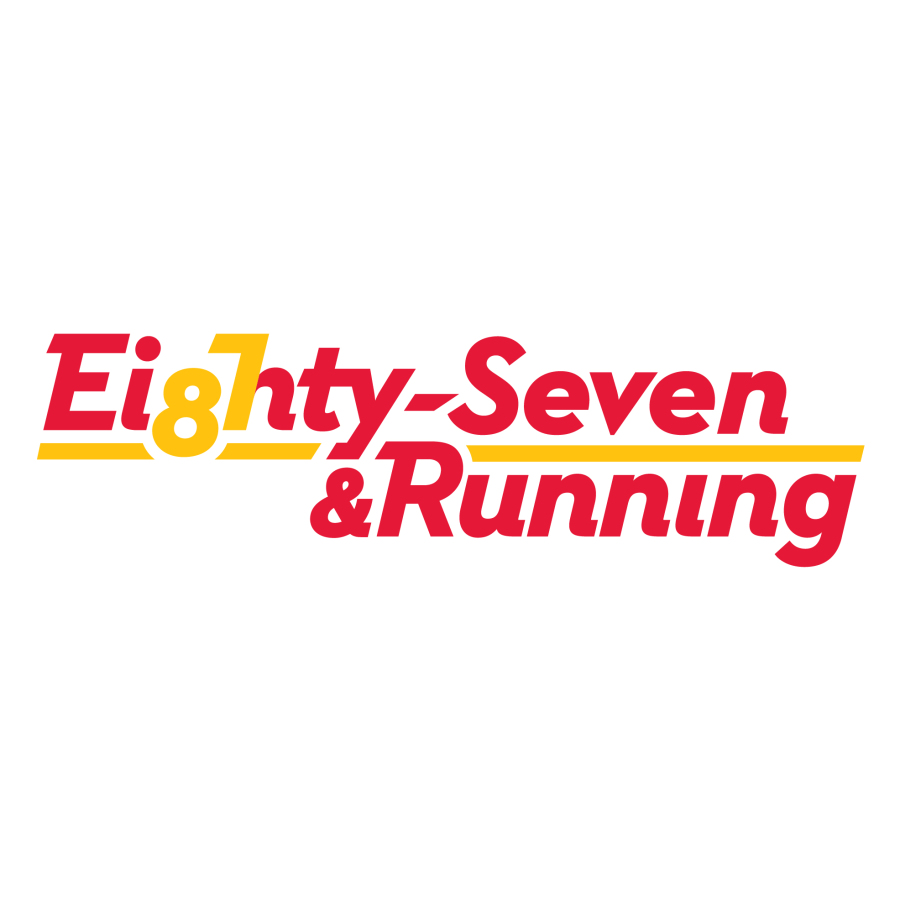 Eighty-Seven & Running empowers disadvantaged youth to achieve success by providing resources and support to their communities and cultivating their talent in the areas of education, business, athletics, stem, and the arts.
---

At Children's Mercy, kids come first. Always have, for more than 120 years. Every day employees strive to fulfill an important mission:
Improve the health and well-being of children by providing comprehensive family-centered health care, committing to the highest level of clinical and psychosocial care, and exhibiting research, educational and service excellence.
Half a million times a year, a child comes to our doors. We take care of them all, fulfilling our non-profit mission, thanks in part to generous individuals, families, businesses and communities. Our world-class child-centered approach and family-centered care comes to life in everything we do.
But we don't stop there.
The scientists at our Children's Research Institute are relentless in their search for answers. We work diligently every single day, making a difference for children today and into the future.
We're busy training the next generation of health care providers. Thousands of students each year choose to receive their training here alongside our more than 750 doctors, hundreds of allied health professional and thousands of nurses.
Our employees are among the top in their fields, helping not only our kids, but children everywhere. The medical community is counting on us, choosing us regularly to write textbooks and lead professional organizations.
Our care does not end at the walls of the hospital. We have outpatient clinics and urgent care centers that ring the Kansas City metro, as well as clinics in cities across Kansas and Missouri. Our staff participates in more than 60 local and state-level non-profit boards, advisory committees and government agencies. We provide hundreds of millions of dollars in uncompensated care.
All of this adds up to making Children's Mercy the absolute best place for children's medical care in the Kansas City region and one of the best anywhere.