Although I left Kentucky early to pursue my NBA dreams, education has always been the most important thing to me. This was instilled in me from my parents at an early age. That is why I continue to work toward completing my degree, and why, along with my family, I'm proud and excited to be launching the KAT Team, a foundation that will be dedicated to supporting educational and scholarship programs for underserved, but deserving youth across the country.
One of the main focuses of KAT Team, a cause that's close to my heart, will be providing support and resources for Autistic children. We've partnered with REED Foundation for Autism, a non-profit that supports people with autism throughout their lifespan to learn, live, work and thrive in the community.
---
JOIN THE KAT TEAM!
Please join the KAT Team and help me score for kids by pledging for every point I score this season. No amount is too big or too small - $.02, $.10, $.50, $1 per point, every pledge adds up. If we come together, and you pledge with me, we can make sure that my points on the court, score for kids off the court.
All of the proceeds from this campaign will be split between KAT Team Scholarship Funds and REED Foundation for Autism.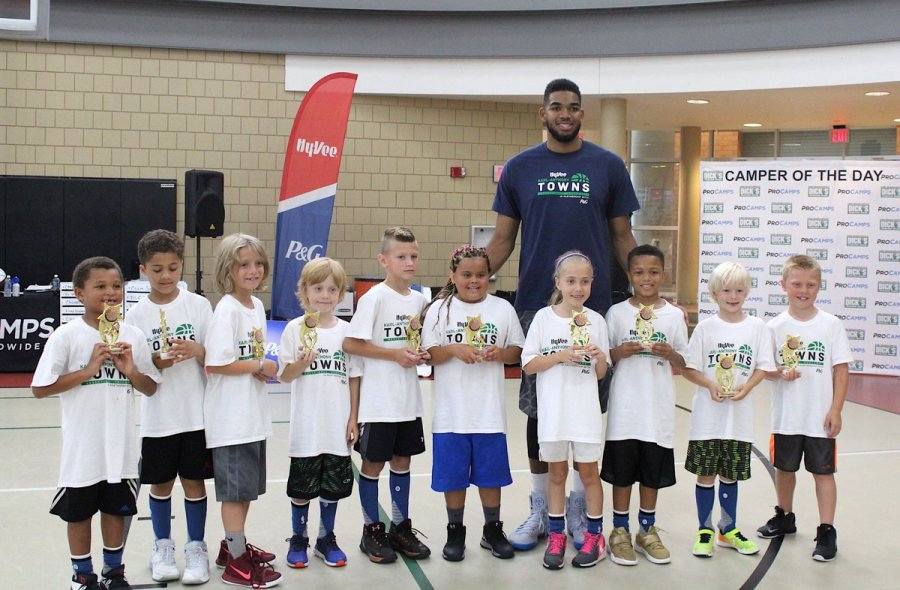 THANK YOU!
Thank you so much to everyone who pledges and supports this campaign. You are making a huge impact in the lives of children. Please don't forget to share this campaign on social media and with your family and friends.
Sincerely,
Karl Anthony Towns (KAT)
---

The REED Foundation for Autism supports people with autism throughout their lifespan to learn, live, work and thrive in the community through job training and employment programs, residential housing and community support programs. Since 2003, REED has blossomed from a small school for children with autism to a 25,300 square foot state-of-the-art facility in Oakland, NJ serving approximately 27 school districts. Today, REED is working on its next phase which will continue to serve adults with autism 21 and over in a new cutting edge employment and residential program.
For more information visit www.reedfoundationforautism.org
---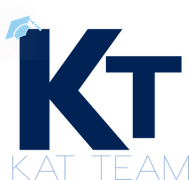 KAT Team's mission is to create a scholarship fund for young adults throughout the United States and increase literacy in underserved communities. Our goal is to promote excellence and to assist individuals who excel academically within their community achieve their career goals, an objective which has the added benefit of bettering the community at large. In short, our goal is to insure that excellence is rewarded and that our KAT Team Scholars never be deprived of higher education due to lack of funds.
KAT Team currently supports three scholarship programs:
KAT Team Scholar
KAT Team Scholar Athlete
KAT Tea Scholar of Excellence
For more information visit www.katteam.org