PLEASE JOIN ME IN SUPPORTING SUPPORTING MOTHERS AGAINST DRUNK DRIVING (MADD) AT THE NFL COMBINE BY PLEDGING FOR EVERY BENCH PRESS REP I COMPLETE.
---
I've always been what you would consider a good kid. I worked hard in school and on the field. I even graduated high school early at sixteen. I learned the hard way that it only takes one time to change everything. When I was a sophomore at Georgia I made the biggest mistake of my life. I went to a friend's birthday party and had a few drinks, and then got behind the wheel of a car. I ended up falling asleep at the wheel with my foot on the brake. I will be forever thankful that nobody was physically hurt. I let so many people down that day, including and especially my mother, who raised me to be responsible and make good choices, and even made sure we grew up without any drinking around.
While this was the biggest mistake of my life, it was also the biggest learning experience that I have ever had. I have lived every day since doing everything I can to live a life of responsibility and discipline; to be the best student, athlete, friend and role model that I can be; to work to help prevent as many people as possible from making the same mistake I did.
In honor of my mother, and in a continued effort to educate and prevent others from making the poor choice that I made, I am humbled to use this great opportunity and platform that I've been given to support the amazing life saving work of Mothers Against Drunk Driving.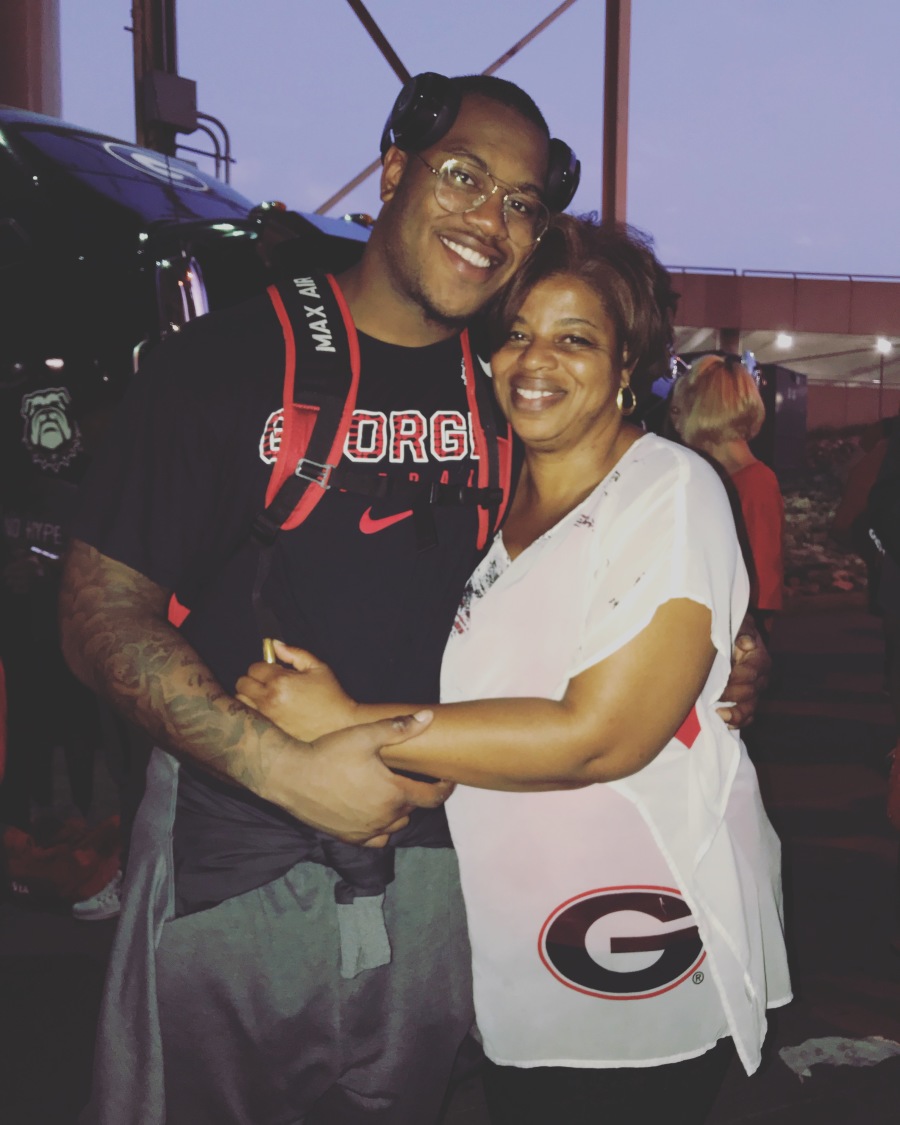 ---
THANK YOU!
Thank you for your support of my campaign and of MADD. I'll be training extra hard knowing that with your pledges, every bench press rep is more money raised in the fight to save lives.
Please don't forget to share this campaign and your support on social media (Facebook, twitter, instagram, etc.).
Sincerely,
Jonathan Ledbetter
---
Please also check out the Element Sports 2019 NFL Combine Challenge to see the important causes that my fellow Element NFL Rookies are supporting through their Combine performances.