PLEASE JOIN ME IN SUPPORTING THE FOOD BANK OF NORTHEAST GEORGIA AT THE NFL COMBINE DAY BY PLEDGING FOR EVERY BENCH PRESS REP I COMPLETE.
---
At one point, during my childhood in Buford, Georgia my family fell on hard financial times. We relied on our church food bank to make sure we didn't go hungry. It's very scary to not know where your next meal is coming from, especially as a kid. Luckily, my family got back on our feet, and we were able to be free from that insecurity. However, there are so many kids and families out there who rely on organizations like the Food Bank to help them get through.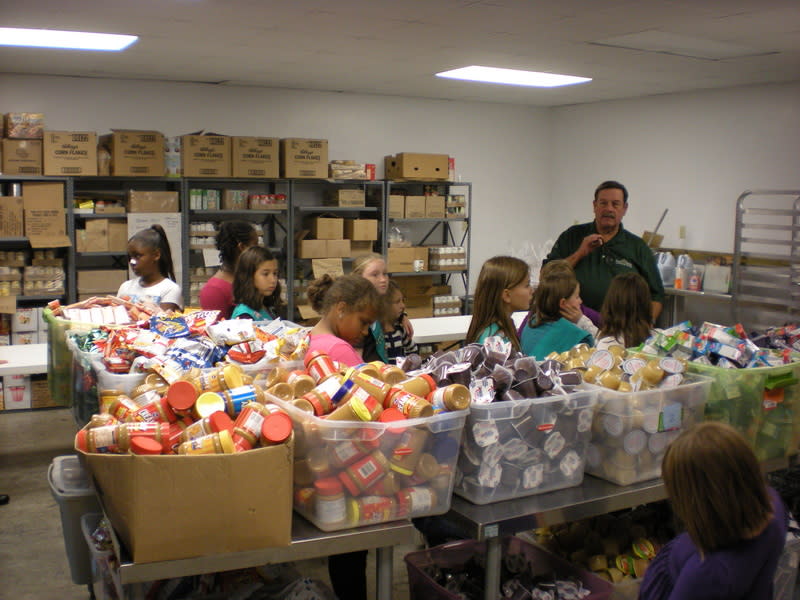 As I take the next step toward achieving my NFL dream, I have made an important decision to use my performance at the 2019 NFL Combine to support the Food Bank of Northeast Georgia so that families like mine, and kids like me don't have to go to bed hungry and scared. Please join me by making your pledge, and help those who need it most.
---
THANK YOU!
Thank you for your support of my campaign and of the Food Bank of Northeast Georgia. I'll be training extra hard knowing that with your pledges, every bench press rep is more money raised in the effort to feed hungry families.
Please don't forget to share this campaign and your support on social media (Facebook, twitter, instagram, etc.).
Sincerely,
Isaac Nauta
---
Please also check out the Element Sports 2019 NFL Combine Challenge to see the important causes that my fellow Element NFL Rookies are supporting through their Combine performances.