FUEL THE FRONT LINES AMBASSADORS
Brandon Marshall
Julius Peppers
Ashlyn Harris
Ali Krieger
Ryan Fitzpatrick
A.J. Bouye
Nnamdi Asomogha
---
HELPING OUR HEALTHCARE HEROES REFUEL AND RECOVER LIKE PROFESSIONAL ATHLETES.
DONATE NOW TO PROVIDE PHYSICAL, MENTAL AND EMOTIONAL SUPPORT FOR FRONTLINE HOSPITAL WORKERS. NO AMOUNT IS TOO SMALL OR TOO BIG. EVERY DOLLAR HELPS US GET TO $2,200,000 TO FUEL 100 HOSPITALS.
---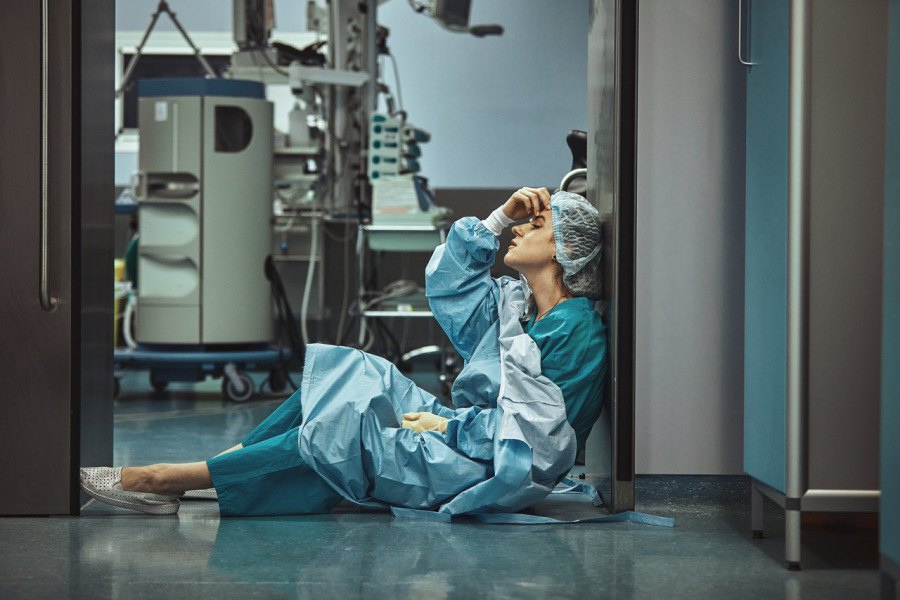 Healthcare workers are on their feet for shifts of 12+ hours. These professionals are experiencing severe levels of stress, fatigue and emotional strain. Brandon Marshall's non-profit, Project 375, has launched Fuel the Front Lines to help preserve the physical and mental health of over 20,000 healthcare workers in over 100 hospitals. It is crucial we care for our healthcare providers so they can continue caring for our family, friends, and neighbors. Fuel the Front Lines is partnering with brands such as House of Athlete, Theragun, and Recovery Pump to create recovery rooms in hospitals where nurses and doctors can refuel and reset.

Each hospital refuel costs $22,000. We are counting on influential ambassadors to fund 99 of the hospitals, but we need your help to finish the job and get us to #100. Click here now to make your contribution, and FUEL THE FRONTLINES.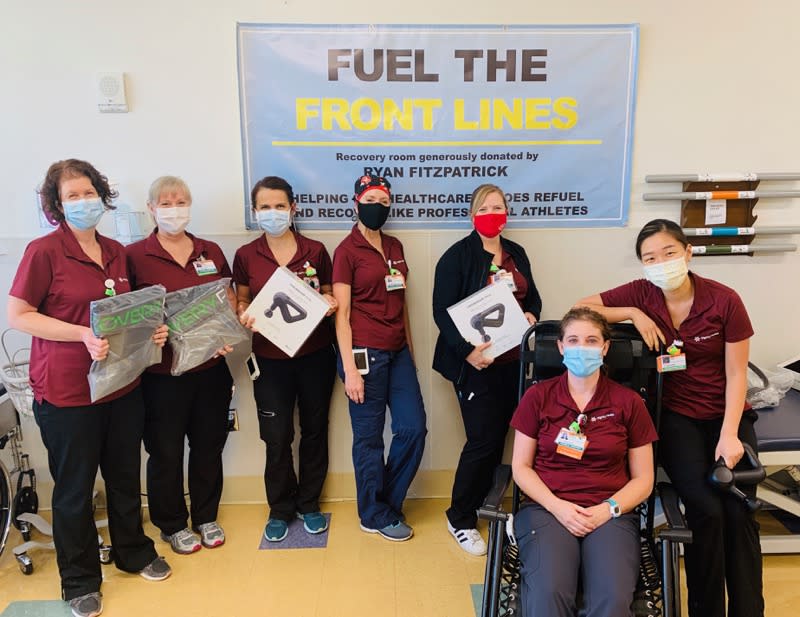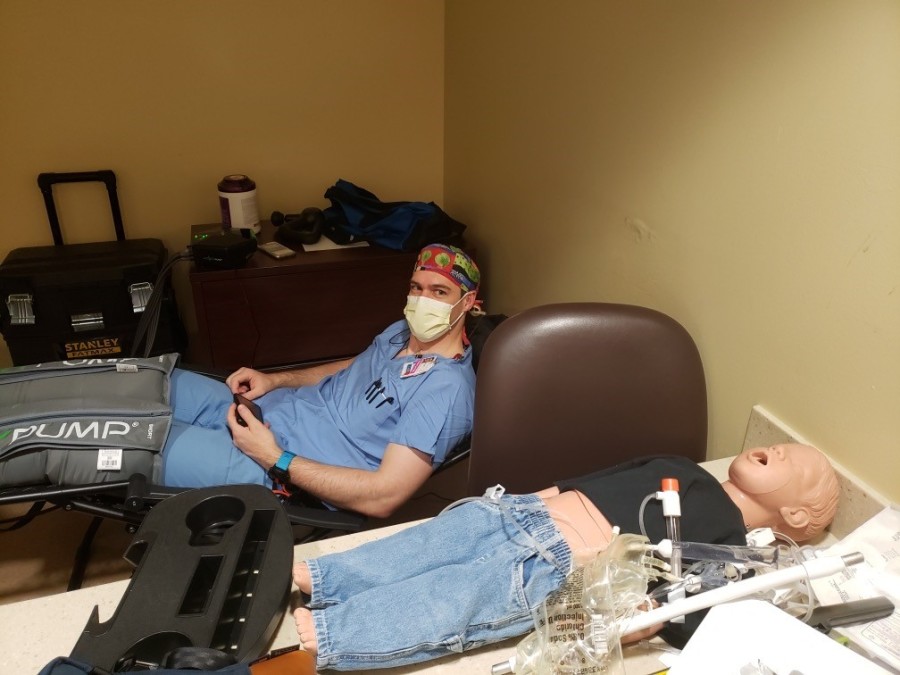 Thank you so much for your generous support of our front line heroes!
- Brandon Marshall & the Athlete Ambassador