Please join me in equipping the Next Generation of Leaders by pledging for every tackle that I record this season.
I wore the "Man of God" headband for weeks before it was even noticed, not realizing it was an issue. When the NFL fined me $7,000 for wearing the headband during a game, local fans supported me, including the St. Louis King of France students, who made their own headbands.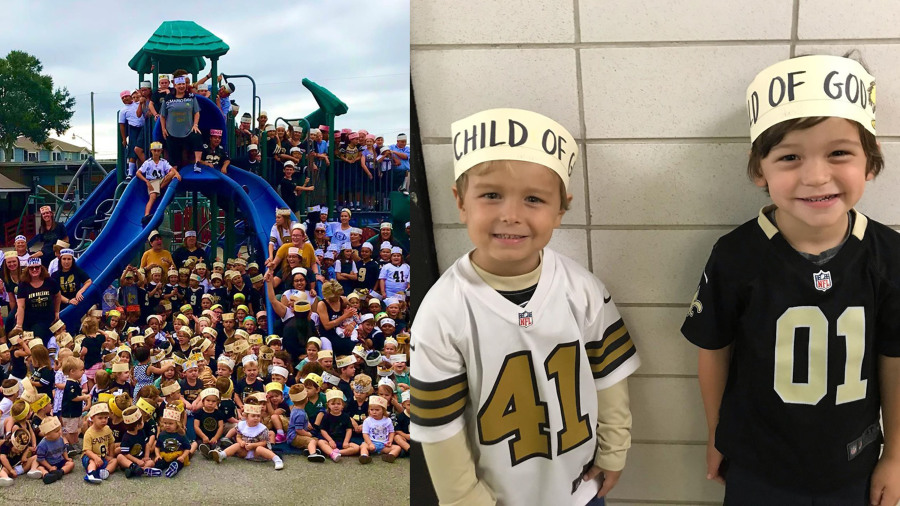 Since the time I was fined, I've been fortunate enough to take that $7000 negative and turn it into a $250,000 positive for someone else. Seeing how this all has played out and how many people I have the potential to help, I've decided to dedicate and make this year about giving back in all the ways that I can.
Each week during the regular season, the NFLPA #CommunityMVP program recognizes one player who has demonstrated a commitment to making a positive impact in his community. I am honored to have been chosen as the Week 8 NFLPA Community MVP, based on my continued commitment to give back this season through my Man of God campaign by surprising students at St. Louis King of France School in Metairie on Monday and presenting them with Child of God headbands. In recognition of this honor, the NFLPA has kicked of my Devoted Dreamers campaign by making a $10,000 to my Devoted Dreamers Foundation. This is your chance to become a Community MVP with me by making your pledge!
*Anyone whose total pledge or donation equals at least $100 will receive an autographed copy of my book The Unsuccessful Champion: Finding True Victory in the Midst of Adversity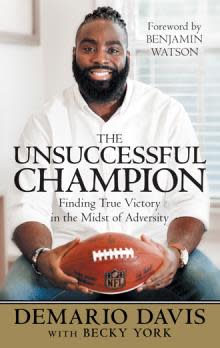 ---
WHO YOU'LL BE SUPPORTING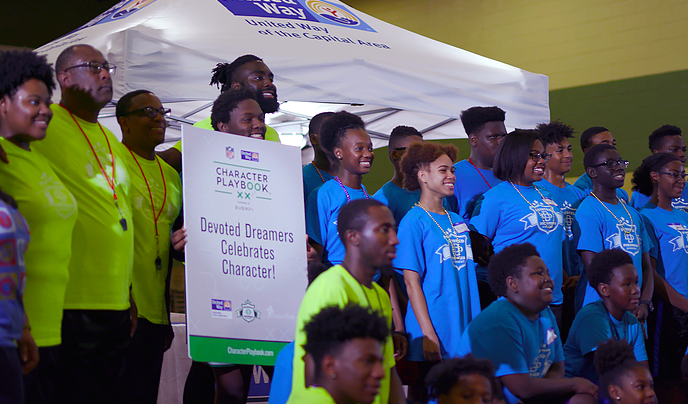 Education. Ministry. Sports. Mentorship
Founded in 2018 by New Orleans Saints Linebacker Demario Davis, Devoted Dreamers Foundation, Inc. was created to to equip the Next Generation of Leaders (entertainers, athletes, politicians, doctors, lawyers, etc.) with the tools to be successful spiritually, mentally, and physically.
In a nation where Inner City kids are often times more likely to end up in jail than they are pursing higher education opportunities, Devoted Dreamers Project has created a number of initiatives aimed at connecting young men and women of the future to the resources needed to make their biggest dreams a reality.
---
THANK YOU!
This campaign goes beyond football. It's about giving to those who truly need and deserve our support. Thank you for supporting my cause and all of your support throughout my career!
- Demario Davis