My father, Paul G. Ward Jr., was my role model and hero. Not only did he have a distinguished career as an educator, achieving the role of Principal of Carylwood Intermediate School, he was a mentor, role model and coach for so many of the kids in our community. He truly had a strong desire to make a difference in the life of every student he met, and had a genuine interest and concern for the support systems surrounding each child.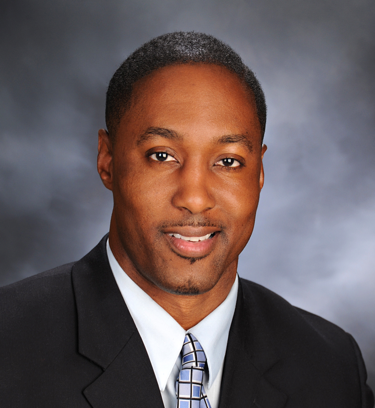 When he passed away suddenly from cardiac arrest on May 2, 2016 while participating in a spin class, my family and the community was devastated, but we also knew we had to do what we could to carry on his great legacy of education, compassion, generosity and service. My family, along with the school district's officials, created the Paul G. Ward Jr. Scholarship, to reward deserving high school seniors who have demonstrated academic drive, hard work and determination in their pursuit of higher education. This scholarship will financially support qualifying students with a yearly allotment that will defray the high costs associated with attending a college or university.
As I take the next step toward my NFL dream, it is my duty, honor and privilege to use my performance at the NFL Combine to support the Paul G. Ward Jr. Scholarship Fund. Please join me by pledging for every inch of my vertical leap at the 2018 NFL Combine.
---
THANK YOU!
Thank you for your generous support of my campaign, and paying it forward by supporting the Paul G. Ward Jr. Scholarship Fund. Every little bit helps. Please don't forget to share this campaign and your support on social media (Facebook, twitter, instagram, etc.)
Sincerely,
Denzel Ward