JOIN ME AS I STEAL BASES TO SUPPORT SYRIAN REFUGEES
I'm excited for this season for many reasons but one of the biggest is what we can all be part of accomplishing off the baseball field. I've been working with Food for the Hungry and their Striking Out Poverty campaign since last year. When I recently heard a story about the refugee crisis in the Middle East it broke my heart. I called Food for the Hungry and asked, "Can we do something to help the refugees fleeing Syria?". Thankfully, Food for the Hungry was already on the ground, helping to save the lives of children in one of the hardest places to live in the world. I'm working with Big League Impact and Food for the Hungry to make this our biggest year yet! 100% of your pledges will go to help Food for the Hungry's work with Syrian refugees. Let's pull together this season and help people that truly need it!
Please join me and take the challenge to strike out poverty and support Syrian refugees by pledging for every steal I record this season. I'm personally pledging $200 per steal. Adam Wainwright has agreed to match up to $75,000 that we collectively raise, so anything you give will have TRIPLE the impact!
$15,895 provides ONE MONTH of milk and diapers for families of young children living in the refugee camp. How many months can we cover this season?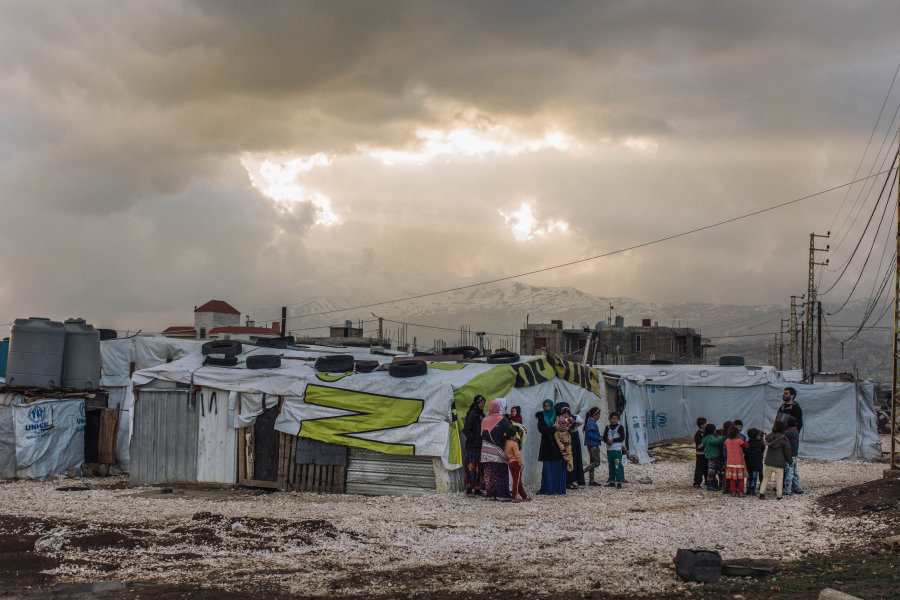 Food for the Hungry (FH) partners with MERATH (Middle East Revive & Thrive) to provide help and hope to people fleeing Syria. Through MERATH, Food for the Hungry is serving Syrian refugees, around 50,000 people, in nearby Lebanon. FH is focused in multiple areas of need: Food, Emergency Education & Child Protection, Winterization, and Milk and Diapers.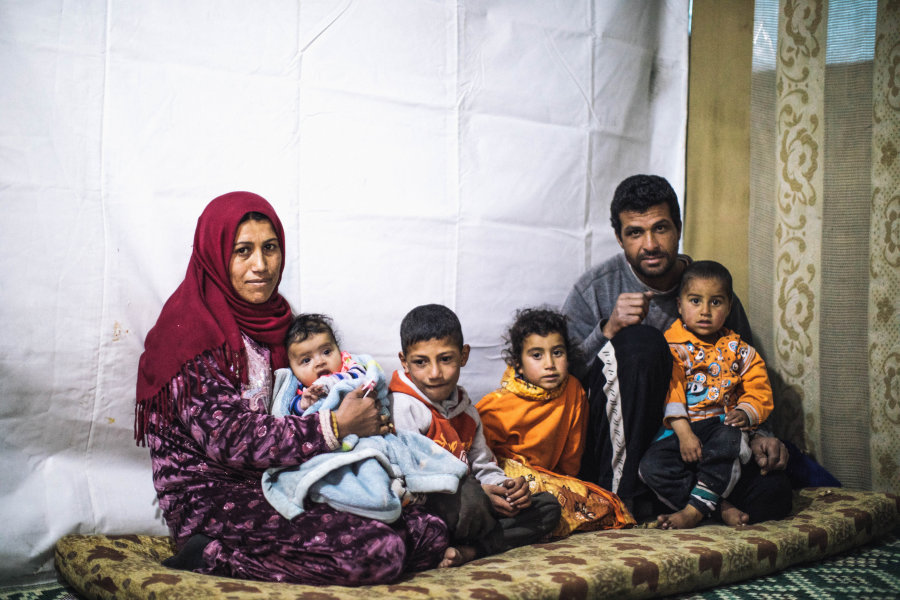 ---
SPECIAL REWARDS
The first 25 pledgers who pledge at least $1/stolen base or donation total equals at least $50 will receive a limited edition Striking Out Poverty shirt in Seattle colors.
The first 9 pledgers who pledge at least $2/stolen base or donation total equals at least $100 will receive a Dee Gordon signed baseball.
Anyone who pledges $9 per steal will be entered to win 4 tickets to a Mariners game and a VIP experience [1 available] including:

On-field passes for batting practice
Meet & greet with Dee Gordon
---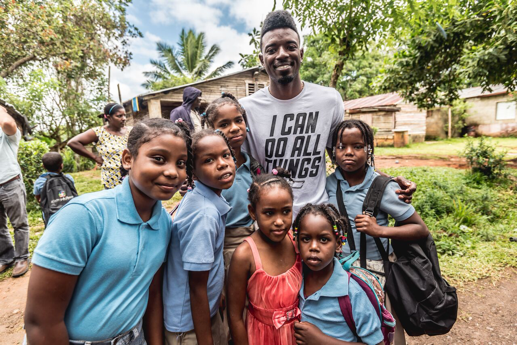 Through the Striking Out Poverty program, Food for the Hungry is working to bring an end to extreme poverty in the most vulnerable places in the world. Food for the Hungry has worked since 1971 to serve the most vulnerable people on earth through purposeful relief and development. They offer access to life-changing resources such as clean water, medical aid, food, equal educational opportunities to girls and boys, vocational training and empowerment amid unimaginable hardships.
For more information visit www.strikingoutpoverty.com.