Please join me in invested in youth in under-served communities to help them discover and realize their full potential by making a donation.
Each week during the regular season, the NFLPA #CommunityMVP program recognizes one player who has demonstrated a commitment to making a positive impact in his community. I am honored to have been chosen as the Week 16 NFLPA Community MVP, based on my efforts throughout my 25 Days of Christmas Countdown campaign. In recognition of this honor, the NFLPA has kicked of my Invest in Chicago Youth campaign by making a $10,000 to Chicago Youth Centers. This is your chance to become a Community MVP with me by making your donation.
---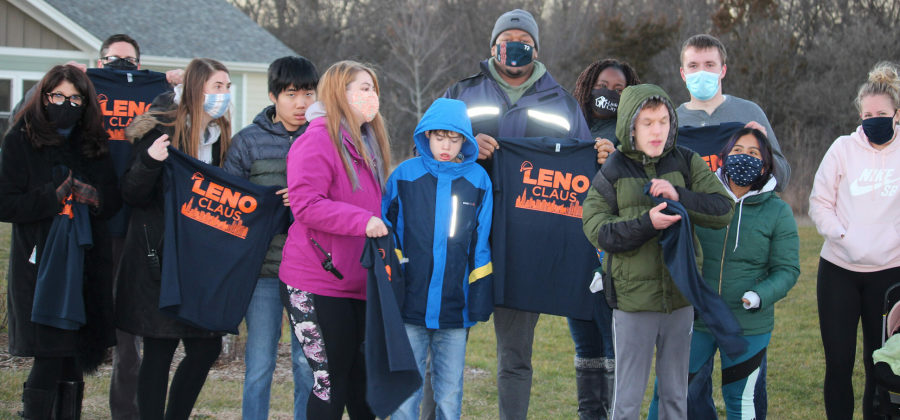 WHO YOU'LL BE SUPPORTING
For 64 years, Chicago Youth Centers (CYC) has been the place Where Possibility Lives: a trusted partner in Chicago's most divested neighborhoods, ensuring that kids have a safe place they can go to explore, to discover, to process, and ultimately to envision a bright future that they can create for themselves. Together, with families, schools, supporters, and a network of extracurricular program partners, CYC boldly envisions a Chicago where every child has the resources, experiences, and mentors they need to pursue lives of endless possibility.
---
THANK YOU!
This campaign goes beyond football. It's about giving to those who truly need and deserve our support. Thank you for supporting my cause and all of your support throughout my career!
- Charles Leno Jr.