With Every Win, People In Need Will Be Served
Brewers teammates and fans are uniting to make an impact: Local (Milwaukee), Near (California), and Far (Dominican Republic and Venezuela).
With each Brewers win children in Milwaukee will be fed, an impoverished community in the Dominican Republic will be sustained and grown, refugee families from Venezuela helped, and victims of the fires and violence in California will find relief.
WHO WE'RE WINNING FOR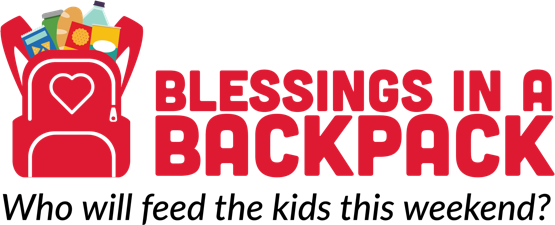 Most people can't wait for the weekend. Kids at risk of hunger can't wait for it to be over.
Did you know 13 million kids in America won't have enough food to eat this weekend? That's one in five kids who will eat meals at school during the week but is without access to affordable, nutritious food on Saturday and Sunday. The consequences are much more than a growling stomach. Hunger can cause many physical health problems. It can also shorten a child's attention span, lower their IQ, and keep them from getting good grades.
To ensure the kids in Milwaukee have full bellies over the weekend, Blessings in a Backpack sends them home on Fridays with backpacks full of satisfying and nutritional food. Who will feed the kids this weekend?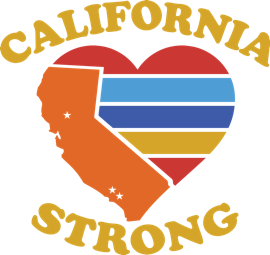 In response to recent tragedies in California, professional baseball players Christian Yelich, Ryan Braun, and Mike Moustakas, along with Rams quarterback Jared Goff, joined forces with the Southeast Ventura County YMCA to create California Strong. California Strong is committed to raising money and awareness to support those affected by the Borderline Shooting in Thousand Oaks, the Camp Fire in Northern California and the Woolsey and Hill Fires in Southern California.
STRIKING OUT POVERTY
Every Brewers WIN this season will help some of the most vulnerable communities in the Dominican Republic and Venezuela.
We will build a community center in Reparadero, a community in one of the poorest regions of the Dominican Republic, Monte Plata. Families in these communities survive on less than $2 a day. The community center will provide for many of the community's needs: pre-school for children 3-5, adult education and livelihood training, meeting place for leadership meetings and trainings.

We will be assisting families with essential medicines and health care that have fled the violence in Venezuela and are living in refugee camps just across the border in Peru and Colombia.
Striking Out Poverty is an initiative of Food for the Hungry and Big League Impact: connecting Major League Baseball players and fans to help end poverty around the world. Through the Striking Out Poverty program, Food for the Hungry is working to bring an end to extreme poverty. FH has worked since 1971 to serve the most vulnerable people on earth through purposeful relief and development. They offer access to life-changing resources such as clean water, medical aid, food, equal educational opportunities to girls and boys, vocational training and empowerment amid unimaginable hardships.
For more information visit www.strikingoutpoverty.com and fh.org.