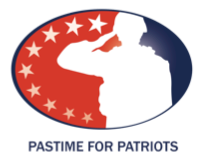 Each and every day, members of our armed forces make incredible sacrifices to put our country in a position to have the freedoms we sometimes take for granted. Their families also make a great sacrifice, living without their loved ones at home for extended periods of time.
As a ballplayer, I know very well how hard it can be on a family to be traveling all the time and to be away from home and from your kids. Military families are going months and sometimes years without seeing their family members. That's why I launched Pastime for Patriots as a gesture of gratitude to our servicemen and servicewomen, and their families, for all they do to preserve our liberties.
Now I'm challenging you to join me in supporting our military families this season! By pledging a donation toward every one of our team wins this season, you can help me support those making sacrifices for our freedoms.
Proceeds of this campaign will benefit Pastime for Patriots.
---
JOIN ME IN SUPPORTING MILITARY FAMILIES
You can join the cause by pledging a donation for every team win this season! Every dollar we raise will directly impact the families of our servicemen and servicewomen. I will personally match the first $25,000 we raise, doubling the effort to support Pastime for Patriots.
---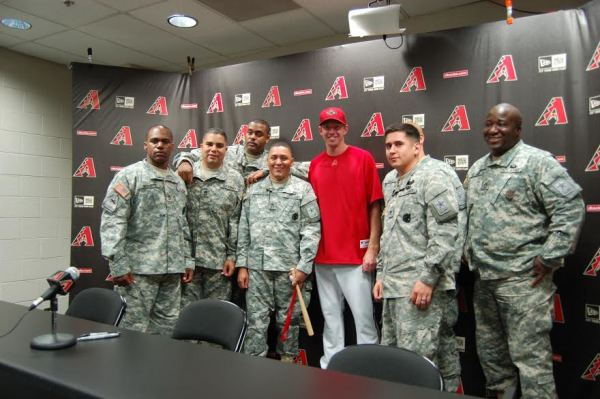 Pastime for Patriots is a non-profit organization which provides educationally-based financial assistance to military children and family-friendly activities for military members and their families. Our mission is to honor all members of our armed forces and their families for their extreme sacrifice to our country. We are here to ensure that the daily sacrifices of our service members and their loving families are recognized and appreciated. To learn more, please visit pastimeforpatriots.org
Thank you for your support!
Brad Ziegler