One person's incredible journey to help contaminated wildlife.
To help raise funds for a new response truck for the Oiled Wildlife Response Team at Tri-State Bird Rescue & Research, Peter Wiswell is biking across the United States!
Combining his love of biking with his concern for wildlife, Peter will ride from San Francisco to the eastern seaboard in the Spring of 2021.
Your support of this ride will help Tri-State respond to oiled wildlife, transport patients, and travel to remote spills! (Proceeds exceeding costs of the new vehicle will be used for future vehicle maintenance, associated costs, and core mission support.)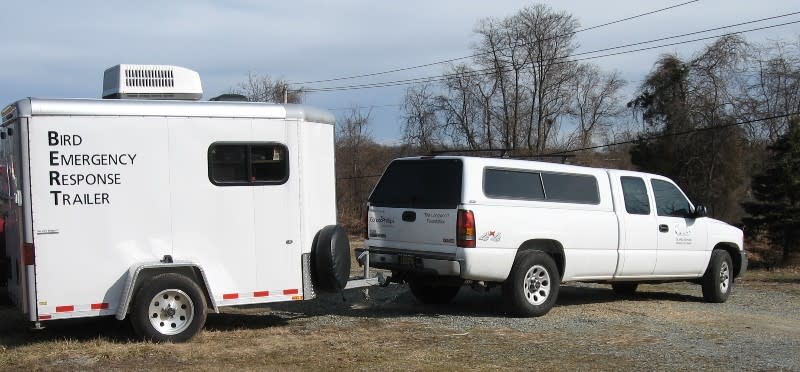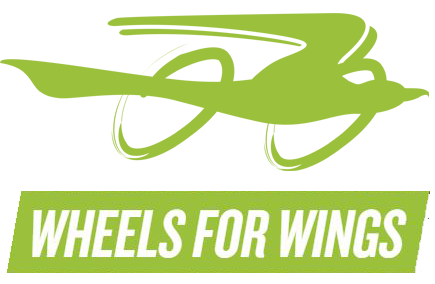 About Peter
After many years of working on marine oil spills for industry, it is a great privilege for me to now actually support the team that does so much to address the effects that oil spills have on our birds and wildlife. Riding across the country on my bike is also a long-time dream, and to do it in tandem with such a great cause will be an incredible experience.
About Tri-State Bird Rescue & Research
Tri-State is one of only a handful of organizations in North America capable of leading an oiled wildlife response. Since 1976, the Oiled Wildlife Response Team has responded to over 170 spills in 9 countries and 21 states, including Deepwater Horizon in the Gulf of Mexico in 2010. Tri-State is also the only rehabilitation center for native wild birds on the Delmarva Peninsula.
Ride Sponsors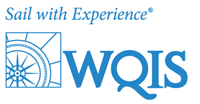 Global Risk Solutions
Ramboll