If 500 million people take simple carbon-reducing actions, we can bridge the critical gap between where we're headed and where we need to be for a sustainable future. The climate crisis isn't a crisis of carbon or politics or industry or science; it's a crisis of consciousness. Individuals taking direct action are critical to make the difference.
But only if we wake up in time.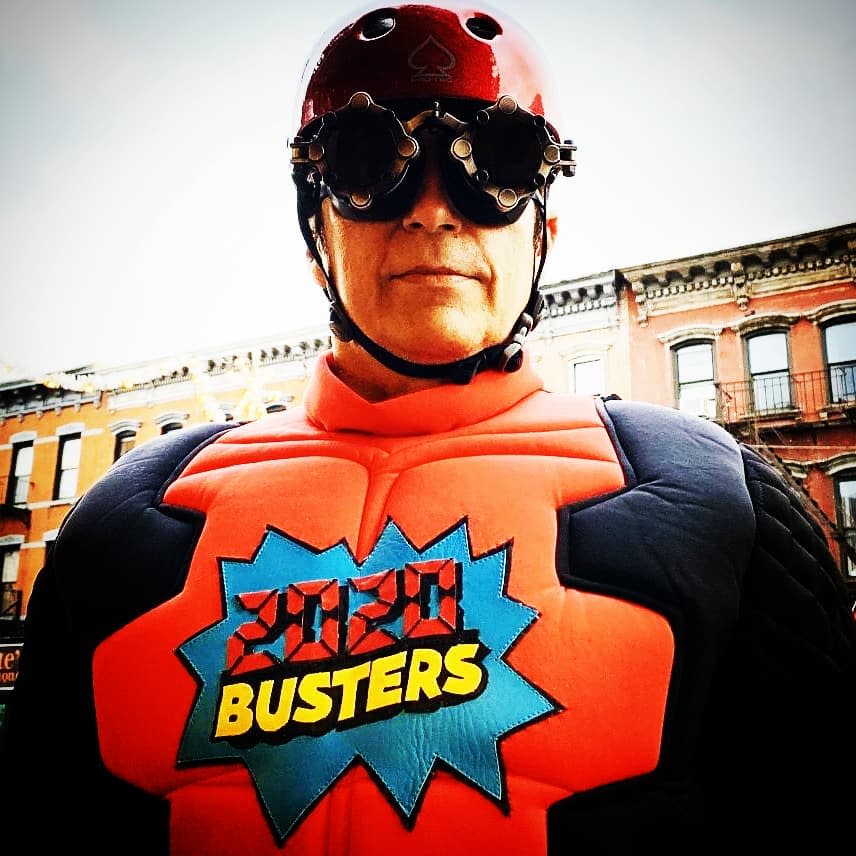 The mission of 2020 or Bust is to empower humanity to end the climate crisis – to wake people from the trance that climate change is too big and too complex for their individual actions to make any significant impact and that the government or some other institution is or should be handling the situation.
Spearheading this historic mobilization is 2020 or Bust's founder and executive director Laughlin Artz, skateboarding his way around the world. The tour will hit major events throughout the world in 2020, raising awareness and instigating mass direct climate action, all to make 2020: The Year of Global Awakening a reality. Also launched: the 2020 or Bust app, the world's only app that puts the power to end the crisis in the hands of ordinary people.
Our south FLA leg of the 500 Million Wake-Up tour starts this week.
Laughlin will be skating 40 miles along the coast of Florida through Ft. Lauderdale to Miami. <u>Spanish</u> from The Big Mistake on 104.3 The Shark will be skateboarding with him on his way to the Super Bowl!
Will humanity wake up or be booted off the planet?
This is not a science event – this pop culture tour with on-the-road antics, celebrity meet-ups, concerts and sporting events, offerings from the worlds of music, fashion and art, will be broadcast as an on-the-road docu-serial, the greatest reality show ever.
2020 is the year and the 2020 or Bust 500 Million Wake-Up Tour is the place to be.
Follow the tour on IG @2020orbust, on the 2020 or Bust Facebook page, or at 2020orbust.org. E-mail: Info@2020orbust.org.
Download the app at http://onelink.to/4y6sfa or point your phone camera at: