With every win this season, we and our teammates are pledging dollars and support for the causes that are close to our hearts. Please join us this year in our efforts to help those in need! We're giving away rewards and prizes as a thank you for your generosity.
OUR 2019 ALL WIN CAMPAIGN PROJECTS
Growing up, my dream was always to become a professional firefighter and continue the family name in the fire service for a 5th straight generation. Since becoming a Major League Baseball player prior to that dream, I wanted to give back to the fire fighters in my home state of Colorado and my second home of Minnesota. With the help of the Colorado Professional Fire Fighters (CPFF) and the Minneapolis/St Paul Fire Fighters, I was able to identify a need for mental wellness for first responders – not just financially, but also for awareness. Like our military veterans, it is difficult for these heroes to admit or overcome the stigma of PTSD. More firefighters die from suicide than from the incidents they respond to. As part of our ALL WIN campaign, I'm pledging $50 every time we win. I hope you'll join us!
– Taylor Rogers #55

I'm excited to be part of our campaign this year! I'll be pledging $50 per win to support the Boys & Girls Clubs of the Twin Cities.
– Trevor Hildenberger #39

This season, we (Jason and Kyle) are proud to support The Sheridan Story, an organization dedicated to fighting child hunger in Minnesota. More than 200,000 children in our state live with food insecurity, and this innovative organization serves over 6,500 kids in over 200 schools – with strong community partnerships. We'll be pledging $250 (Jason) and $100 (Kyle) for every win this season! Go Twins!
– Jason Castro #15
– Kyle Gibson #44
I'm pledging $50 for every Twins W this season to Gillette Children's Specialty Healthcare– a hospital that cares for patients who have some of the most complex, rare and traumatic conditions in pediatric medicine, including cerebral palsy, epilepsy, spina bifida, and hydrocephalus.
Unlike other children's hospitals, Gillette doesn't talk about cures because many of the conditions they treat are permanent and require lifelong care. I'm dedicated to supporting the amazing health care professionals and the children they serve in an effort to help them thrive and live happy, healthy, productive lives.
– Trevor May #65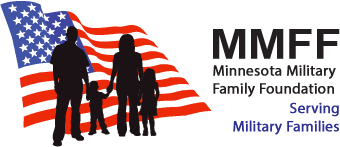 My brother Felton (who's faster than me!) serves in the Navy, and I'm honored to dedicate my pledge this season to the Minnesota Military Family Foundation to support the families of military personnel. The organization provides assistance to active duty, national guard and reserve components across all services who have a financial crisis not supported by existing state or federal programs. MMFF is a community-supported fund and is a 100% volunteer organization. For every team win this year, I'm pledging $100. Thank you for your support, and I hope you'll join my teammates and me!
– Byron Buxton #25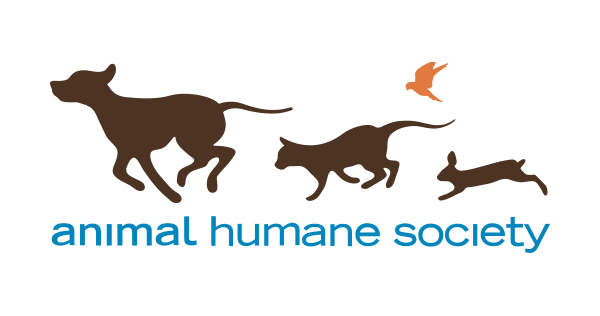 I'm proud to support the Animal Humane Society this season by pledging $50 per team win! AHS cares for more than 23,000 animals in need and helps thousands more through programs for people and pets. They have four Twin Cities adoption centers, which offer services and support for every stage of an animal's life. By working with organizations across Minnesota and beyond, they advocate for the health and safety of animals, no matter where they are.
– Jake Odorizzi #12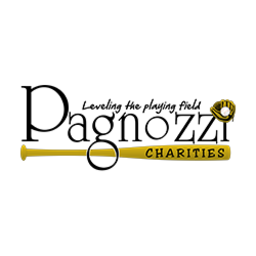 I'm pledging $50 a win to support Pagnozzi Parker Charities to help underprivileged kids get the equipment and essentials they need to get out into the sports world and show their skills. The goal of the organization is to advance the well-being of disadvantaged youth by giving hem the same opportunities as their peers and introducing the to positive life experiences. They've assisted 13,300 children since 1999, and 1,057 children last year. Thank you for your generosity!
– Blake Parker #38
---
SPECIAL REWARDS
All prizes are awarded once the $ threshold is reached or directly donated