Speed on the base paths is an important aspect of my game. Speed is also critical in finding cures for cancer. That's why I'll be donating $500 for every steal this season to the V Foundation for Cancer Research. The V Foundation has awarded $225 million in cancer research grants nationwide and 100% of direct donations benefit cancer research and programs
My wife, Kristen, and I were student-athletes at N.C. State when we first learned of Jim Valvano and the V Foundation. Like many others, we have lost family members to cancer, so it means a lot to us to partner with one of the premiere supporters of cutting-edge cancer research. It has added meaning that this organization honors the legacy of the former Wolfpack coach.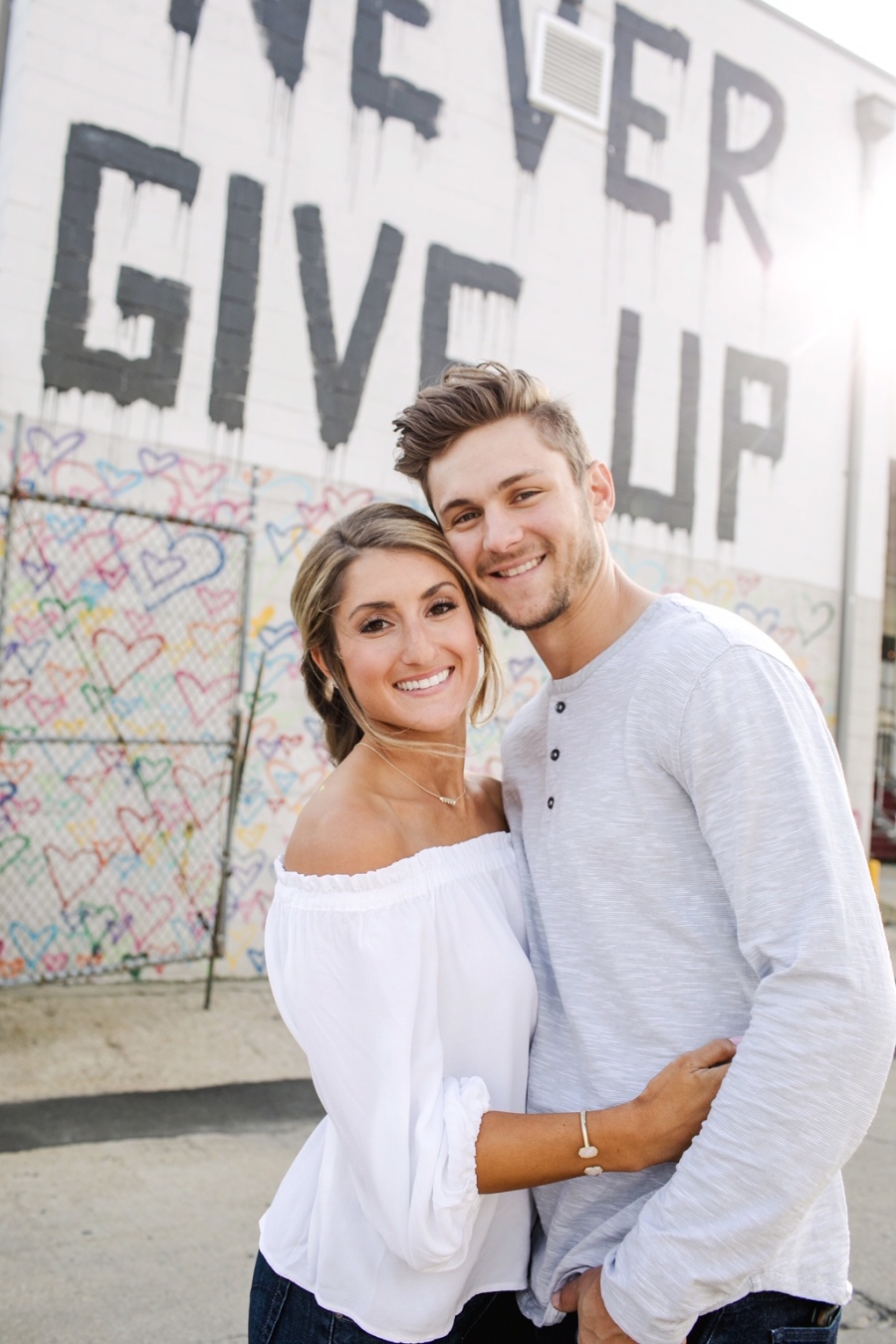 We also consider ourselves lucky to have the support of the legendary Dick Vitale. Dick is a long-time supporter for pediatric cancer research via the V Foundation, and the money raised during this campaign will support research that will benefit kids and their families affected by cancer.
I hope you'll join me in supporting this campaign! #StealBasesStopCancer
---
CAMPAIGN REWARDS
I'm stealing an extra base for you! As a special thank you for your support, anyone whose total pledge equals at least $50 will be entered to win the ultimate Trea Turner Prize:

Signed Game Used Base from one of Trea's Games

2 Tickets to a 2020 Nationals Home Game*

Meet & Greet with Trea*

Trea will also be announcing pop-up give-aways throughout the campaign. Check back in here, or follow Trea on social media for details.
*travel and accomodations not included