LET'S CASH IN AGAINST CANCER WITH EVERY THREE THE TIMBERWOLVES HIT THIS SEASON. MAKE YOUR PLEDGE NOW, AND EVERY TRIPLE WILL RAISE MORE LIFE SAVING FUNDS FOR 5 FOR THE FIGHT.
IT'S WHY WE WEAR THE PATCH!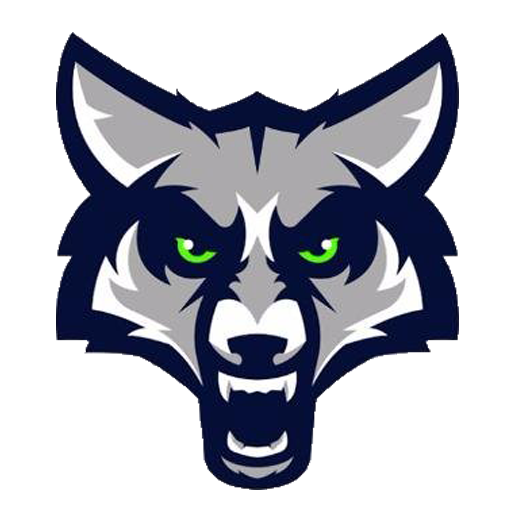 We are honored to have Timpanogos Timberwolves as the first non NBA team to wear the 5 For The Fight patch to fund cancer research! We are all in the on fight against cancer. Cancer ends with a show of hands and this season, cancer ends with every 3 that goes in. WIth our partners, Pledge It, we will rally support for every 3 pointer made so that even if you can't be there in person to cheer them on, you can show your support and help these young men meet their goal to raise $10,000 for cancer research this season.
Thank you for the support!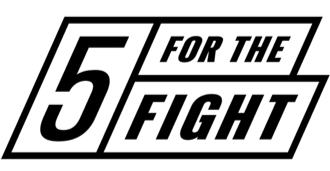 5 For The Fight partners with leading cancer research centers across the world to fund some of the most groundbreaking cancer research being done today. In addition to funding established researchers, we are also committed to bringing new researchers into the fight by supporting fellowships for the next generation of great cancer researchers.
We support great research wherever we find it. No one cancer center, geography, or group of people have the market on great ideas. Right now, 5 For The Fight is providing funding to support leading cancer researchers in the US, Europe, Middle East, Asia, and Australia.