UPDATE SEPTEMBER 11, 2019:
Susan went to be with Jesus today, and she will be missed by so many. Even though the marathon has come and gone, I've got a few friends who asked me to keep the fundraising going as we press on to reach our goal of $5,000. So we aren't done just yet.
UPDATE JULY 12, 2019:
With the help of a few friends, we are combining efforts and will be focusing solely on an education fund for the four Sackett kiddos (Ethan, Tessa, Carly, and Grace). Every penny that you pledge will go directly to Susan and Brady Sackett to cover future needs of their children's education.
——
Every step made of every mile for my next full marathon (Sept. 7) will be for your funds, providing support for Susan Sackett and her family.
Susan's ALS Story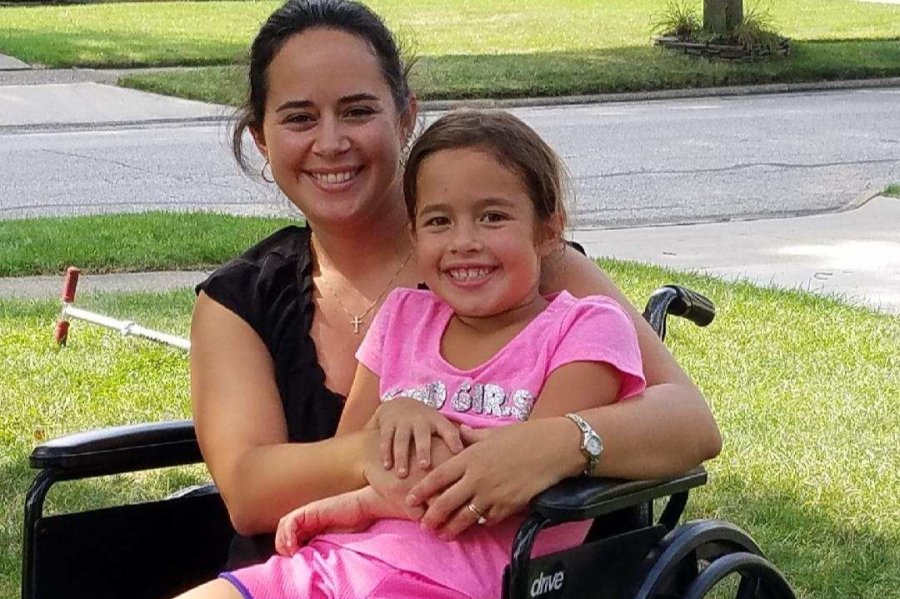 During the final months of working on her Masters Degree in the spring of 2017, Susan Husted Sackett (now age 38) began to notice a problem with her foot. As the summer progressed, she realized the issue had not resolved and sought medical treatment. At that point she and her family of 6 received the devastating news that she has amyotrophic lateral sclerosis, more commonly known as ALS or Lou Gehrig's disease.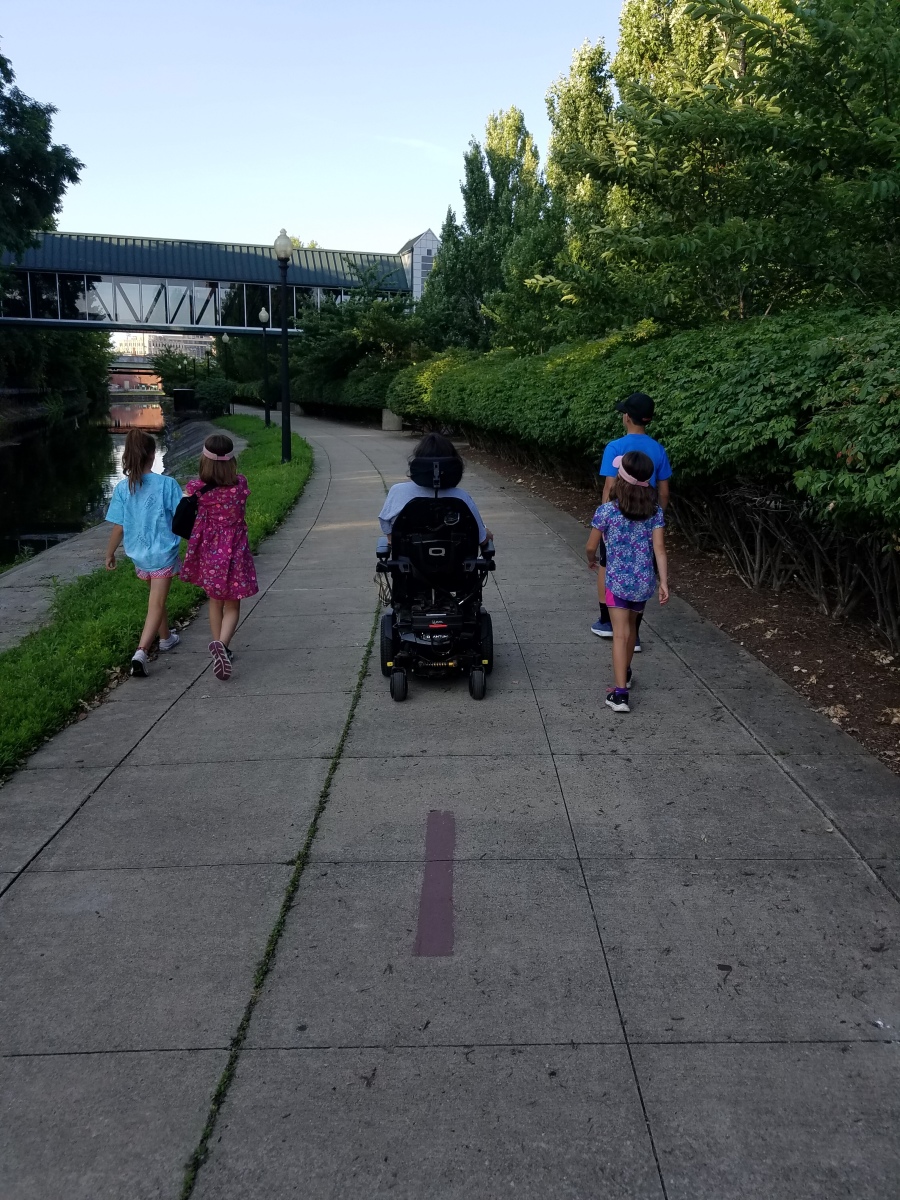 Every 90 minutes someone is diagnosed with ALS, a progressive neurodegenerative disorder that attacks certain cells in the brain and spinal cord needed to keep our muscles moving. ALS is a fatal disease of the nerve cells that control voluntary muscle movement. There is currently no cure and very few treatments available. Most people with ALS live 2-5 years after their first signs of disease.
Those of you who know Susan and her husband Brady know that their whole world revolves around their 4 children: Ethan (13), Tessa (10), and twin girls Carly and Grace (7). Susan and Brady's greatest hope is that they can continue to provide the stability, love, and routine that our neighborhood and school system can offer their children during this challenging time.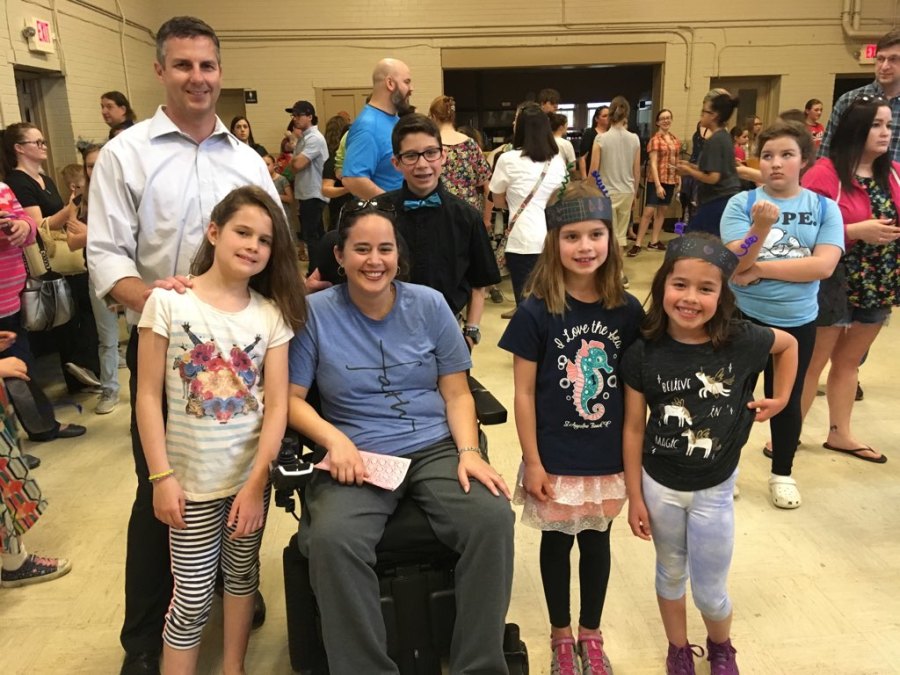 At this time, Susan no longer has the use of her legs and the use of her arms is limited. She is in search of a clinical trial to slow the progression of the disease. Any funds raised would go toward medical and travel expenses to obtain further treatment.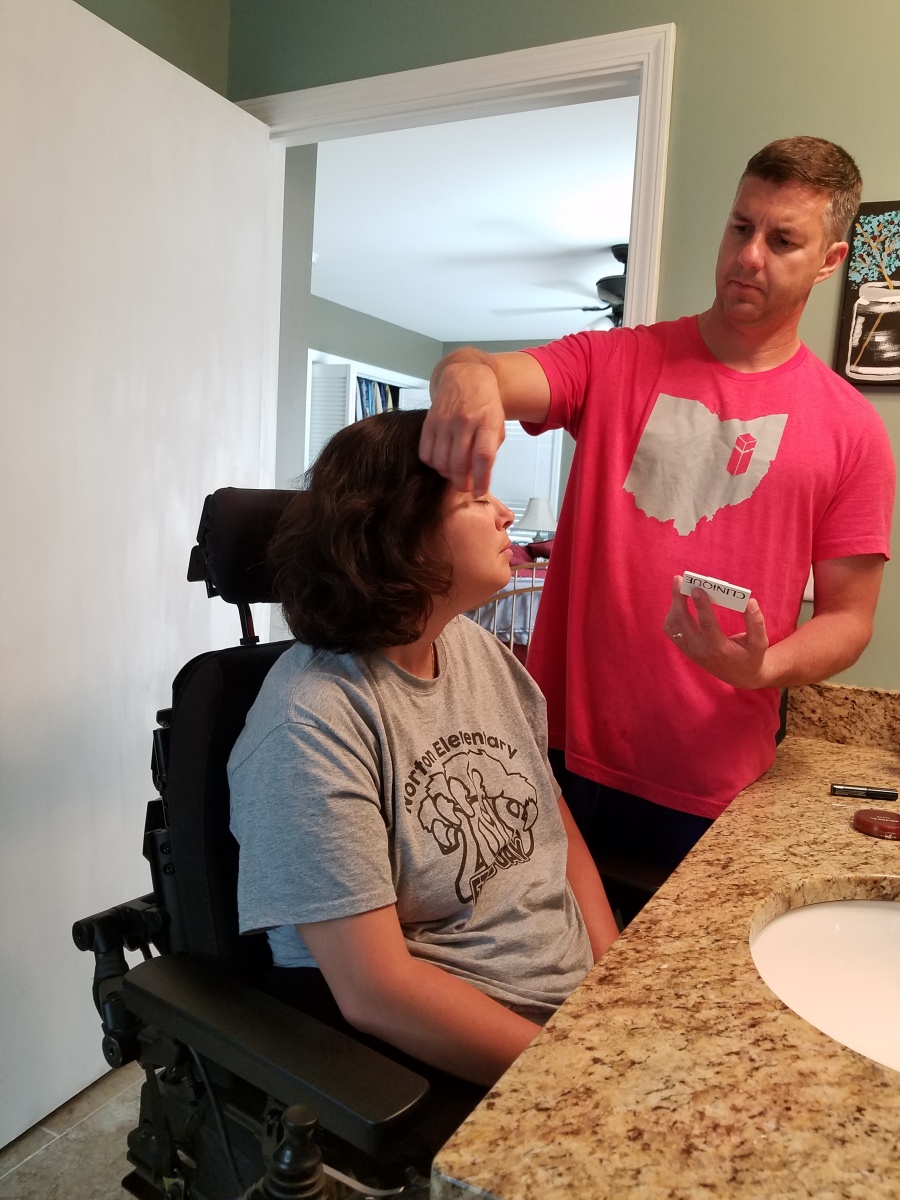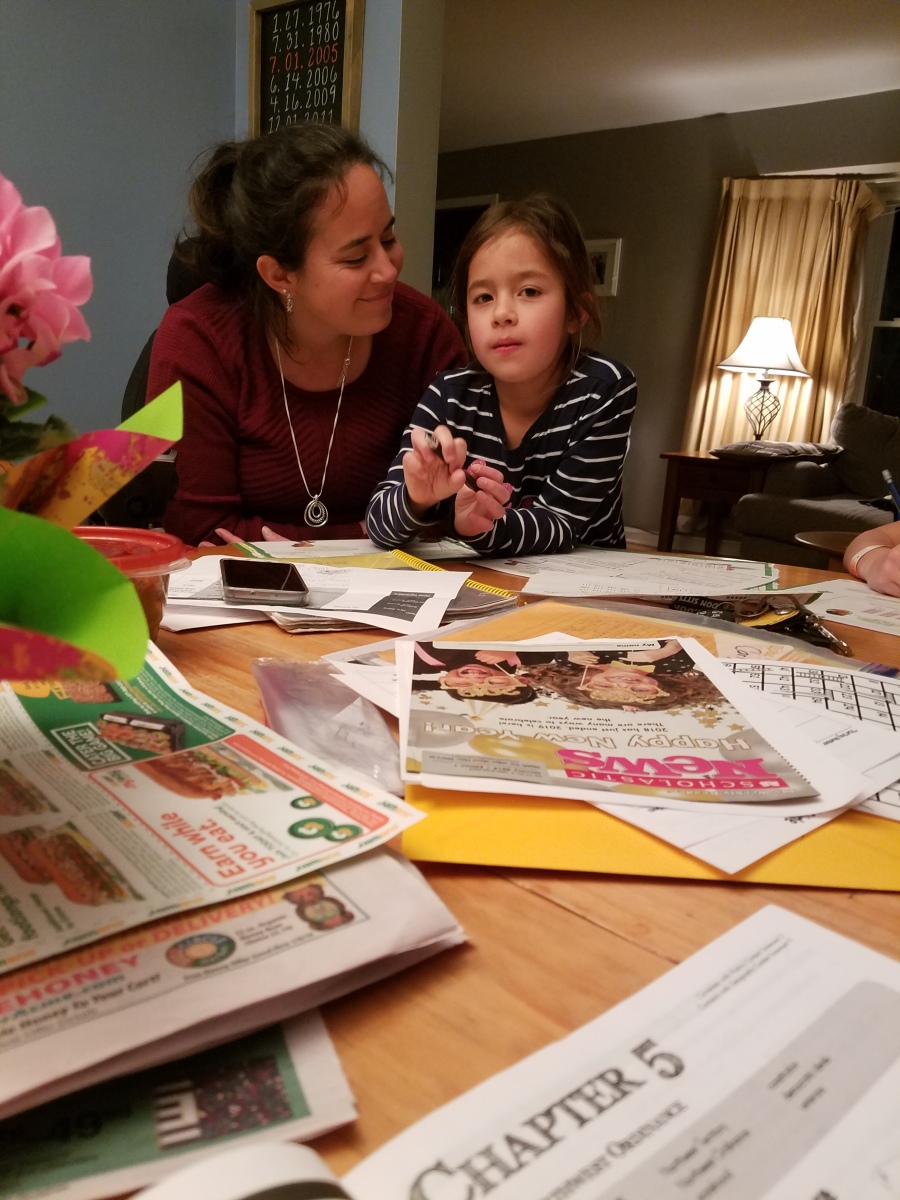 For every mile that I run at the Grand Rapids Marathon on Sept. 7 race day, your pledge will be donated directly to support the Sackett family