Update Race will be streamed live on Flotrack for Free (just create a login) starting at 8:30pm MT.
At Team Boss we believe in creating opportunities.  No pacer? We'll take the lead.  No races?  We'll create our own.  Team Boss has been hard at work at 9000ft in Crested Butte, Colorado, with a specific mission in mind. On June 27th at Colorado Mesa University in Grand Junction, our team will attempt to break the Colorado State Mile Records: 4:36.8 for women (currently held by Dani Jones) and 4:01.00 for men.
Running fast times at altitude is certainly a challenge. CMU granted us access to their brand new track at 4500ft, which would carry an approximate conversion of 5 seconds for the mile. Of course, we will be following all local social distancing guidelines and public and university health policies.
Current mile personal records for the team are:
Women
Dom Scott Efurd:  4:26.63
Laura Thweatt:  4:10 (1500m)
Cory McGee:  4:26.79
Emma Coburn:  4:29.86
Maddie Alm:  4:39
Aisha Praught Leer:  4:26.14
Dani Jones:  4:27.88
Men
Nick Harris:  3:58.55
Tripp Hurt:  3:56.02
Cruz Culpepper:  4:00.10
Morgan McDonald:  3:54.63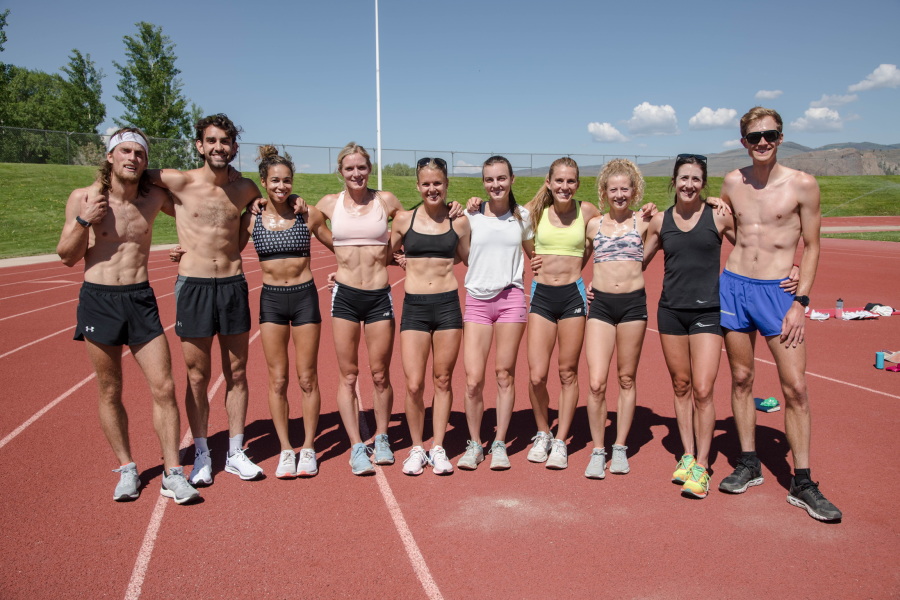 Each of us understands that the ability to chase our dreams is a privilege.  The opportunity to pursue our passions is the heartbeat of this team and we aim to spread it in our community.  To underline our commitment to what is now the world's largest civil rights movement, we are raising funds for Sachs Foundation, whose mission is to provide educational opportunities to Black and African American residents of Colorado.
The Sachs Foundation was first envisioned in 1927 when Henry Sachs promised family friend Effie Stroud, the top student at Colorado Springs High School, that he would pay for her to attend Colorado College.  Mr. Sachs personally supported Effie, but it was her brother Dolphus who became the first official Sachs Foundation scholar.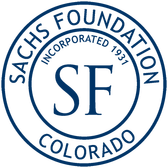 Dolphus Stroud was a phenomenal student and accomplished middle distance runner who qualified for the 1928 Olympic Trials.  Dolphus was denied many opportunities because of his race:  joining his high school track team, living in the dorms at Colorado College and riding the USOC train to the Olympic Trials in Boston.  None of the above deterred his spirit.  Dolphus walked and hitchhiked from Colorado Springs to Boston, arriving a mere six hours before the 5000m Trials Final.  He made it 2400m before collapsing due to fatigue and undernourishment.  Dolphus remained undeterred.  He worked and trained for the summer in Cambridge before starting school and running track at Colorado College.  Dolphus earned academic honors and a place in the CC Sports Hall of Fame.
His story inspires us to step up for our Colorado community. We hope you can join us in supporting Sachs Foundation to continue their storied history of providing opportunities for Black students in Colorado.
Please consider either a flat donation or a pledge.  Your pledge will be multiplied by the total seconds, men and women combined, we are under the previous State Records.  For example: Five women run 4:29, 4:30, 4:30, 4:31, 4:32 and three men run 3:59, 4:00 and 4:00. That totals  32 cumulative seconds below the record. Multiply your pledge by 32 and there you go. Let's do this!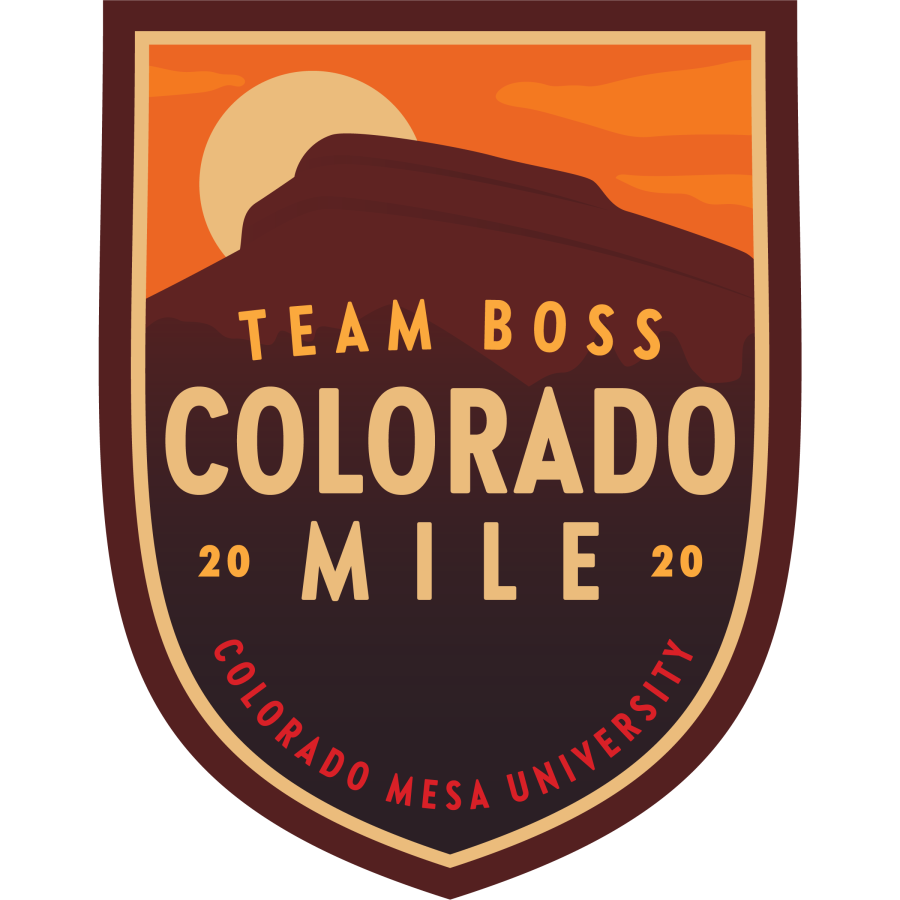 Read more about Sachs Foundation here: https://www.sachsfoundation.org/