In support of Childhood Cancer Awareness Month, the Central York Panthers football team is proud to join Touchdowns Against Cancer! We are inviting our fans to pledge a donation for every touchdown we score from September 15 to October 1. Every touchdown scored by the Panthers during this campaign will directly benefit St. Jude Children's Research Hospital and help defeat childhood cancer.
Touchdowns Against Cancer hits close to home to our program at Central York. Tucker Haas is a current sophomore at Central York High School who successfully defeated childhood cancer and rallied the football team along the way. "Tuckers Team" will remain evident in the Central York Football program for many years to come. This August, one of our own youth football players was diagnosed with brain cancer. We will not only dedicate our Touchdowns Against Cancer Campaign to Ayden, but our entire season is for this young man. Stay strong Ayden, we will fight this together. #ONEFAMILY #ONEHEARTBEAT #TUCKERSTEAM #AYDENSTRONG
SAVE A LIFE BAKERY is teaming up with Central York Football to fight childhood cancer. Julia Warner (8th Grader @ Central York Middle School) has created a charity with the hopes of giving hospitalized children battling with cancer an activity that would make them happy. She came up with the idea of having cookies and cupcakes they could decorate to keep their minds off of their illness. Although her initial idea never came to fruition due to concerns of the possibility of transferring infections through the patients, she redirected her vision and has hosted fundraising events to donate proceeds to help with research. Her next event will be September 24th. Julia and Save a Life Bakery will be at Springettsbury Township Park from 12:00pm until 6:00pm for Saturday in the Park on September 24th! Come out and support Julia in her efforts to help FIGHT CHILDHOOD CANCER!!!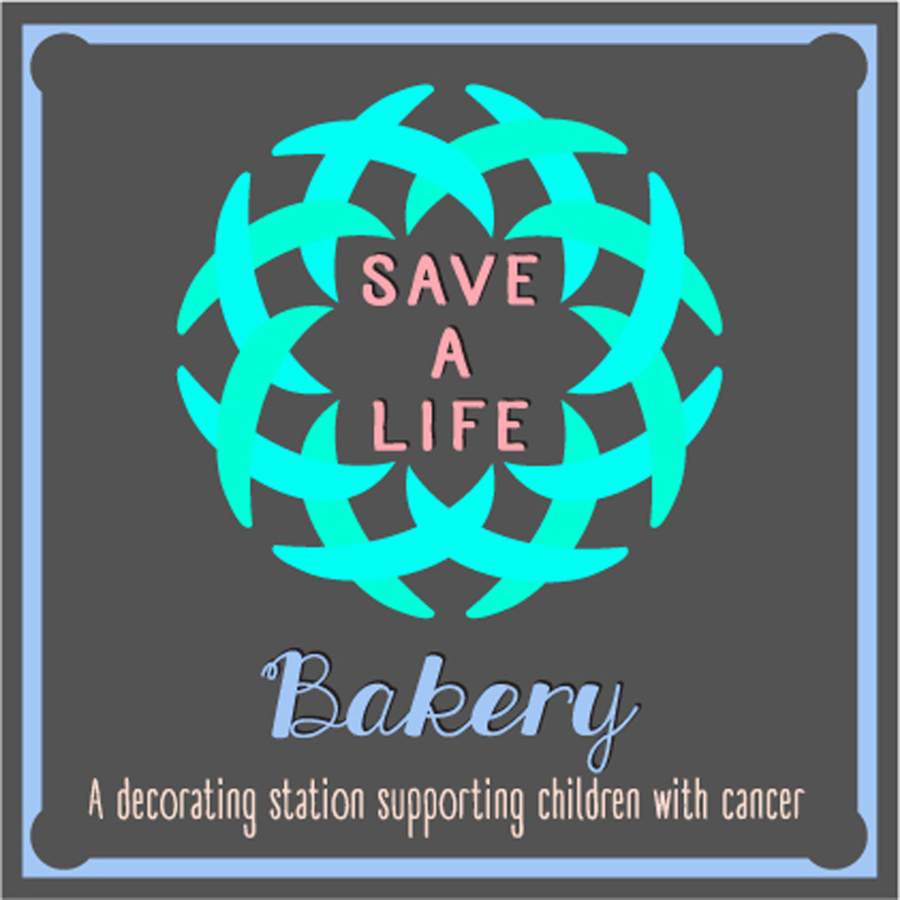 ---
How Can You Help?
You can make a difference by pledging to donate for every touchdown we score between September 15th and October 1st. Our campaign benefits St. Jude Children's Research Hospital® and their mission to defeat childhood cancer.
$2 per TD will provide a patient a Pediatric Isolation Mask to help protect those with compromised immune systems from airborne germs
$5 per TD will provide Thermometers to check children for fever
$10 per TD will provide a Medical Testing Doll used to help patients understand medical treatment and procedure
$25 per TD will fund Rehabilitation Weights to help improve patients' quality of life
$100 per TD will provide one pair of Child-Sized Crutches
---
Thank You
Thank you for your generosity and support! Be sure to share our campaign with your friends and family via email, Facebook and Twitter.
About St. Jude & Touchdowns Against Cancer
St. Jude Children's Research Hospital® is leading the way the world understands, treats and defeats childhood cancer and other life-threatening diseases. St. Jude freely shares the discoveries it makes, and every child saved at St. Jude means doctors and scientists worldwide can use that knowledge to save thousands more children. To learn more, visit stjude.org.
Touchdowns Against Cancer is a national program created in partnership between MaxPreps, PLEDGE IT and St. Jude Children's Research Hospital® in support of Childhood Cancer Awareness Month. You can follow the program at touchdownsagainstcancer.com