Growing up on Long Island, I dreamed of heading to Queens to play for the Mets. Now that I'm blessed to be living that dream, it's important to me to stay connected to my roots. One way I do that is to stay involved with people doing great things on the ground. Angela's House is one such organization. Located near my hometown, their amazing team is dedicated to helping families provide the services needed to support technologically dependent and medically fragile children at home or in one of their three specialty homes.
This season, I'm dedicating my performance on the mound to supporting over 650 medically fragile children and their families who are receiving support from Angela's House. And I'm challenging Mets fans everywhere to join me in this cause!
---
JOIN ME IN SUPPORTING ANGELA'S HOUSE
You can join the cause by pledging a donation for every strikeout I record this season. Every dollar we raise will directly impact families in need. I will personally match the first $10,000 we raise, doubling the effort to support Angela's House.
---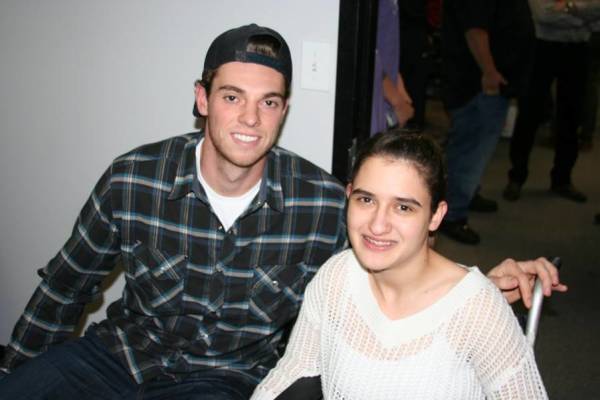 Angela's House offers hope for families and children living with severe medical conditions. Their home care program works with children that live at home with their parents by coordinating the home care services needed to support these children living at home. This may include services such as: obtaining medical equipment, nursing support, therapies, and medications and making their homes handicapped accessible.
Angela's House also has three beautiful specialty homes that have the ability to offer children, with often very severe medical needs, the therapeutic, nursing and potential long-term care required. The best part of these homes is the loving environment the children are embraced with. In addition, if these children weren't in the Angela's House homes, many of them would be living full-time in a hospital or in an adult nursing home.
Since its founding, Angela's House has helped over 10,000 children and families on Long Island. More information about Angela's House can be found at www.AngelasHouse.org.
Thank you for your support!!
Steven Matz