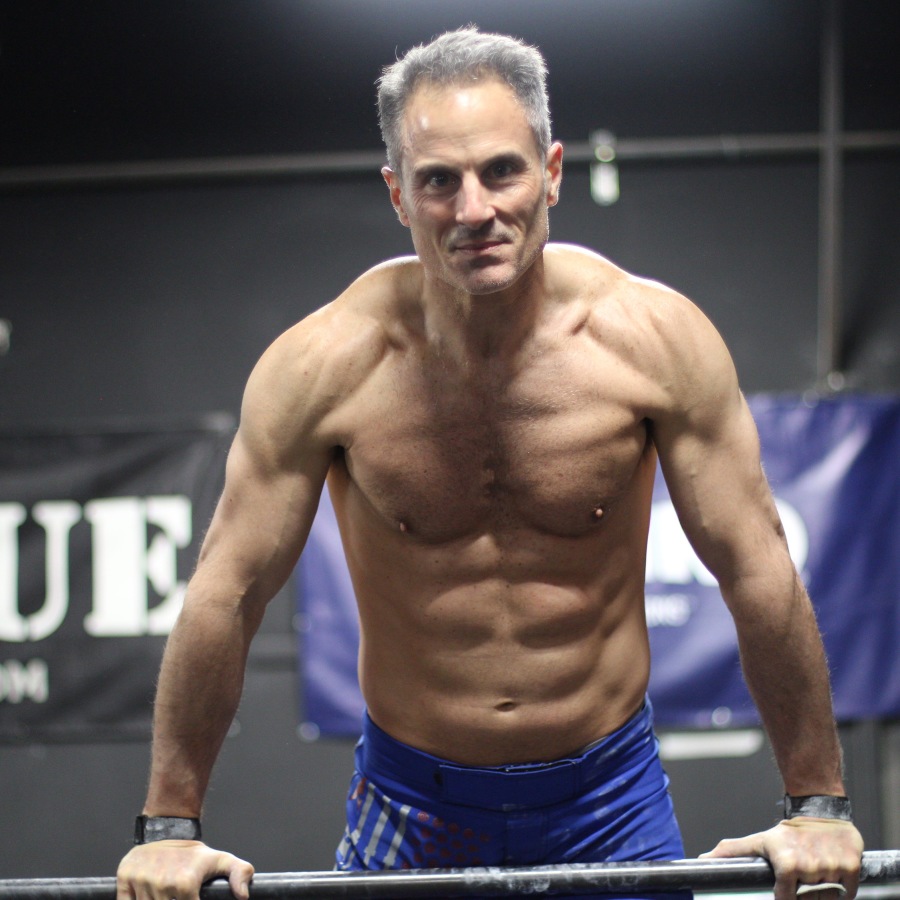 Three years ago I did a fundraiser for the Alzheimer's Association after losing my Dad to the disease.  Members of the CrossFit Community and the OUTWOD Foundation helped me reach my fundraising goal.  Now, I can pay it back!
I would like to take the time to help OUTWOD Foundation, and my friend Will Lanier, reach theirs.  Consider helping out with a small pledge for the burpees I hope to do.
The OUT Foundation relies mostly on OUTWOD workouts to fund all of their major programs. With the Coronavirus pandemic affecting everyone across the globe, OUTWOD events have been cancelled indefinitely - which means their funding has ceased.
I am personally pledging to work as hard as I can doing what I know best, CrossFit, in order to keep The OUT Foundation OUTAthletes in the program, their expenses covered, the employees of The OUT Foundation paid, and be able to continue their advocacy for inclusion in fitness for all LGBTQ+ people nationwide.
Please consider pledging 25 cents, 50 cents, or $1 per burpee that I do.