ALL STAR LINE UP
Annndddd Nowwwwww…from Brookfield, Wisconson
2-time MIAC All Conference player, St. John's University '75-'79
Team UKJ Milchram, Austria '79-'81
30-year All-Star at Constellation Brands
Let's get on your feet for 6'6" Power Forward, Ted Nowak!!!!!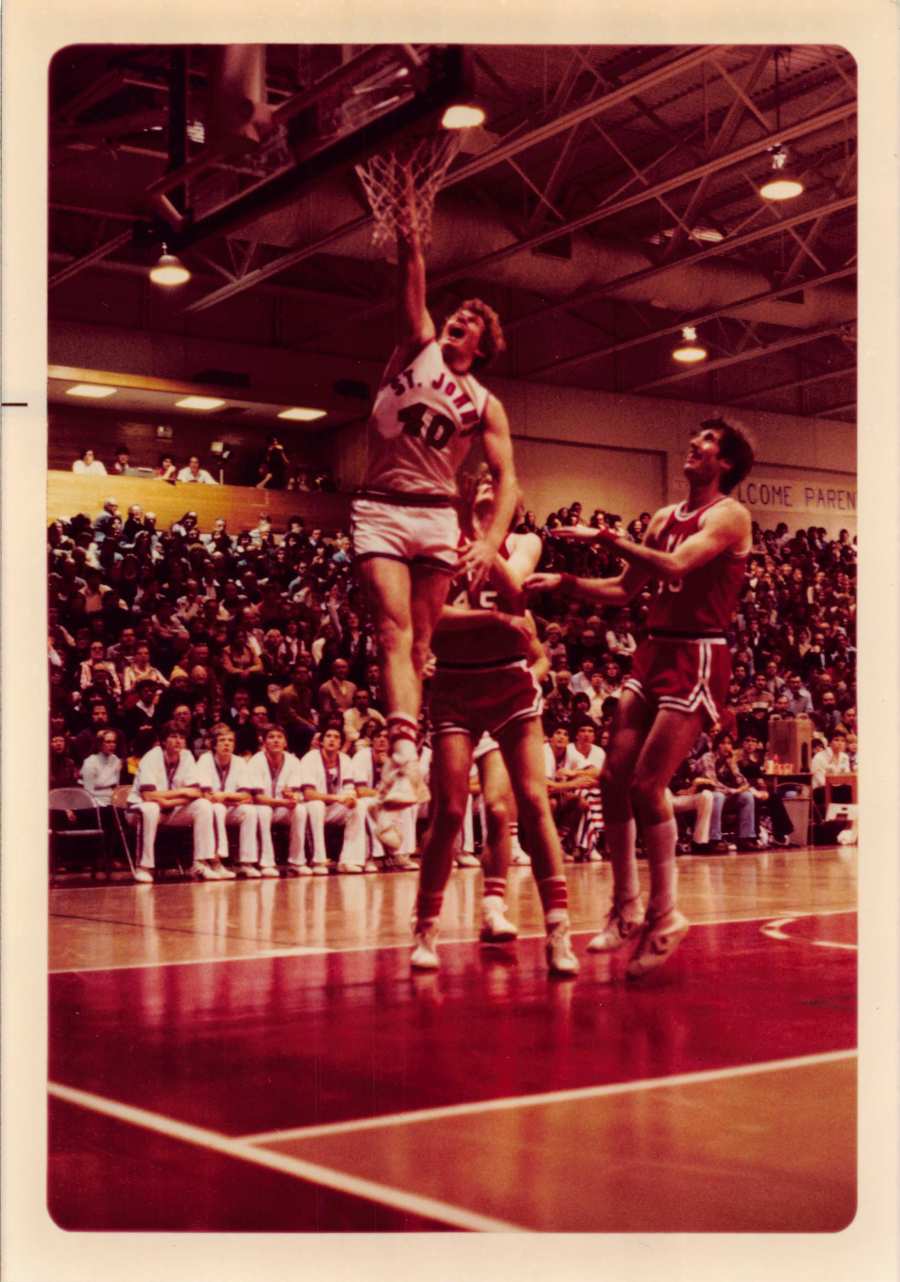 ---
HOOP IT UP FOR THE V FOUNDATION!
Recognized for his fundraising efforts for the V Foundation on behalf of Constellation Brands the past 9 years, Ted was invited to participate in a basketball game to be held before the Jimmy V Classic on December 10th at Madison Square Garden. It's been over 7 years since Ted has touched a basketball, but he was excited to accept the challenge with a mission to raise even more money for the V Foundation for Cancer Research.
Before the game, Ted will be taking the court at MSG to shoot 10 free throws, giving you the opportunity to pledge for every foul shot he sinks. Be part of the "hoopla" and support The Nowak Comeback benefitting the V Foundation. Ted's goal is to raise $25,000 with your support. Please consider making a donation/pledge today. No amount is too small or too big to help find a cure for cancer. 100% of all money raised will be used to fund research grants through the V Foundation.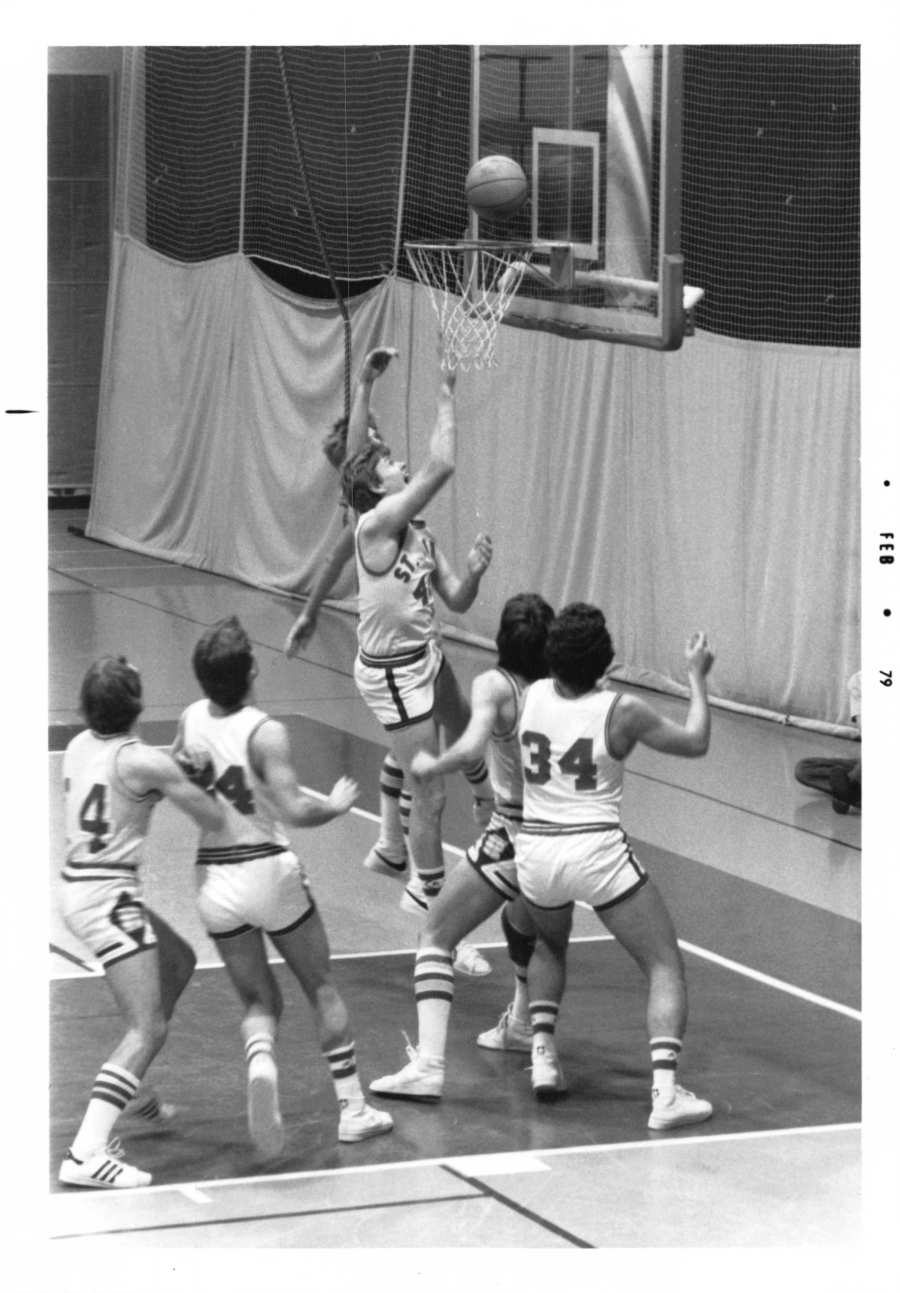 ---
THE NOWAK COMEBACK
Recently, despite many surgeries from his basketball days, Ted has laced up the old sneakers, getting back in shape to get back in the game…starting in local basketball leagues and then on to his final feat to "run the floor" at Madison Square Garden raising money for cancer research. At age 62, the blood, sweat and tears from his work-outs, is nothing in comparison to those suffering from a cancer diagnosis. Ted's message…Jim Valvano's famous quote "Don't Give Up!…Don't Ever Give Up!"®
MAKING A DIFFERENCE WITH TED
Ted is asking for your help in raising funds for the V Foundation for Cancer Research. So, Hoop It Up for Ted and pledge today! There are two ways to donate:
Pledge a dollar amount for every free-throw Ted sinks on the Madison Square Garden court prior to the Jimmy V Classic games.
-or-
2) Pledge by Level:
$1,000 Slam Dunk
$500 P.T.P. - Prime Time Player
$250 Skywalker
$100 The Nowak…Comeback
$75 Baller 4 Life
$50 Go Ted, or Go Home
$25 Nothing But Net
Thank you for your consideration, especially when there are so many important causes in this world that need support.