PLEASE JOIN ME IN SUPPORTING THE ALS ASSOCIATION NORTH CAROLINA CHAPTER AT MY NFL PRO DAY BY PLEDGING FOR EVERY INCH OF MY VERTICAL LEAP.
---
My grandmother was one of the strongest people I have ever known. She suffered from ALS, and I watched her fight to the very end. Even though she passed away when I was still very young, she had a huge impact on me. She taught me my first lessons about facing adversity. Even when she was in the most pain, she was always smiling when she saw us. She never quit fighting!
I have a tattoo in my grandmother's memory, and she continues to be a huge inspiration to me. She taught me to believe that when things are going bad in life, it won't last forever. She continues to inspire me to always remember my "why." She taught me that even if you are going through a tough time in life, you must remain optimistic.
I have seen others around me affected by this devastating disease as well. My friend's father passed away from ALS. Growing up and witnessing all of this loss and suffering from the disease was difficult. ALS takes a huge toll on families emotionally and physically, and it can all happen so fast.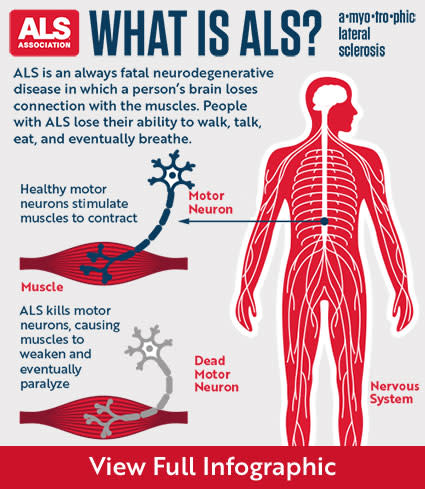 As I take the next step toward achieving my NFL dream, I am excited and humbled to use my performance at my NFL Pro Day to honor my grandmother, and support The ALS Association North Carolina Chapter. It is important to me to use this great opportunity to positively impact others. Please join me!
---
THANK YOU!
Thank you for your support of my campaign and of The ALS Association North Carolina Chapter. I'll be training extra hard knowing that with your pledges, every inch is more money raised in the fight to end ALS.
Please don't forget to share this campaign and your support on social media (Facebook, twitter, instagram, etc.).
Sincerely,
Michael Carter II
---
Please also check out the Element Sports 2021 Pro Day Challenge to see the important causes that my fellow Element NFL Rookies are supporting through their Combine performances.