Last season, I launched my first ever Pledge It campaign with the goal of raising $25,000 for animal rescue. Although the season ended with a leg injury, the support was amazing and we still reached our goal in 14 games. This year, we're back with the goal of saving and helping more animals in need. Let's do this together!
I'm once again pledging $126 for every tackle I record, and with your pledges every tackle means more funding toward saving and supporting the lives of loving pets like our beloved Leo.
PLEASE JOIN ME IN SAVING AND BETTERING THE LIVES OF ANIMALS WITH EVERY TACKLE I HAVE THIS SEASON BY MAKING A PLEDGE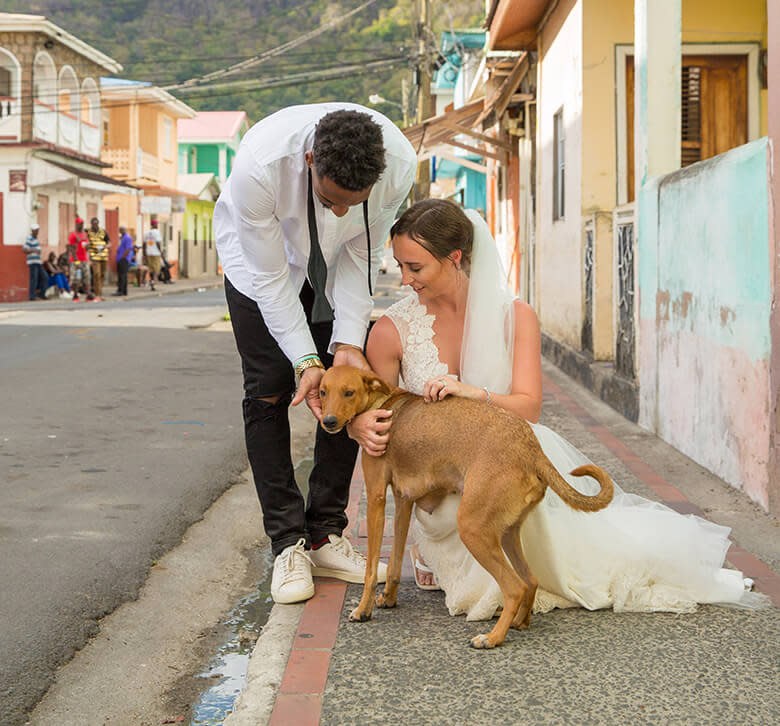 I always supported my wife Ashley's passion for animal welfare, but it was our experience with Leo that propelled my own passion for saving dogs. Shortly after adopting Leo, he needed his first surgery for a dislocated hip. It was a long recovery, but we did everything we could to help Leo get back to his old, goofy self. A few months later, he needed another surgery on his knee. And another. And another. And another. I often wondered what would have happened to Leo had he not been adopted by a family who had the resources and flexibility to take care of his medical needs. Would he have lived a life in pain? Would he have been returned to the rescue? Worse? What happens to other dogs in Leo's situation?
That is why we decided to expand our reach and establish The Ryan Animal Rescue Foundation, and why this season, I'm once again taking the field to defend more than just passes. Please join me by making your pledge today.
Thank you for your generous support!
- Logan Ryan
---
Anyone whose total pledge or donation equals at least $26 is entered to win game worn gear