In just two seasons, we raised over $40,000 through Defending Passes, Defending Animals, helping my organization, the Ryan Animal Rescue Foundation (RARF), support animal welfare organizations throughout the U.S.! This year, we're back with the goal of helping even more animal communities in need. Let's do this together!
I'm again pledging my jersey number in the amount of $123 for every tackle I record. With your pledges, every tackle means more funding toward saving and supporting the pets and people who love them in communities nationwide. In addition, I am pledging $2,300 for every interception and $2,300 for every forced fumble for this season!
PLEASE JOIN ME IN SUPPORTING THE ANIMAL WELFARE COMMUNITY NATIONWIDE WITH EVERY TACKLE I HAVE THIS SEASON BY MAKING A PLEDGE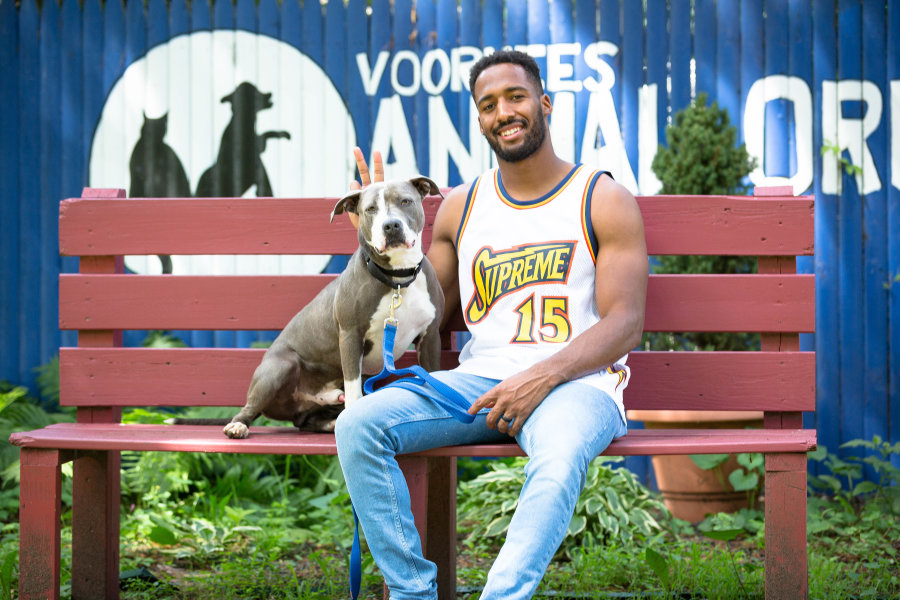 As many of my supporters know, I always supported my wife Ashley's passion for animal welfare. In the beginning, I headlined animal-related fundraisers when I could, donated autographed items to auctions, made monetary donations to support programs, and visited shelters promoting pets for adoption in the community where we lived. I knew we could do more; I could do more! Fast forward four years and our non-profit organization RARF provides resources to animal welfare organizations throughout the U.S.!
With your support, RARF will continue to create humane communities, advance initiatives that help to keep pets and people together and provide financial and educational resources to improve the lives of animals in shelters and rescues. This is why I'm once again taking the field to defend more than just passes. Please join me by making your pledge today.
Thank you for your generous support!
- Logan Ryan