Not only because the All-Star Game is coming to Cleveland, but because I've decided to use my performance for more than just wins and losses. I will be donating $200 for every strikeout I have throughout the first half of the 2019 season to support critically and chronically ill children, and this is your chance to join me. Please consider making your pledge, and let's see how much money we can raise by the time the Midsummer Classic at Progressive Field rolls around. With your pledges, every K will mean more for Kids who need it the most.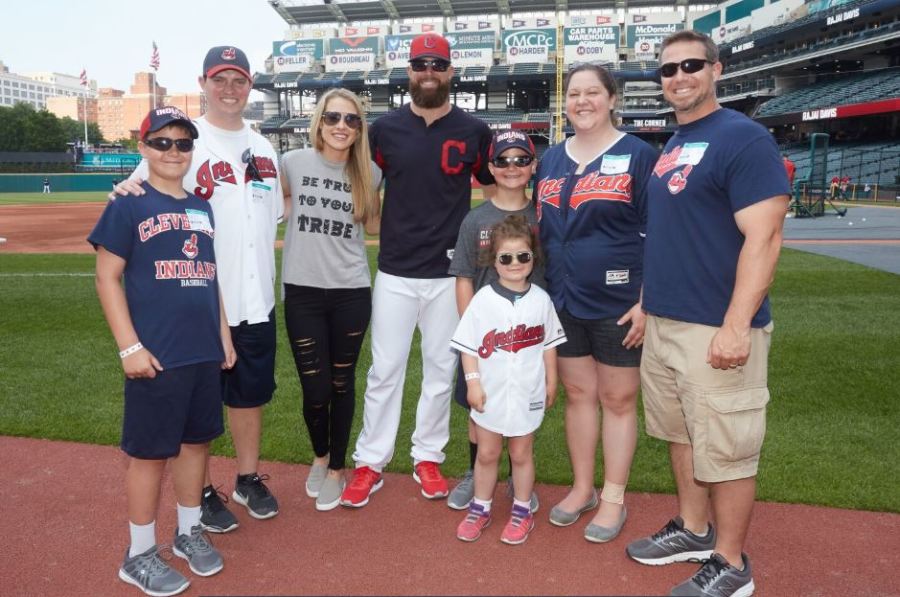 ---

My wife Amanda and I have made numerous visits to Cleveland children's hospitals and met with many families who have children battling for their lives. Children with serious and chronic illnesses endure constant difficulties. Limited mobility, regular hospital visits, time away from school, financial instability, and painful physical conditions all work to lessen their quality of life. Amanda and I formed The Kluber Family Foundation to connect with these families to help make the road a little easier. Our mission is to impact the lives of families who have seriously ill and chronically ill children, by providing them with daily support through live-improving resources and life-changing experiences.
---
THANK YOU
This campaign goes beyond baseball, it's about giving to those who truly need and deserve our support. If you can't make a pledge, please show your support by sharing the campaign on Facebook, Twitter or Instagram. Thank you so much for your continued support on and off the field, and for supporting my K's for Kids campaign this season.
Sincerely,
Corey Kluber
---
CAMPAIGN REWARDS
As a thank you for your generous support, a special pitch for you:
Anyone whose total pledge or donation equals at least $28 will be entered to win a signed Corey Kluber jersey

Anyone whose total pledge or donation equals at least $56 will be entered to win a signed Corey Kluber 2018 All-Star jersey

Corey will also be announcing monthly give-aways, including signed baseballs. Check back in here, or follow Corey on social media for details.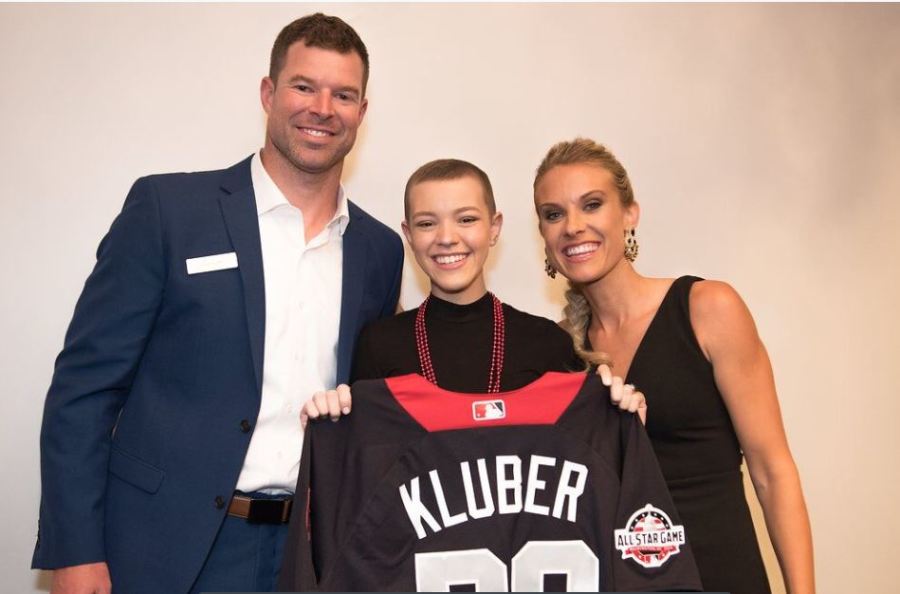 ---