PLEASE JOIN ME IN SUPPORTING KG's KIDS AT MY NFL PRO DAY BY PLEDGING FOR EVERY INCH OF MY VERTICAL LEAP.
---
Summer slide refers to the regression that happens over the course of the summer when students are not accessing the new knowledge they learned during the school year. KG's Kids directly targets summer slide through the following initiatives:
Backpacks for each child in grades K-2. These backpacks are leveled and will be distributed purposefully to students based on their current levels.

Pre-recorded lessons will be available on the learning platform, Class Dojo, for students to watch and help to master concepts.

Parent sessions will be held twice a month to help answer questions and assist the parents with how they can help.

Incentives are going to be used to ensure student engagement.  Students will need to submit three pieces of evidence to be included in weekly drawings for different prizes.  There will be an end of the summer drawing for a stay at the new Kalajari Resort for students who submitted work each week.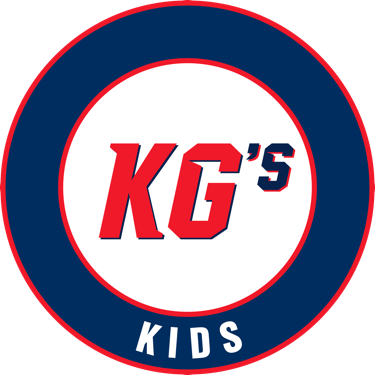 ---
As an educator, you know and understand the theories and research about reading and benefits it gives students. As a parent, you make decisions which will give your child the best advantages.  When you combine the two, a perfect storm can ensue.
I am living example of the benefits of this type of support and approach. As a sophomore, I scored a 31 on my ACT.  I earned an academic scholarship to SMU as a senior in high school.  My journey first took me to Rice University, which sets a standard of academic excellence. I transferred to SMU in the fall of 2018. In December, I graduated from SMU with a degree in Economics.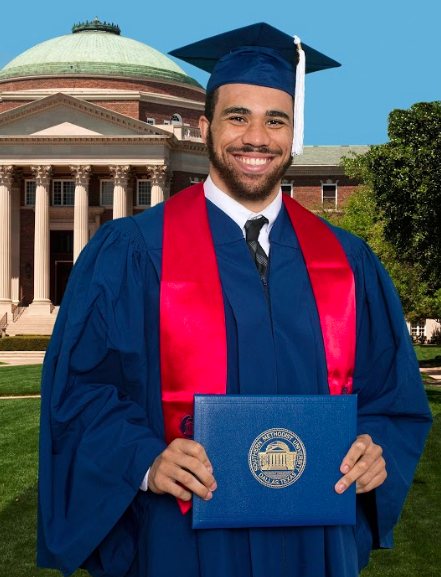 KG's Kids is a non-profit organization that believes that every student should be given the opportunity, support and resources to become a reader.  Reading is paramount in a student's academic success.  Understanding that reading can open many doors for students is the driving force that is behind KG's Kids.
Please join me by making your pledge. Together we can defeat summer slide!
---
THANK YOU!
Thank you for your support of my campaign and of KG's Kids. I'll be training extra hard knowing that with your pledges, every inch is more money raised in the fight to prevent summer slide.
Please don't forget to share this campaign and your support on social media (Facebook, twitter, instagram, etc.).
Sincerely,
Kylen Granson