Through the generosity of a donor, we have received a matching grant of $15,000!
Former CurePSP board member Jeff Friedman and his daughter, Rachel, will be attempting to hike the entire length of the Pacific Crest Trail - 2,650 miles from the Mexican border to the Canadian border - all in support of CurePSP! Through the generosity of an extraordinary donor, CurePSP has received a matching grant of $15,000! Every dollar you give will be doubled!
The trek will take approximately 5 months (April through September) and requires intense physical exertion and coordination. Jeff will hike approximately half of the trail, and then continue to resupply and support Rachel while she completes the rest.
Click here to follow along on their journey!
To learn more about CurePSP, visit our website.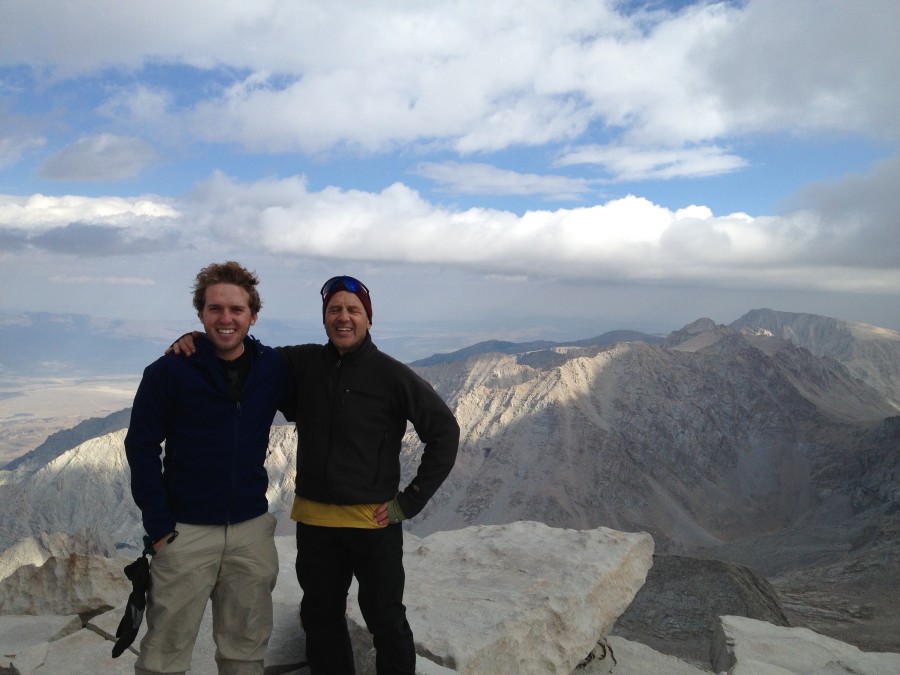 "I support CurePSP because we have a talented, dedicated staff and punch way above our weight in many areas.  In order to make meaningful progress against a rare disease like PSP, patients and families need a place where they can receive high quality information, a place where they can amplify their voices and resources in order fund meaningful initiatives.  CurePSP stands out as beacon for patients and families seeking information/support.  Rachel and I appreciate your support and encouragement of our efforts—and if you are so moved, would be delighted to have you make a donation to CurePSP." - Jeff Friedman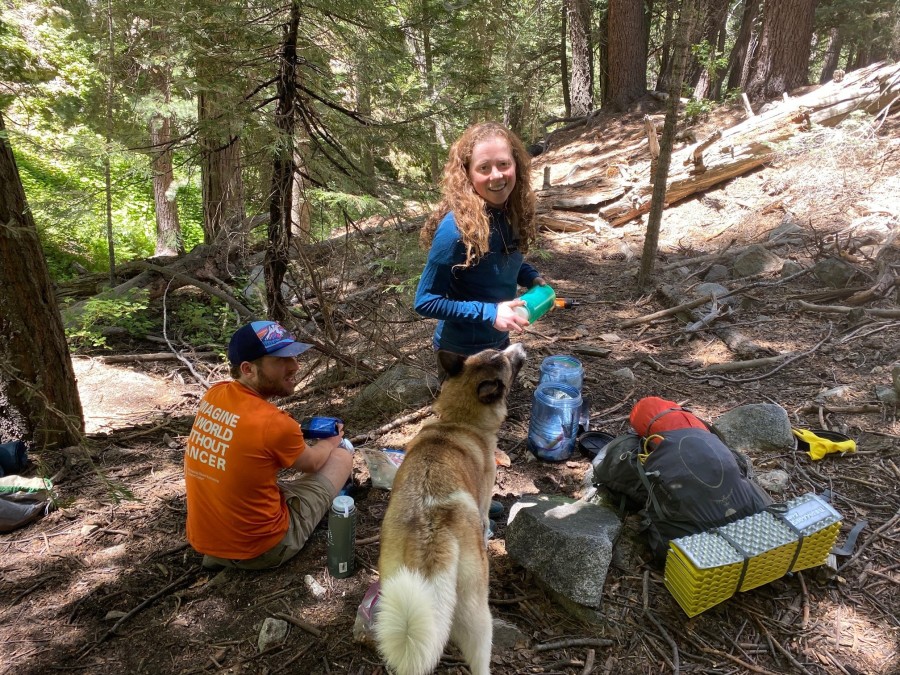 "One of my favorite things about backpacking is the simplicity of it: all I have to do is move forward in space, though on the trail this pursuit can be a huge physical and mental challenge. It feels liberating to carry all you need on your back, and to feel so in touch with your body and your environment.  I support CurePSP because they were an important source of information and support at a time when my family needed those things. Their efforts to combat disease whilst helping families currently dealing with this illness are invaluable." - Rachel Friedman