I'm thrilled to announce the return of my BIG TACKLES campaign, which supports local youth and Big Brothers Big Sisters Twin Cities.
Together with your pledge, every tackle I make during the 2021 season creates and supports mentoring relationships that ignite the power and promise of youth. Last year, we raised over $56,000 – and I'm expecting 2021 to be an even BIGGER year on and off the field!
–Harrison Smith #22
*NFL.com is the source for tackle totals.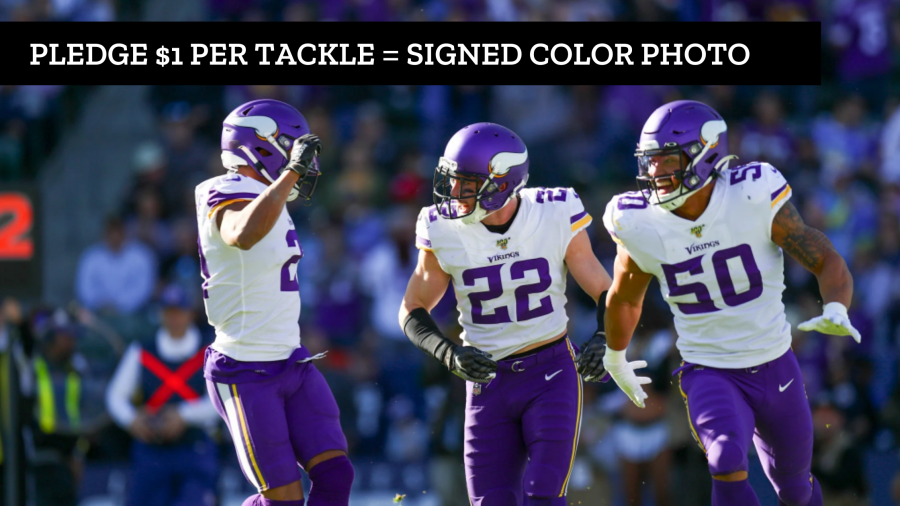 RECEIVE A SIGNED 8x10 PHOTO: Pledge $1 per tackle to the Big Tackles campaign and you will receive a signed Harrison Smith 8X10 color photo. Photo must be picked up FanHQ, located within Ridgedale Mall. Optional shipping for $5.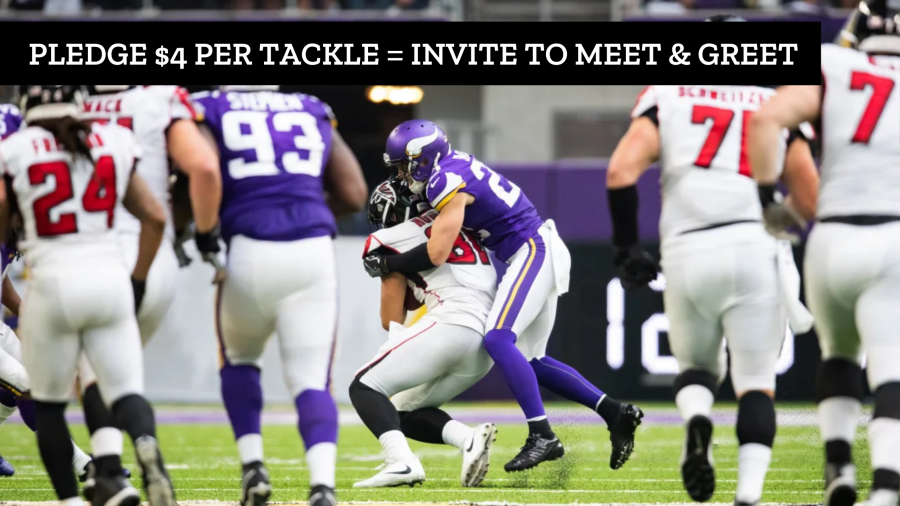 RECEIVE AN INVITE TO A MEET & GREET WITH HARRISON SMITH: Pledge $4 per tackle or make a one-time $500 gift to the Big Tackles campaign and you and a guest will be invited to a meet & greet and autograph session with Harrison Smith. Meet and greet will take place when it is safe to do so, possibly 2022). You will also receive a signed color photo.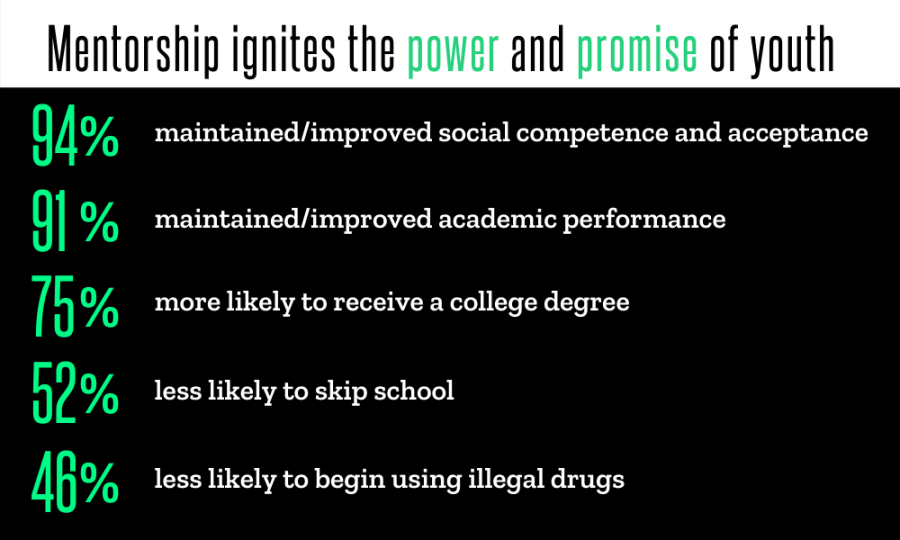 THANK YOU FROM THE HITMAN
This campaign goes beyond football, it's about giving to those who truly need and deserve our support. Please join me by making a pledge; you can also invest your time by becoming a Big— please click here to sign up.
If you can't make a pledge, please show your support by sharing the campaign on social media.
Thanks for your support of Big Tackles, and of Big Brothers Big Sisters.
Sincerely,
Harrison Smith #22