Core Strength & Performances Coach Deven will be deadlifting 225lbs for 5-10 repetitions, every 10 minutes for 24-Hours beginning Saturday March 21st at 8:00am-Sunday March 22nd 8:00am.
WHO IS THE FUNDRAISER BENEFITING?
The Huntsville Police Citizen Foundation is a non-for-profit organization that steps up to assist families of Huntsville's law enforcement officers should the ultimate sacrifice be made.
We want to help connect with our law enforcement and our community as a united front, serving those men and women that serve to protect us each and every day.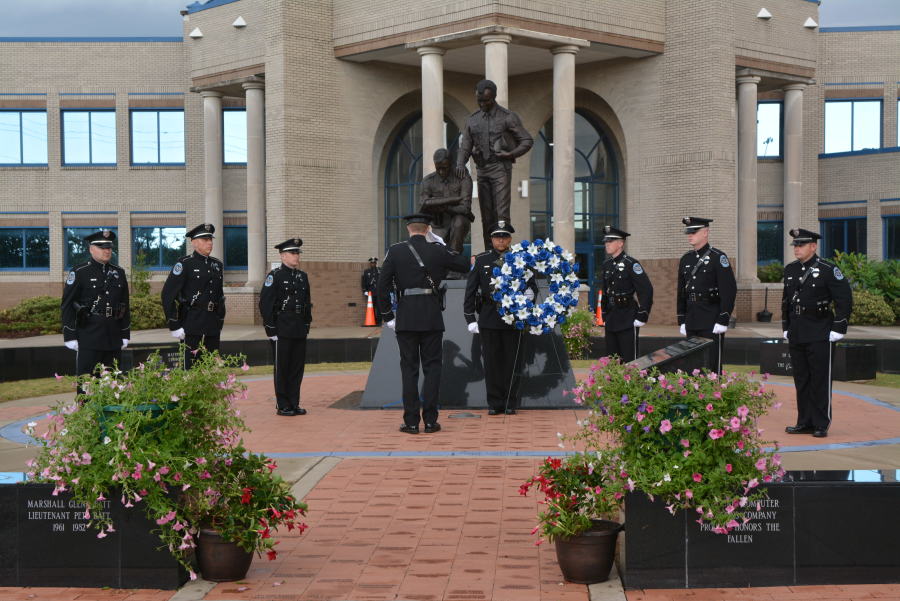 HOW TO DONATE?
We're asking you to sponsor the Day Of The Deadlifts Fundraiser by pledging just 1-cent ($0.01) per 25lbs lifted during the 24-hours of deadlifting. Coach Deven will earn every penny we raise with sweat, grit, and I'm sure sore legs and hands by the end of it.
With Deven deadlifting 225lbs every 10 mins, we approximate 200,000lbs lifted in 24-hours. At 1-cent ($0.01) per 25lbs, that equals a total donation of just $80.00. You can also donate a flat amount. No amount is too small!!
Our gym has a goal this year of raising $2,000 for the families of fallen officers in the city of Huntsville. I'm hopeful that with your help and generosity, we can exceed this goal and bring a bit of joy to families who's officer has given the ultimate price.