ANYONE WHO DONATES AT LEAST $11 WILL BE ENTERED TO WIN A SIGNED JAMAL CRAWFORD 12TH MAN SEAHAWKS JERSEY THAT HE WORE TO RAISE THE 12 FLAG AT A SEAHAWKS GAME, SELECTED RANDOMLY AT THE CONCLUSION OF THE FUNDRAISING PERIOD. RECEIVE ONE (1) COMPLIMENTARY ENTRY FOR EVERY $11 THAT YOU DONATE. DONATIONS GREATER THAN $11 ARE APPRECIATED AND WELCOME TO HELP SUPPORT THIS IMPORTANT CAUSE. THERE IS NO DONATION NECESSARY TO ENTER, CLICK HERE TO NOT DONATE AND ENTER FOR FREE.
---
Click here to see all of the athletes involved in this relief effort
---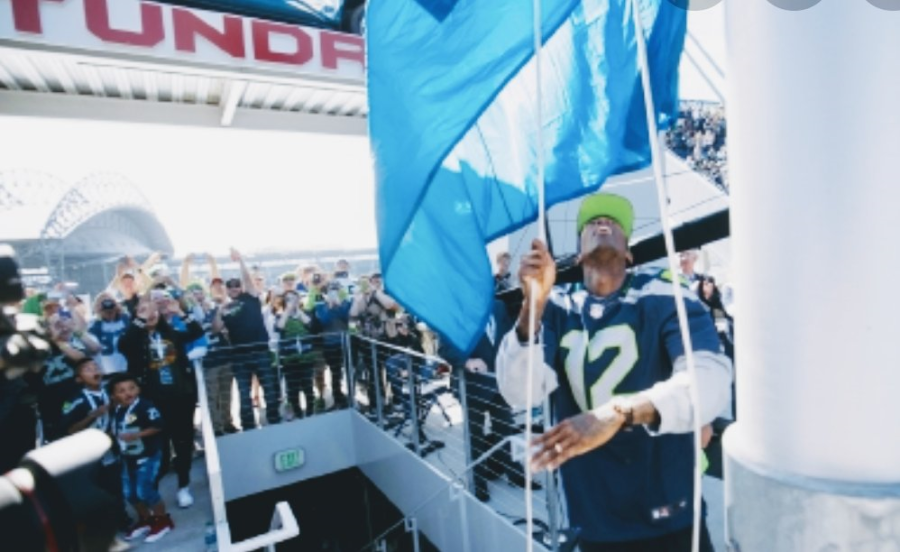 ---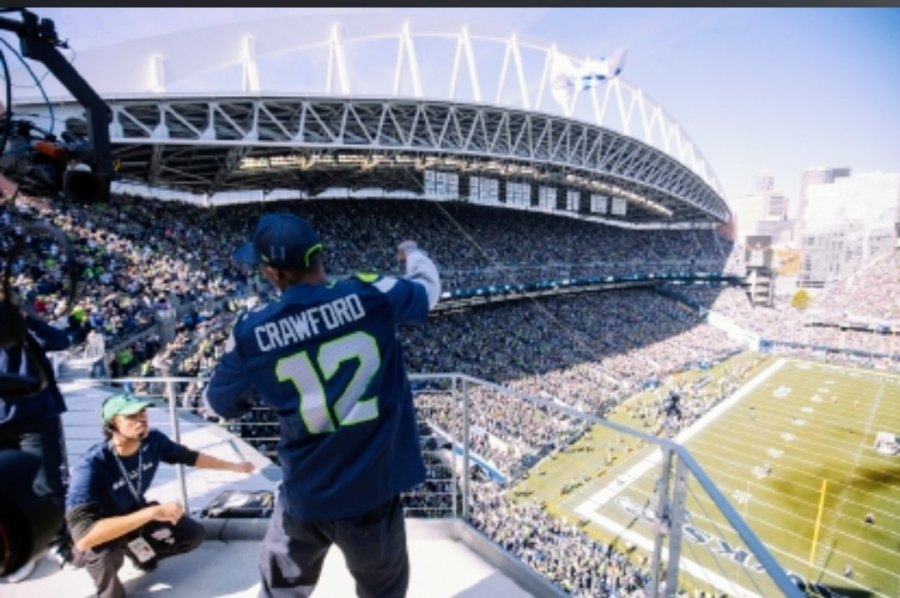 ---
Please give now. Because there's another child at Seattle Children's who is starting treatment. Because so many families, already worried for their sick child's health, are counting on us to protect and care for their precious little ones while we manage the challenges that come with COVID-19. They need help. From someone like you. Please give as generously as you can. For our kids.
THANK YOU!
- Jamal Crawford
---

THE FUND AND THE NEEDS
Before there were any confirmed cases in the United States, Seattle Children's anticipated the potential for an outbreak in our region. We proactively established an incident command center on January 22 to support advanced planning and to coordinate our actions. We also activated a Special Isolation Unit at our hospital to care for patients showing potential symptoms before there were even cases in the community.
Anticipating needs and activating systemic responses help ensure the ongoing safety and care of our patients. The challenges brought about by COVID-19 are broad and constantly evolving. They will also be enduring. Support to the Greatest Needs Fund provides Seattle Children's with nimble resources - allowing us to quickly innovate ways to deliver care safely and effectively. The Greatest Needs Fund is overseen by Seattle Children's leadership team, and allows them to direct resources where they are needed most.
---
NO PURCHASE OR DONATION NECESSARY. Det's Superstars for Seattle Children's COVID-19 Relief Sweepstakes is open to legal residents of the United States who are at least 18 years of age or older. Sweepstakes starts on May 1, 2020 at 12:01 a.m. EST and ends June 1, 2020 at 11:59 p.m. EST. See Official Rules for complete details including how to enter for free, entry details, entry periods and prizing. Void where prohibited. Sponsored by Seattle Children's Foundation. Donations made through pledgeit.org/for/detssuperstars and affiliated campaigns go directly to Seattle Children's Foundation, a U.S. 501(c)(3) public charity