On September 25, I will be participating in my 2nd Hundred Hole Hike challenge to raise money and awareness for Youth on Course, which provides youth across America with access to golf for $5 or less, summer jobs through caddie and internship programs, and access to higher education through college scholarships. Last year I had the pleasure of providing one of these scholarships to Aja Loo and was able to do so because of the generosity of people like yourself. Not only has her first year been filled with great times but she is already taking incredible efforts to give back to youth in her own way and I could not be more proud of her for that.
Some highlights of Aja's first year at UCI…
My first year has been filled with friendships, challenges and a lot of memories and laughs. Some highlights have been joining a competitive collegiate hip hop dance crew called, CADC, getting hired with an on campus job that lets me work and talk with international students, receiving an internship with the student government on campus that does volunteer work & being a part of an organization called, Movement Exchange that does local outreach and take an annual trip to Panama to teach dance at local orphanages, which I am on right now!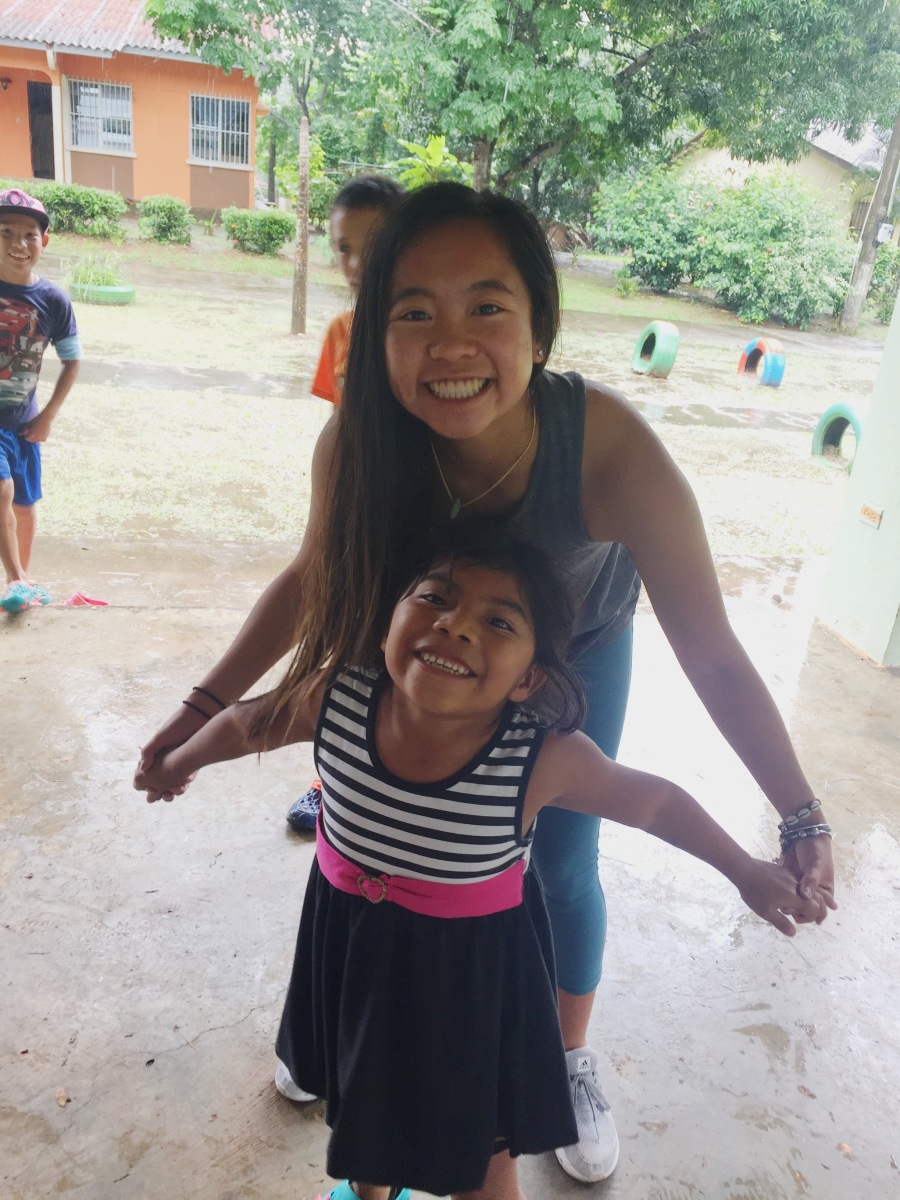 To support my effort towards being able to provide another incredible scholarship, you can pledge any amount for each hole of golf I play. I plan to step my game up this year and will be shooting for 125 holes meaning… if you pledge .80 cents per hole, that's $100 towards Youth on Course. I will be playing from sunup to sundown, walking 20+ miles, and taking hundreds of swings. It will be a fun, but challenging day and your backing will help keep me going!
Check out where I stand against other hikers by clicking here