With every post-season win, families and children in St. Louis will receive relief and education. Join the players and join this campaign! All In we have raised over $200,000 for St. Louis!
St. Louis is a baseball town with a winning tradition. From 1882 until the start of the 2019 season, the Cardinals have won 10,812 games. That is a lot of winning! It spans the "Gateway City" to "The Lou", the Gashouse Gang to Rally Cats and Salsa.
This year's team is bringing even more meaning to each win, and they are inviting the fans to join them. To date, the players have pledged to donate $1,820 per regular season win and $15,000 for each playoff win to support children and their families in St. Louis.
THE MOVEMENT SUPPORTS: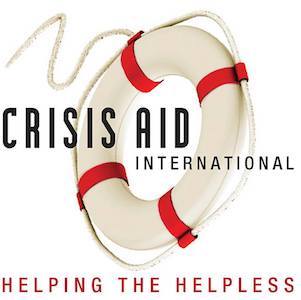 ---
SPECIAL REWARDS
All prizes are awarded once the $ threshold is reached or directly donated